The Legions of Metal Festival was born out of the end of the Ragnarokkr Metal Apocalypse Festival. Legions of Metal Festival will continue to bring the best of the classic metal from the 80's that we all love and also bring in the newer bands who will carry the torch into the upcoming years in the metal world. You will be able to see some of the newest bands in the scene throughout the day and end each night watching the bands you grew up listening to. The fest will feature two stages and plenty of vendors.
Two Day Pass: $79 | Two Day VIP Pass: $120
Friday Single Day Ticket: $40 | Friday VIP Ticket: $60 | After 9pm $20
Saturday Single Day Ticket: $45 | Saturday VIP Ticket $70 | After 9pm $25
VIP includes vip ticketholder lounge access, meet and greets with Legions bands, and food buffet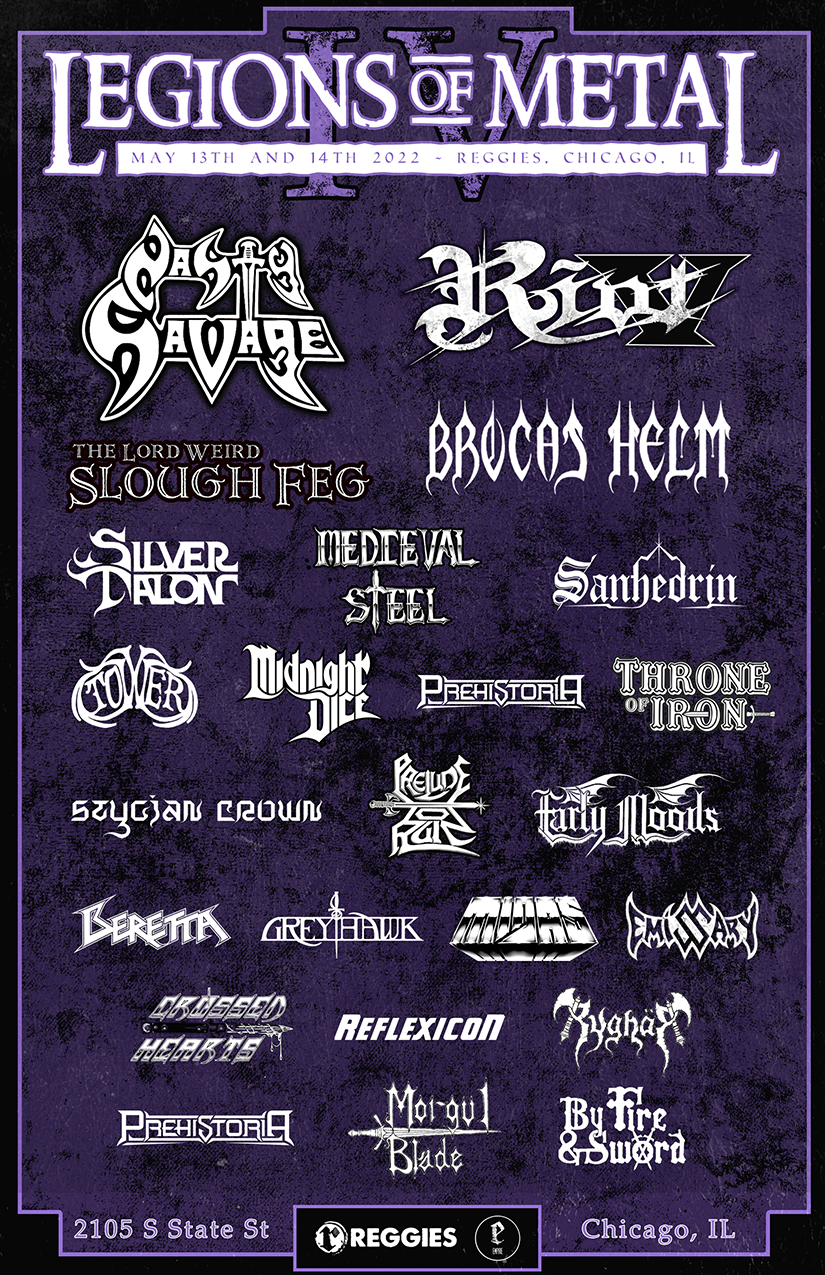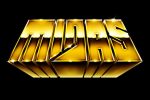 MIDAS
Solid Gold Classic Metal from Detroit Rock City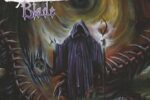 MORGUL BLADE
Fell sorcery abounds! Tales of magic and might! Heavy Metal from Philadelphia PA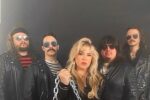 CROSSED HEARTS
Crossed Hearts is a 5 piece traditional heavy metal band from Atlanta Georgia.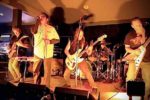 REFLEXICON
Navigating soaring melodies through jagged rhythmic terrain in a landscape of razor-sharp groove rock