The Legions of Metal Festival 2020 is Postponed till 2021 due to Covid-19. We are working with all the bands to carry over as many as able to for the following year. The new date is TBA. Your tickets will be good for the new date. Refunds are available upon request. 
The Legions of Metal Festival was born out of the end of the Ragnarokkr Metal Apocalypse Festival. Legions of Metal Festival will continue to bring the best of the classic metal from the 80's that we all love and also bring in the newer bands who will carry the torch into the upcoming years in the metal world. You will be able to see some of the newest bands in the scene throughout the day and end each night watching the bands you grew up listening to. The fest will feature two stages and plenty of vendors.
Two Day Pass: $79 | Two Day VIP Pass: $120
Friday Single Day Ticket: $40 | Friday VIP Ticket: $60 | After 9pm $20
Saturday Single Day Ticket: $45 | Saturday VIP Ticket $70 | After 9pm $25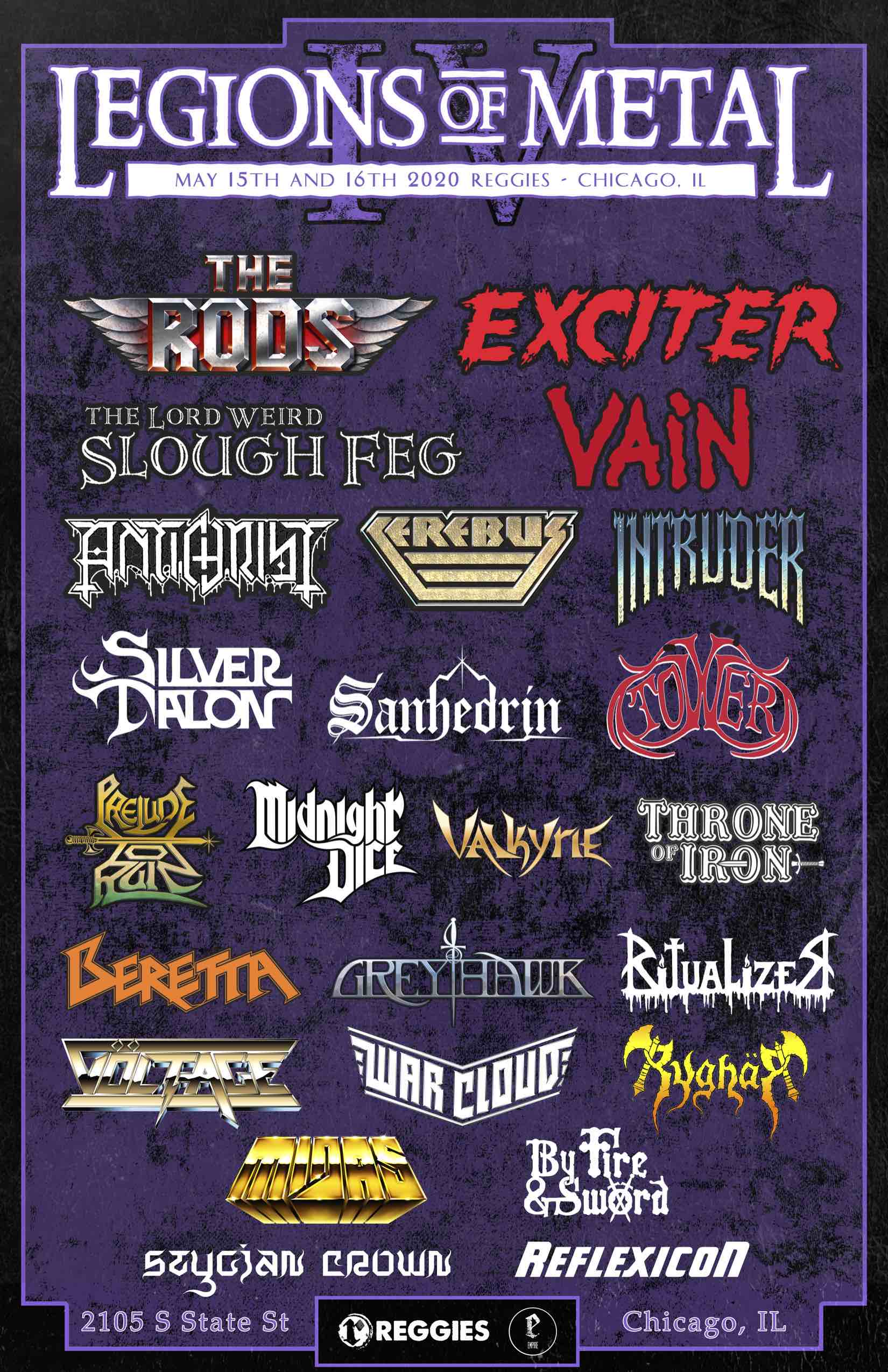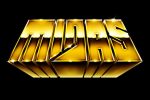 MIDAS
Solid Gold Classic Metal from Detroit Rock City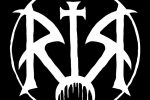 RITUALIZER
Brooklyn-based, traditional metallers, RITUALIZER, crashed the sacrificial party in November, 2018 with the release of their debut EP, "Blood Oaths".
The EP has been well received domestically and internationally and has sparked features through a range of broadcast and media outlets such as Dean Rispler's
"Records of Ruin" (Gimme Radio), The Last Exit for the Lost, Metal Italia, The Mighty Decibel, New England Rock and Metal Radio, Powerslaves (Metal Messiah Radio),
Headbanger Reviews, Metal Euphoria, From The Pit, and Metal Crypt.
The band, fronted by vocalist PJ Berlinghof (formerly of Twilight Odyssey and Midnite Hellion), delivers a sonic barrage certain to please fans of iconic classic acts and contemporary retro metal alike.
Filling out the line-up are the infernal talents of drummer Luigi Gennaro (Shadow of Demise, S.A. Adams), guitarist Judson Belmont (Orsus) and bassist Devin Lavery.
After a successful run of Northeastern U.S. performances, the band continues to press forward with the release of a new single and upcoming live shows supporting such heavy metal masters as Warbringer, Enforcer, and Ross the Boss.
That strange shape hovering offstage may or may not be waiting to collect their souls.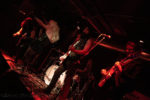 VOLTAGE
Völtage is a NWOTHM/Speed Metal hybrid from Atlanta,GA. Influenced by NWOBHM greats with dual axe attack and a gut punch of speed. Hit us up for booking. We have fun and will travel.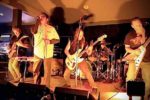 REFLEXICON
Navigating soaring melodies through jagged rhythmic terrain in a landscape of razor-sharp groove rock