The Legions of Metal Festival 2020 is Postponed till 2021 due to Covid-19. We are working with all the bands to carry over as many as able to for the following year. The new date is TBA. Your tickets will be good for the new date. Refunds are available upon request. 
The Legions of Metal Festival was born out of the end of the Ragnarokkr Metal Apocalypse Festival. Legions of Metal Festival will continue to bring the best of the classic metal from the 80's that we all love and also bring in the newer bands who will carry the torch into the upcoming years in the metal world. You will be able to see some of the newest bands in the scene throughout the day and end each night watching the bands you grew up listening to. The fest will feature two stages and plenty of vendors.
Two Day Pass: $79 | Two Day VIP Pass: $120
Friday Single Day Ticket: $40 | Friday VIP Ticket: $60 | After 9pm $20
Saturday Single Day Ticket: $45 | Saturday VIP Ticket $70 | After 9pm $25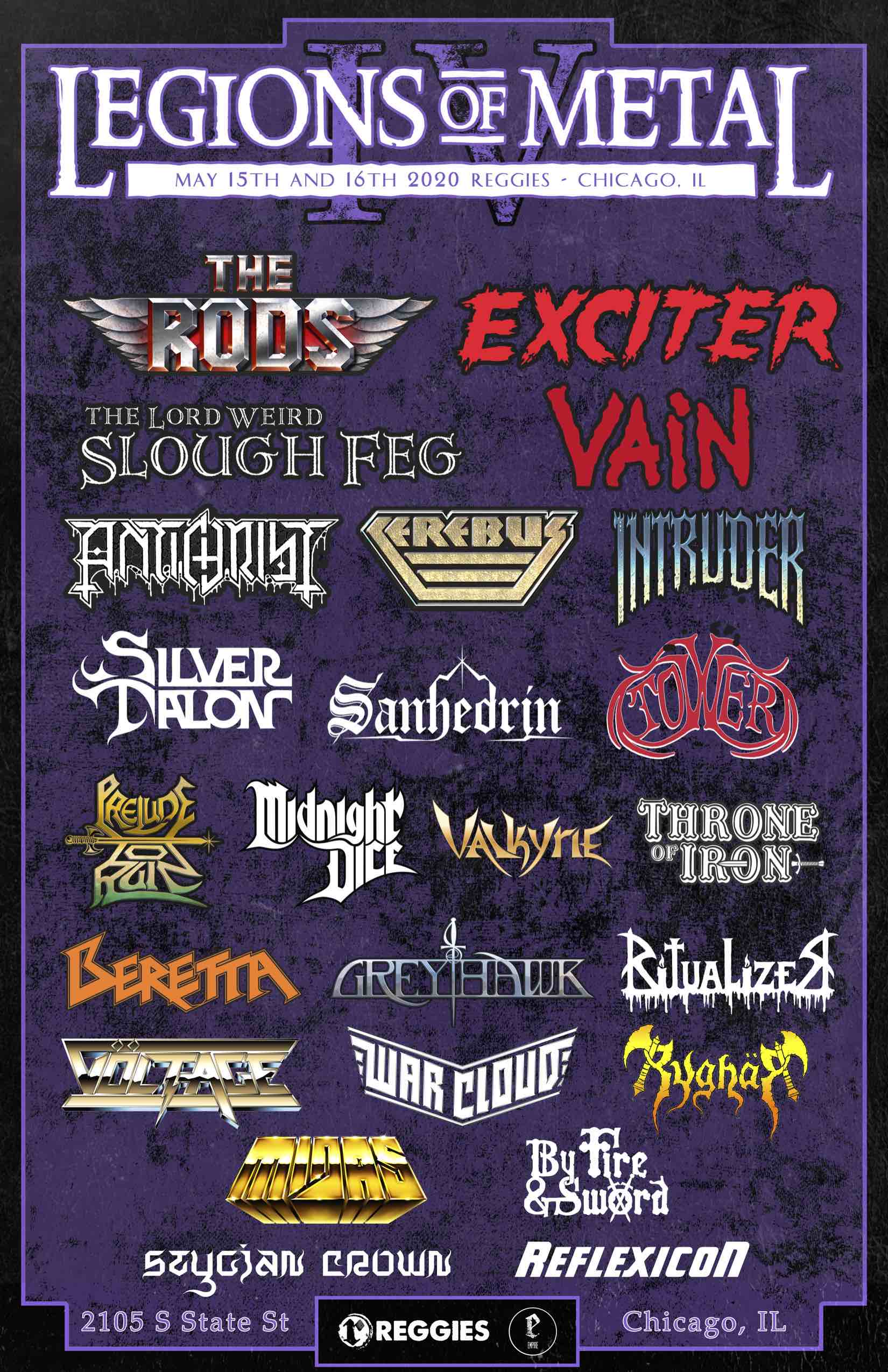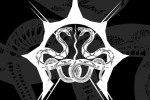 STYGIAN CROWN
Stygian Crown is a doom metal band from Southern California that pays homage to bands like Candlemass, Solitude Aeturnus, and Black Sabbath. Featuring members of Morgion, Gravehill, and Morbid Eclipse.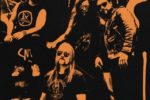 BERETTA
Beretta plays heavy metal rock n' roll.
Max Beretta – Lead Vocals
Myles Kent – Guitars, Backing Vocals
Chad Goodman – Bass, Backing Vocals
Sweet n' Sweaty Ricky J – Drums