The Legions of Metal Festival was born out of the end of the Ragnarokkr Metal Apocalypse Festival. Legions of Metal Festival will continue to bring the best of the classic metal from the 80's that we all love and also bring in the newer bands who will carry the torch into the upcoming years in the metal world. You will be able to see some of the newest bands in the scene throughout the day and end each night watching the bands you grew up listening to. The fest will feature two stages and plenty of vendors.
Two Day Pass: $79 | Two Day VIP Pass: $120
Friday Single Day Ticket: $40 | Friday VIP Ticket: $60 | After 9pm $20
Saturday Single Day Ticket: $45 | Saturday VIP Ticket $70 | After 9pm $25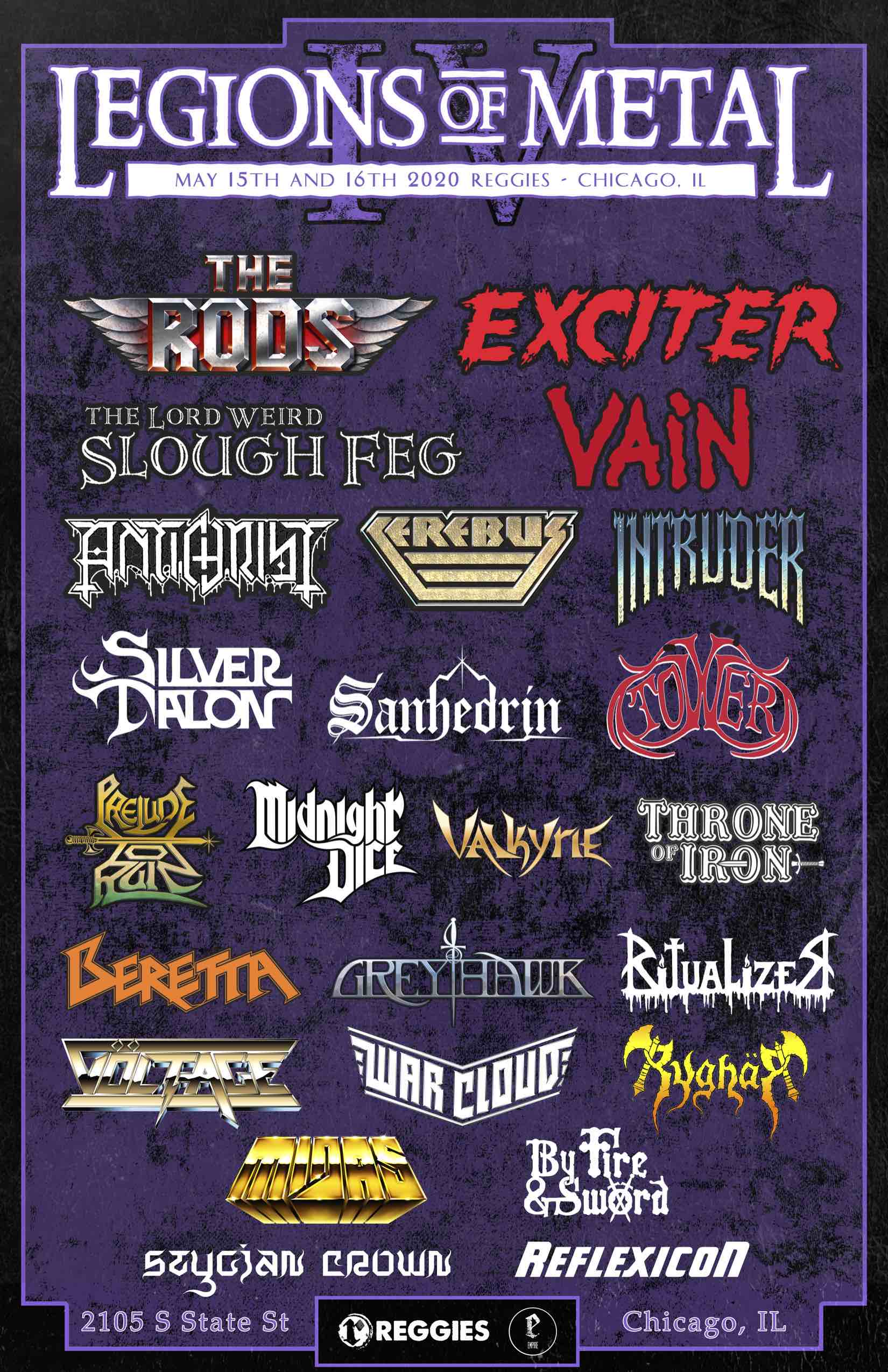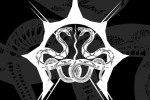 STYGIAN CROWN
Stygian Crown is a doom metal band from Southern California that pays homage to bands like Candlemass, Solitude Aeturnus, and Black Sabbath. Featuring members of Morgion, Gravehill, and Morbid Eclipse.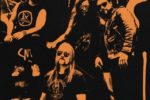 BERETTA
Beretta plays heavy metal rock n' roll.
Max Beretta – Lead Vocals
Myles Kent – Guitars, Backing Vocals
Chad Goodman – Bass, Backing Vocals
Sweet n' Sweaty Ricky J – Drums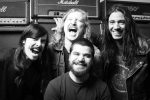 WAR CLOUD
Erupting in 2014, out of Oakland, California, War Cloud has been on a steady path of shredding Northern Californian ear drums. Founded by Alex Wein (vocals, guitars), who hails from Baltimore MD, he wasted zero time in recruiting area musicians after firmly planting his amps in the Bay Area. Looking to create an aural ash cloud of volcanic rock, Alex solidified this crew with Bay Area natives Joaquin Ridgell (drums) and Tony Campos (guitar), and Taylor Roach (bass). War Cloud is a young band but far from wide-eyed innocents. Their musical history drenched in molten riffs across the timeline of heavy metal, the name alone originates from a Wicked Lady song of the same title. With roots encompassing Tony's tenure in San Francisco's heavy thrash tinged Hell Fire, Taylor's melding of hard rock rhythm and old-school groove on bass, and Joaquin pounding his drums as if possessed by the ghost of John Bonham himself. War Cloud has created a new flavor of heavy rock music for those enjoying past meals served up by the likes of Pentagram, UFO, Deep Purple, and Black Sabbath. This is modern metal sophistication dipped deep in '70's heavy fuzz rock.