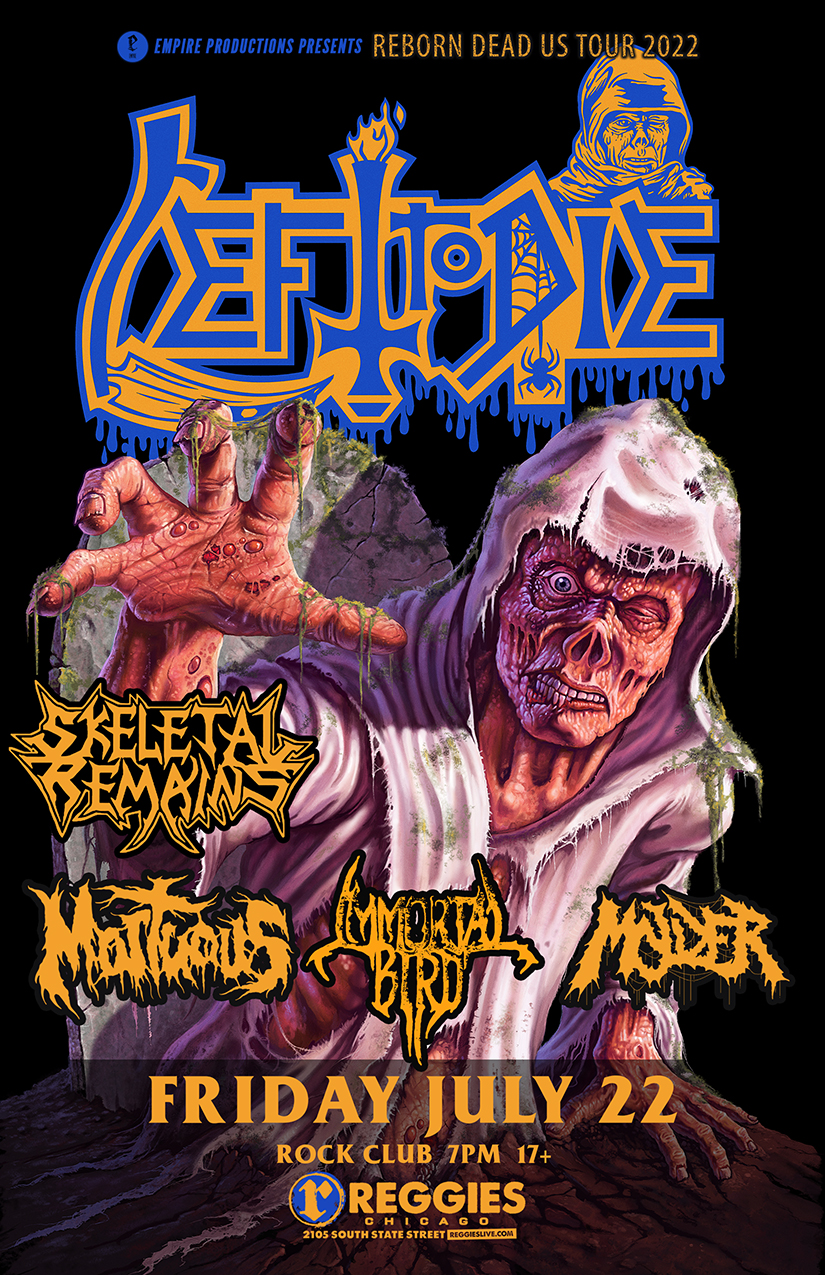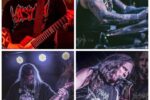 LEFT TO DIE
(members of Gruesome and Exhumed)
Left to Die is a new band featuring classic Death members Terry Butler (Obituary et al) and Rick Rozz (ex-Massacre) paired with Gruesome founders Matt Harvey (Exhumed et al) and Gus Rios (ex-Malevolent Creation). The Florida-based band is currently writing an EP and planning a summer US tour, performing the classic Leprosy album in its entirety, along with cuts from Scream Bloody Gore.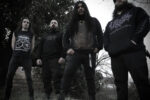 SKELETAL REMAINS
California's SKELETAL REMAINS are proud to present the successor to 2018's much-lauded "Devouring Mortality". On September 11, 2020, the band will release "The Entombment Of Chaos", their fourth and most accomplished studio album to date. While sticking to their blend of classic death metal from the early 90's, SKELETAL REMAINS turned influences from Death, Obituary, Morbid Angel etc. into a darker, more consistent opus this time around. "There are a few more songs on seven-string guitar than the last album, making it an overall heavier sounding record. We also wanted to incorporate more aggression and brutality to give the album that extreme edge it needed to top our last three releases. In addition to that, we brought in our good friend Charlie Koryn (Funebrarum, Ascended Dead) on drums to add his own pummeling sound into the mix giving us an end result we're all extremely proud of." Formed in 2011, SKELETAL REMAINS released two acclaimed albums on FDA Rekotz and honed their skills on the road, playing an impressive amount of gigs early on in their career. With "Devouring Mortality", the band took the proverbial next step. Tours with the likes of Obituary, Hatebreed, Municipal Waste, Power Trip, The Black Dahlia Murder, and many more followed, resulting in a loyal following worldwide. Now, the next chapter begins: "We feel this is a huge step up from our previous releases and cannot wait to share it with all fans of Death Metal! We hope you all enjoy it as much as we do!"
MORTUOUS
Colin Tarvin – Guitars
Mike Beams – Guitars
Clint Roach – Bass
Chad Gailey – Drums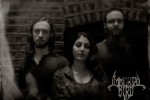 IMMORTAL BIRD
Rae Amitay (Thrawsunblat) wanted a band of her own where she could step out from behind the kit and write some riffs, pen some lyrics, and scream some shit. With those dreams in tow, she enlisted the help of her best pal Evan Berry (Wilderun, Replacire) on guitar. They wrote a bunch of material. Then they rounded out their trio with John Picillo on bass (Without Waves) to lay down the low end. With Rae opting to handle the mic onstage (while tackling drums and vocals on their albums), she asked Garry Naples (Novembers Doom, Kastasyde, Without Waves) to take on live drumming duties. And so, with personnel set in place, the band crafted four visceral, heavy, and sometimes disgusting tracks for their debut EP, 'Akrasia' — recorded at Lo-Tech Laboratories by Jeff Ziolo, mixed by Kurt Ballou, and mastered by Brad Boatright. Coming December 2013.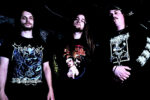 MOLDER
Pus Riddled Death Metal  comprised of Aaren Pantke (Guitar/Vocals), Kyle Pooley (Drums), Carlos Santini (Guitar), and Dominic Vaia (Bass)