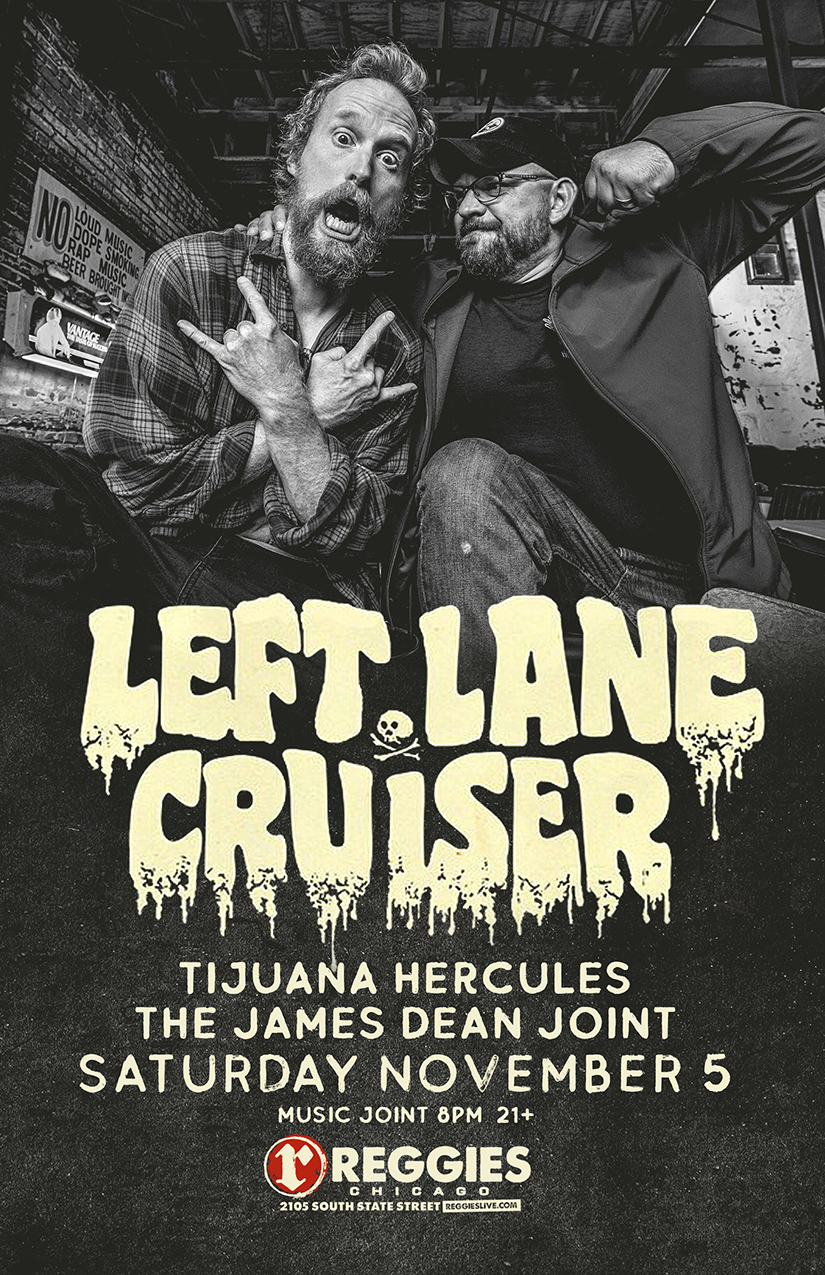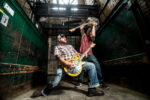 LEFT LANE CRUISER
Headed by singer/guitarist Freddy J IV, Left Lane Cruiser is a bona fide blues rock band from the American mid-west. Far from pretending to be rambling hobos for the sake of a manufactured image, Left Lane Cruiser has been genuinely living the blues for over a decade, bringing its freestyle jams to crowds all over the world.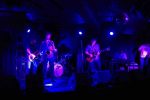 TIJUANA HERCULES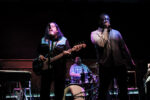 THE JAMES DEAN JOINT
Established in a blizzard and during a pandemic in January 2021, The James Dean Joint, is bringing their weird mix of rockabilly/garage/soul/God knows what to you, through recordings and live performances.