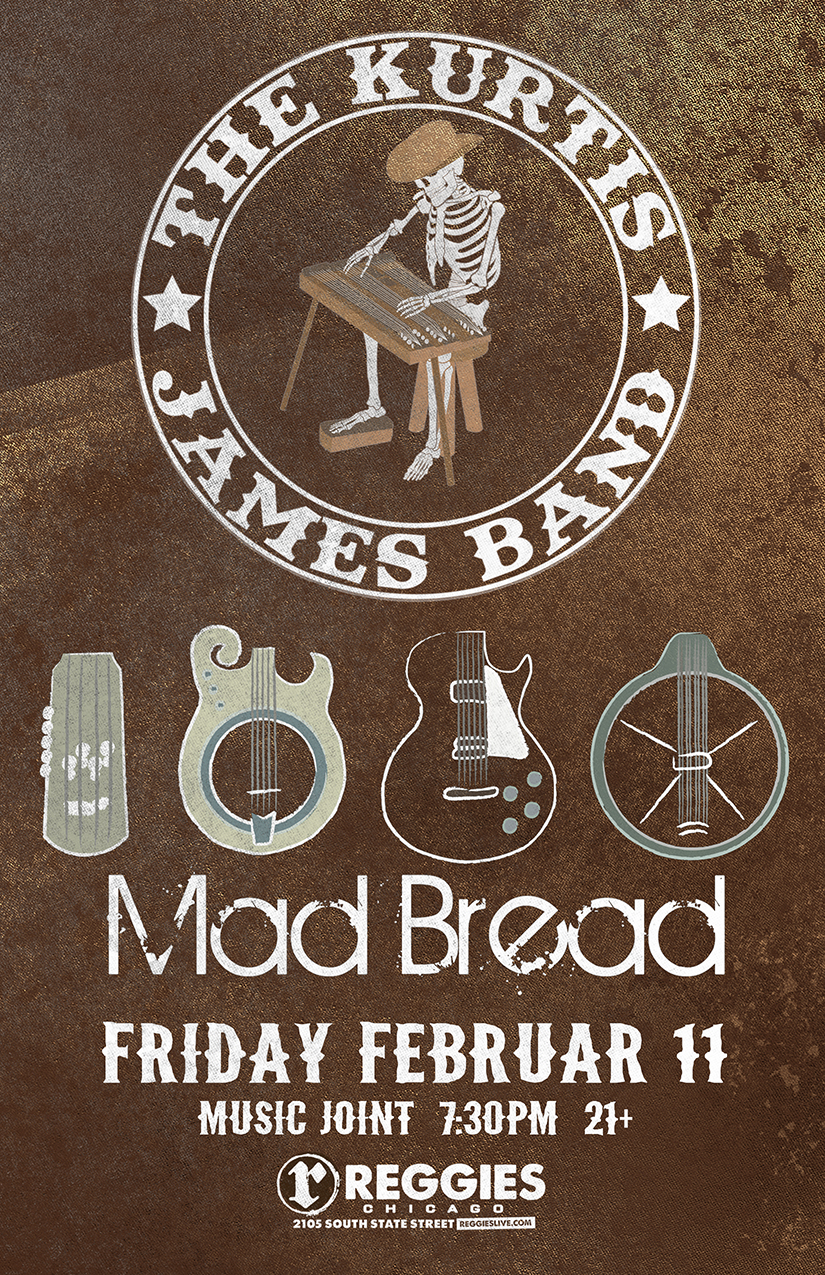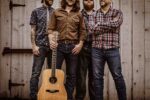 KURTIS JAMES BAND
Seamlessly weaving together authentic original music with covers of country music legends like Hank Williams, Waylon Jennings, and Merle Haggard, this is not your typical "Nashville Sound" country band. This is beer-drinking, sawdust-on-the-floor, honky-tonk country music. With songs filled to the brim with grit and emotion, the Kurtis James Band will bring you back to country music's glory days of vinyl-filled Wurlitzers and smoke-filled barrooms. Come remember what made country music great in the first place!
The Kurtis James Band is Thirdfire Records recording artist Kurtis James (Acoustic Guitar and Vocals), Rob Campbell (Lead Guitar), Cris Velez (Bass), and Pete Steele (Drums)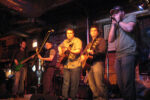 MAD BREAD
Chicago based country folk and bluegrass band that performs their own original songs mixed with traditional covers.