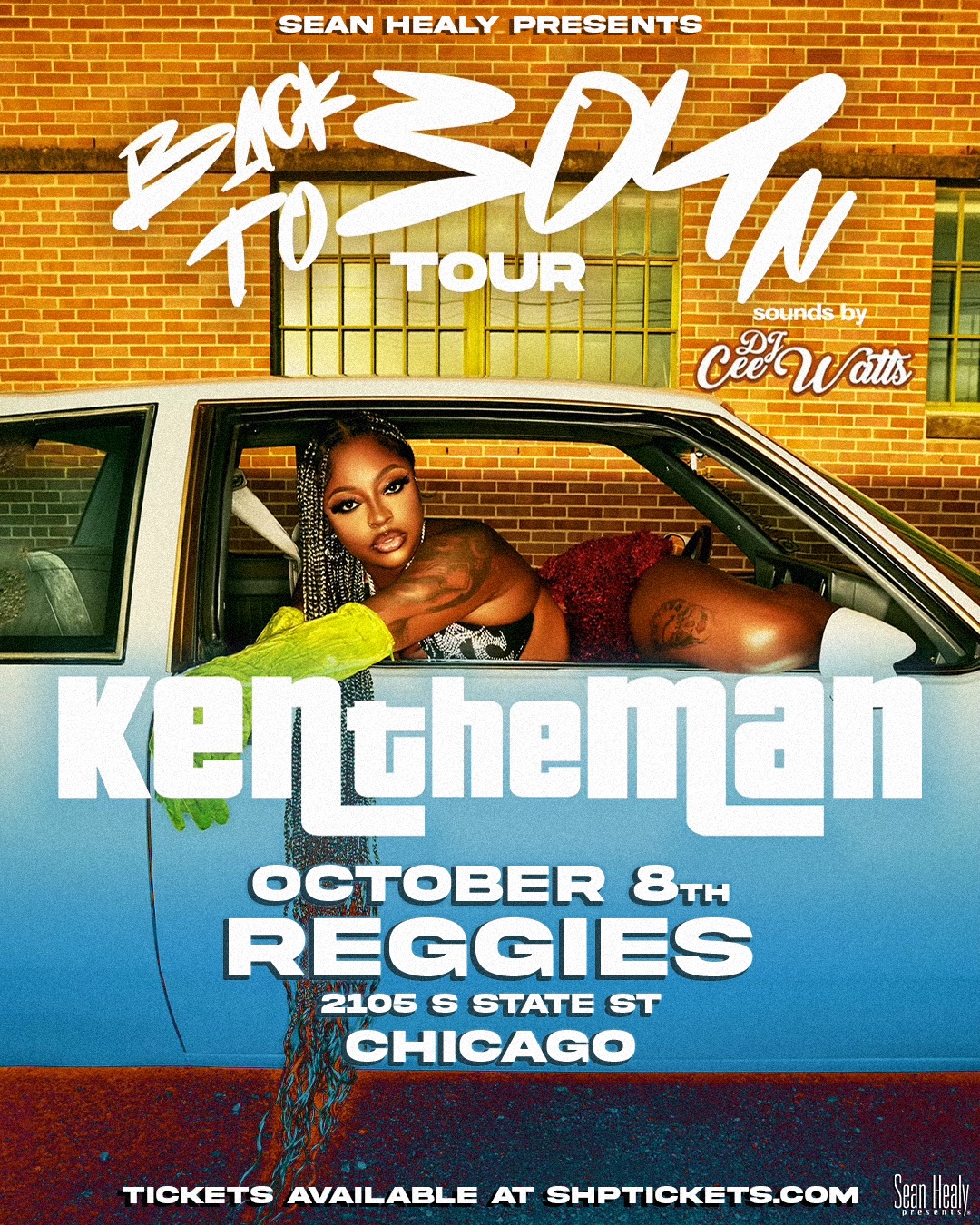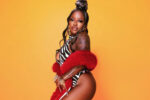 KENTHEMAN
Houston rapper KenTheMan delivers frank yet humorous rhymes about sex and relationships. After starting out with a more freestyle-based, punchline-heavy style, her career took off with the viral success of her commanding 2019 song "He Be Like," which was included on her breakthrough 2020 mixtape 4 da 304's. She continued refining her skills while remaining lyrically unfiltered on her 2021 release What's My Name.
Kentavia Miller started rapping with her friends as a high school student, around the beginning of the 2010s, but her potential career was stalled when her ex-boyfriend (who was also a rapper) broke her heart. She took time off to raise her child, but she regained her confidence and released a fiery diss track against her ex, set to the beat for "Chiraq" by G Herbo and Nicki Minaj. The track appeared on Kenny's Back, her 2015 debut mixtape, which consisted entirely of freestyles. She continued releasing tracks and freestyles as KenTheMan, a moniker chosen in reference to her aggressive, dominant ego. Her 2017 single "Deserve," a dancehall-influenced reflection on the pain of a busted relationship, started gaining traction online, and the sexually charged "He Be Like" went viral in 2019. Miller's 2020 mixtape 4 da 304's continued in the same vein, and the rapper additionally released the single "For Me" with Chase B and OMB Bloodbath. KenTheMan signed to Asylum and released What's My Name in 2021. ~ Paul Simpson, Rovi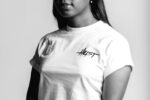 DJ CEE WATTS
DJ Cee Watts is one of the South's premier open-format DJs.  Spinning at festivals, concerts, and large events requires particular energy, and Cee has more than enough to spare. She has rocked crowds at New Orleans Essence Fest, Austin's SXSW, and Houston's Hennything Festival.

In addition to multiple weekly Houston residencies, Cee deejays for hip hop A-listers, influencers, and brands including Megan Thee Stallion, Kash Doll, DJ Envy, City Girls, James Harden, Rap A Lot, Sneaker Summit, Pepsi, Red Bull, and Hennessey.

Cee's future is bright.  She is now producing music and inspires to be the most successful female producer out of Houston. Additionally, she has worked with iHeart Radio and The Core 94 online station, and hopes to one day solidify a spot on a nationally syndicated radio station. Until then, you can catch her spinning at the biggest events, coolest lounges, and hottest clubs.
Meet & Greet | $70
Includes General Admission and Post-Show Meet & Greet with KenTheMan!