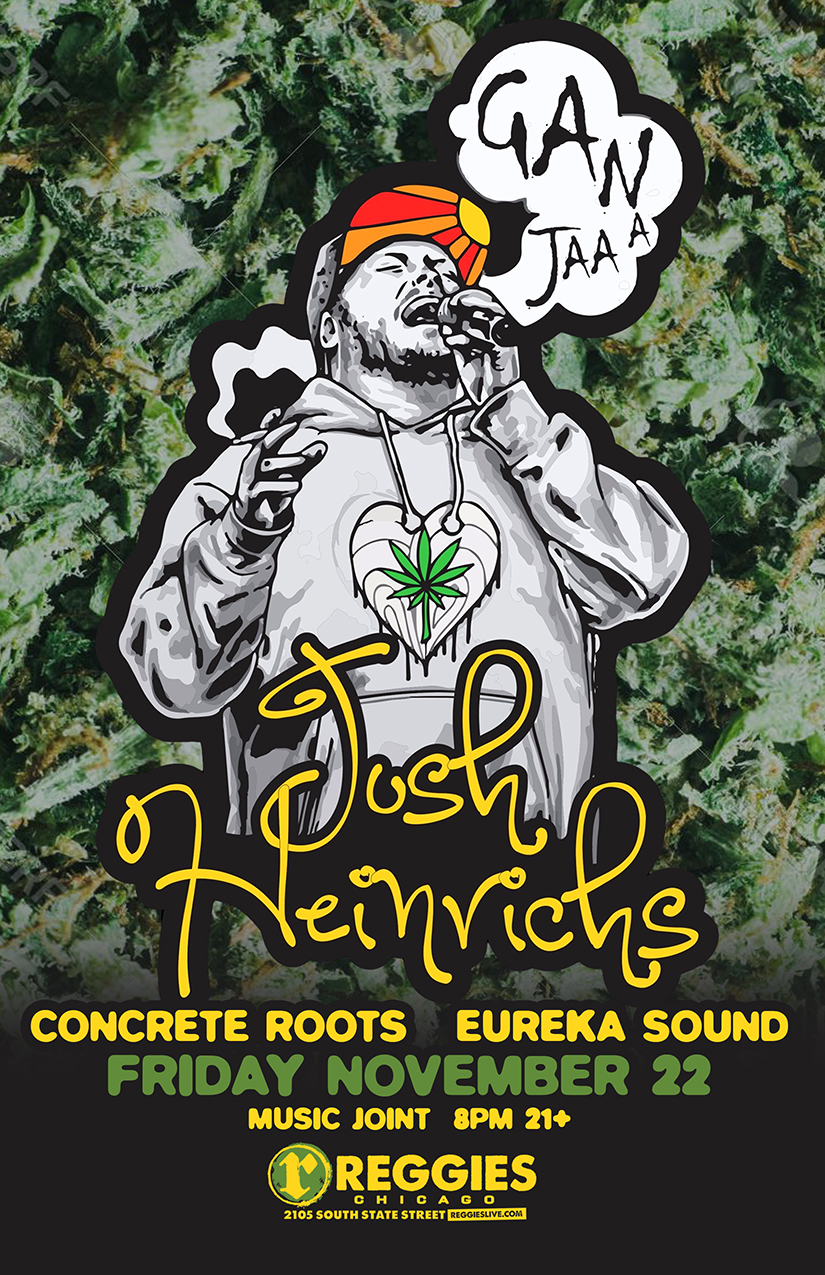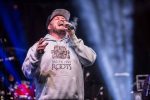 JOSH HEINRICHS
Josh Heinrichs is a stalwart in the American and worldwide reggae community. Beginning his own reggae band, Jah Roots, in Springfield, Missouri in 2001 as well as forming his own record label, GanJah Records with his wife, Kaytee. Josh wrote and recorded 5 albums with his former band, Jah Roots, and gained a loyal independent following via Myspace and a tireless touring schedule from 2005-2009.
Since leaving Jah Roots in 2009 to pursue a solo career, Josh has released a #1 Billboard Reggae album(Good Vibes 2016) & several other Billboard top 10 debuting albums. As a solo artist, Josh has toured the entire USA coast to coast multiple times & has been a part of many tours & has shared the stage with many headline acts including Bob Marley's children (Ziggy, Stephen & Damian), Rebelution, Ben Harper, SOJA, The Wailers, 311, Slightly Stoopid and many more. Josh has also made numerous appearances at music festivals all over the USA, Guam & Hawaii including 4 appearances at the largest Reggae festival in USA, California Roots, where in 2016 he also filmed his first live concert video which can be seen on youtube. Josh has also performed for the island nations of Hawaii & Guam multiple times to thousands of screaming fans singing along to every word.  With all these accolades, years of touring and constantly promoting positive Reggae music through out the world, Josh's form of Reggae music and message remain a constant driving force behind the current reggae scene, worldwide.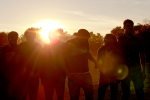 THE CONCRETE ROOTS
The Concrete Roots is a collaborative of Chicago artists. Coming from various bands & scenes, they've created a unique 6 piece bringing more power to the Chicago Reggae scene than ever before. Combining rootsy vibes with HipHop bass lines, soulful harmonies, and hard hitting drums that separates The Concrete Roots from every other mainstream reggae band. their high energy live show and particular cross genre sound can appease every music lover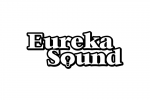 EUREKA SOUND
Based out of Orange County, CA, Eureka sound is a 6-piece band that contains a potent mixture of conscious reggae with musical elements of jazz.
Eureka's music attempts to illuminate minds that have been lead astray by blind leaders, leaders who have neglected the solemn matters of the world: justice, mercy, and faithfulness. Liberation from the golden pillars/false idols begins with sound; for those who are blind cannot see, but they can listen.
Eureka Sound has been performing locally throughout Southern California since late 2014. The band has performed at venues such as House of Blues, Saint Rocke, Gallagher's Pub, San Pedro Brewing Company, N.O.S. Event Center – High Times Magazine Cannabis Cup 2016, as well as a live acoustic performance on KCSB 91.9 FM, etc, and have been humbled to share the stage with artists such as John's Brown Body, Iya Terra, Ital Vibes, Dubbest, True Press, etc.