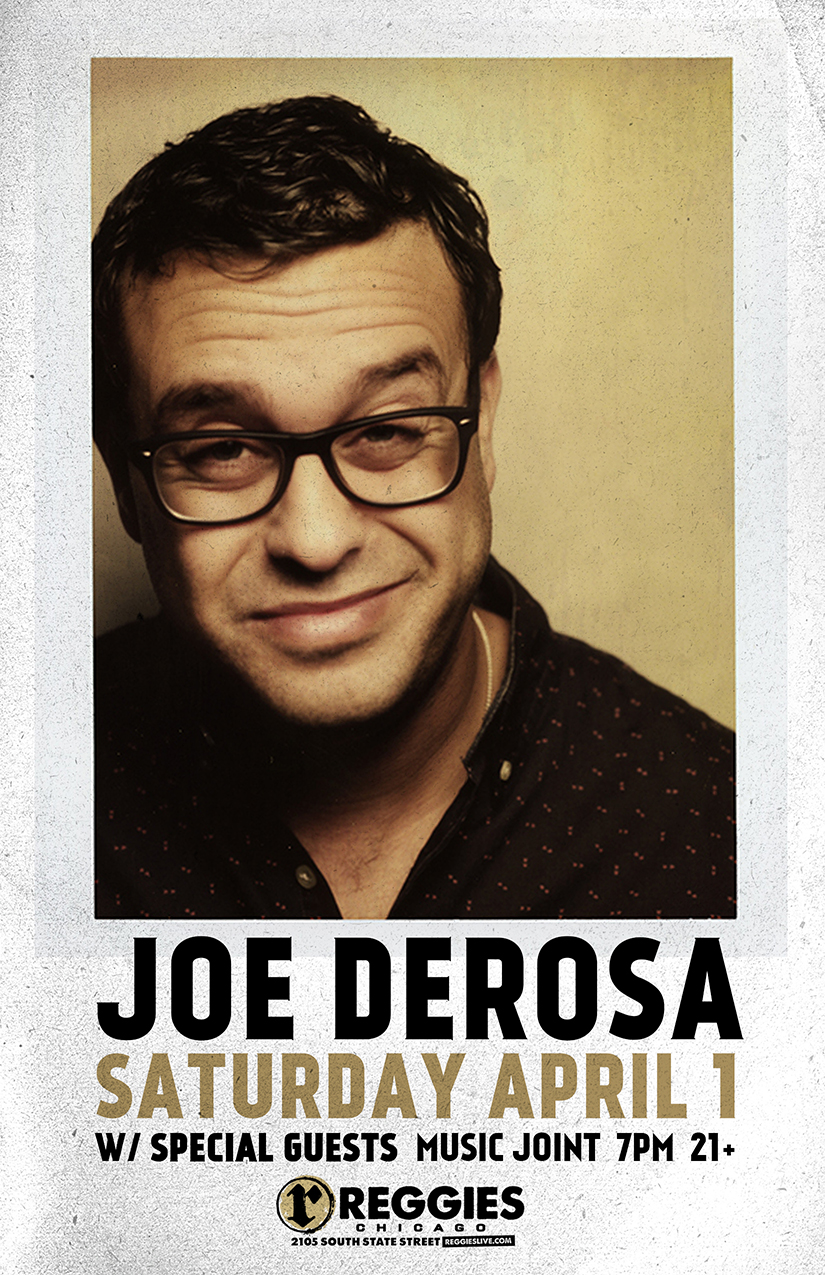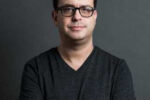 JOE DEROSA
Writer, actor, and standup comedian Joe DeRosa has become a favorite on the comedy circuit. His brand of comedy mixing brutal honesty and frustration at the workings of the world has won over comedy fans, radio listeners, and TV audiences nationwide. DeRosa was a writer on Netflix's highly anticipated Wet Hot American Summer TV series. He also wrote and was a featured performer on TBS' acclaimed The Pete Holmes Show. Online, Joe created, wrote, and starred in Bedrocket's 2013 web series We Should Break Up and the Warner Brothers web series What Are We Waiting For? In 2011 he directed and, along with fellow comedians Bill Burr and Robert Kelly, co‐wrote and starred in the short film CHEAT, which premiered at The Tribeca Film Festival that year. Simon and Schuster released a book based on the film, which was written by the three, in October 2012. In recent years, DeRosa has been seen in a recurring role on AMC's Better Call Saul, and has made appearances on Comedy Central's Inside Amy Schumer, FX's Louie, HBO's Bored To Death, E's Chelsea Lately, and in the video game Grand Theft Auto V. Joe headlines comedy clubs and colleges both in and out of the country and has been featured repeatedly at renowned festivals like South By Southwest, The Montreal Comedy Festival, JFL 42, The Moontower Comedy Festival, The New York Comedy Festival, Gilda's Laughfest, and Bonnaroo.  You also might know him from his podcast Taste Bud with Impractical Jokers' Sal Vulcano. You probably have seen Chris Distefano talk shit about Joe and vice versa on the podcast, Joe frequent's the podcast, Hey Babe, with Sal and Chris.
"Having worked with Joe for many years now, I can honestly say that Joe DeRosa is hands down one of the funniest, most talented and complicated people I've had the pleasure to know." – Pete Holmes
"Delivers his rants with unmistakable verve; still, he doesn't mind letting audiences peek at the emotionally tangled and disappointed guy just underneath." – Time Out NY
"Very sour, but very funny." – Patton Oswalt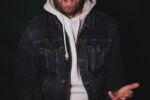 AARON PUTNAM
Aaron Putnam is an American touring stand up comedian, currently based out of Chicago.
You can catch him at his home club. Laugh Factory , as well as many other comedy clubs like Zanies.
He is also the founder of Stand up in Recovery where he brings laughter to drug/ alcohol treatment centers across the country.
His comedy is said to be disarmingly funny and vulnerable.
Aaron feels blessed to have opened for some of the best comics working today. He says he gets these opportunities because he's the best hang in the biz.
He also has a Podcast with his lovely wife called The Manchild &The Yogi.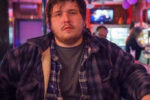 DALE MCPEEK
Dale covers everything in his comedy, from day to day silly nonsense to real life issues and has a way of weaving them together perfectly. While he has a mic in his hand he consistently delivers every word with a daring truthfulness. He regularly performs at clubs all over Chicago and has opened for many touring headliners such as Martha Kelly, Robert Kelly, Doug Stanhope and has went on the road as Louis CK's opener. His album My Mother's Son recently debuted at #1 on iTunes