Unfortunately due to illness in the Jakcrowes band "Shake Your Moneymaker" will need to be rescheduled for a later date.
Sucker Punch Rocks has kindly stepped up to perform  Rock/Pop hits after the Sheryl Crow album.
Sheryl Crow "Tuesday Night Music Club" performed by Sucker Punch & Friends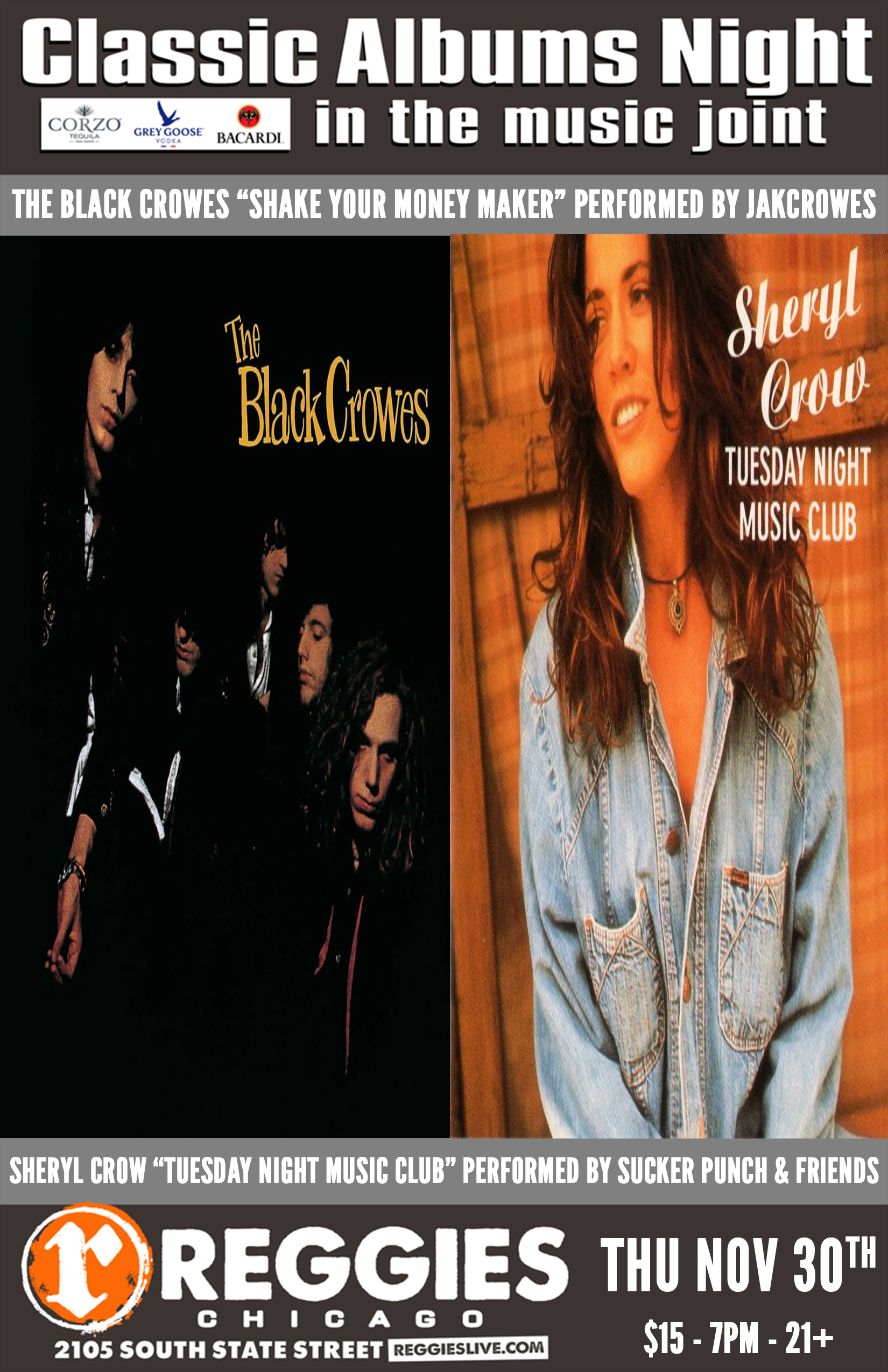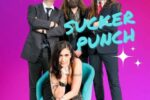 SUCKER PUNCH ROCKS
Chicagoland's rock and pop cover band that you never saw coming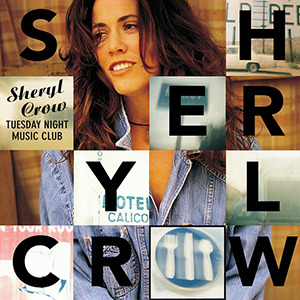 SHERYL CROW "TUESDAY NIGHT MUSIC CLUB"
(performed by Sucker Punch & Friends)
Tuesday Night Music Club is the debut studio album from American singer-songwriter Sheryl Crow, released on August 3, 1993. The first two singles from the album were not particularly successful. However, the album gained attention after the success of the fourth single, "All I Wanna Do", based on the Wyn Cooper poem "Fun"
Performed By: Sucker Punch & Friends
Front to back tribute of the musical goddess herself, Sheryl Crow.
With musical talents from Sucker Punch, Jagged Little Pill, Jak Tripper and more!
Are you Strong Enough to join us as we Solidify a show where All I Wanna do is have some fun?!?