Queen's Of The Stoneage 9:50pm-End
Violent Femmes 8:50pm-9:30pm
Led Zeppelin 7:30pm-8:30pm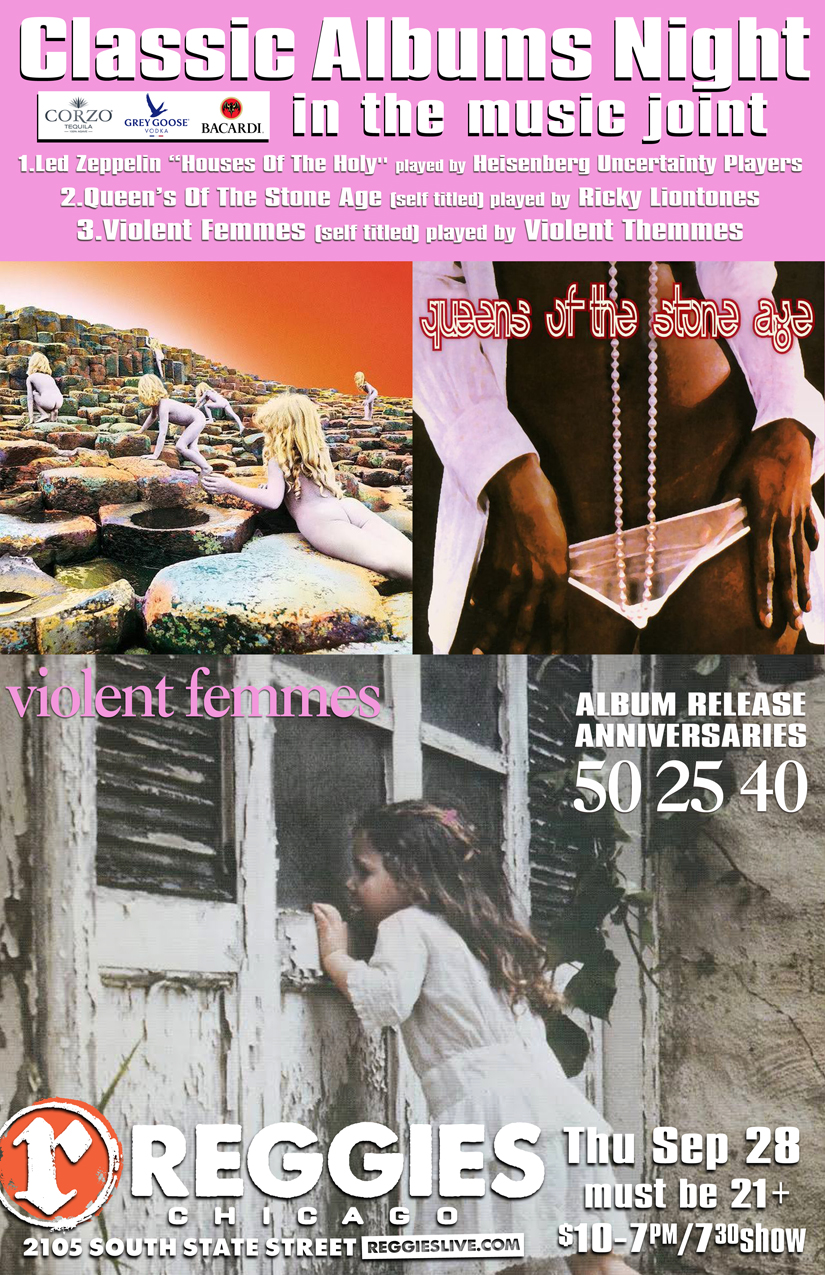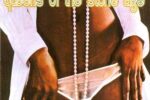 QUEENS OF THE STONE AGE "QUEENS OF THE STONE AGE"
(performed by Ricky Liontones)
Queens of the Stone Age is the debut studio album by American rock band Queens of the Stone Age, released by Loosegroove Records on September 22, 1998. It was primarily written and recorded in April 1998 by founding member Josh Homme and his former Kyuss bandmate Alfredo Hernández, with Hernández playing drums and Homme singing and playing the rest of the instruments. Homme also produced the album alongside Joe Barresi. Bassist Nick Oliveri, also a former member of Kyuss, would join the band by the time of the album's release. Queens of the Stone Age received generally positive reviews from critics, who placed it in the stoner rock genre and drew comparisons to krautrock bands such as Neu! and Can, as well as to Kyuss and other metal bands.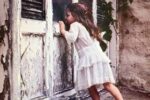 VIOLENT FEMMES "VIOLENT FEMMES"
(performed by Violent Themmes)
Violent Femmes is the debut album by Violent Femmes. Mostly recorded in July 1982, the album was released by Slash Records on vinyl and on cassette in April 1983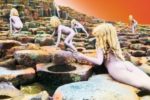 LED ZEPPELIN "HOUSES OF THE HOLY"
(performed by Heisenberg Uncertainty Players)
Heisenberg Uncertainty Players will be performing a special rendition of Houses Of The Holy to celebrate the 50yr Release of the album.
Houses of the Holy is the fifth studio album by the English rock band Led Zeppelin. It was released on 28 March 1973 by Atlantic Records.
The album benefited from several band members installing studios at home, which allowed them to develop more sophisticated songs and arrangements, and expand their musical style. Several songs subsequently became fixtures in the group's live set, including "The Song Remains the Same", "The Rain Song" and "No Quarter". Other material recorded at the sessions, including the title track, was shelved and released on the later albums Physical Graffiti and Coda. All instruments and vocals were provided by the band members Robert Plant (vocals), Jimmy Page (guitar), John Paul Jones(bass, keyboards), and John Bonham (drums). The album was produced by Jimmy Page, and it was mixed by Eddie Kramer.