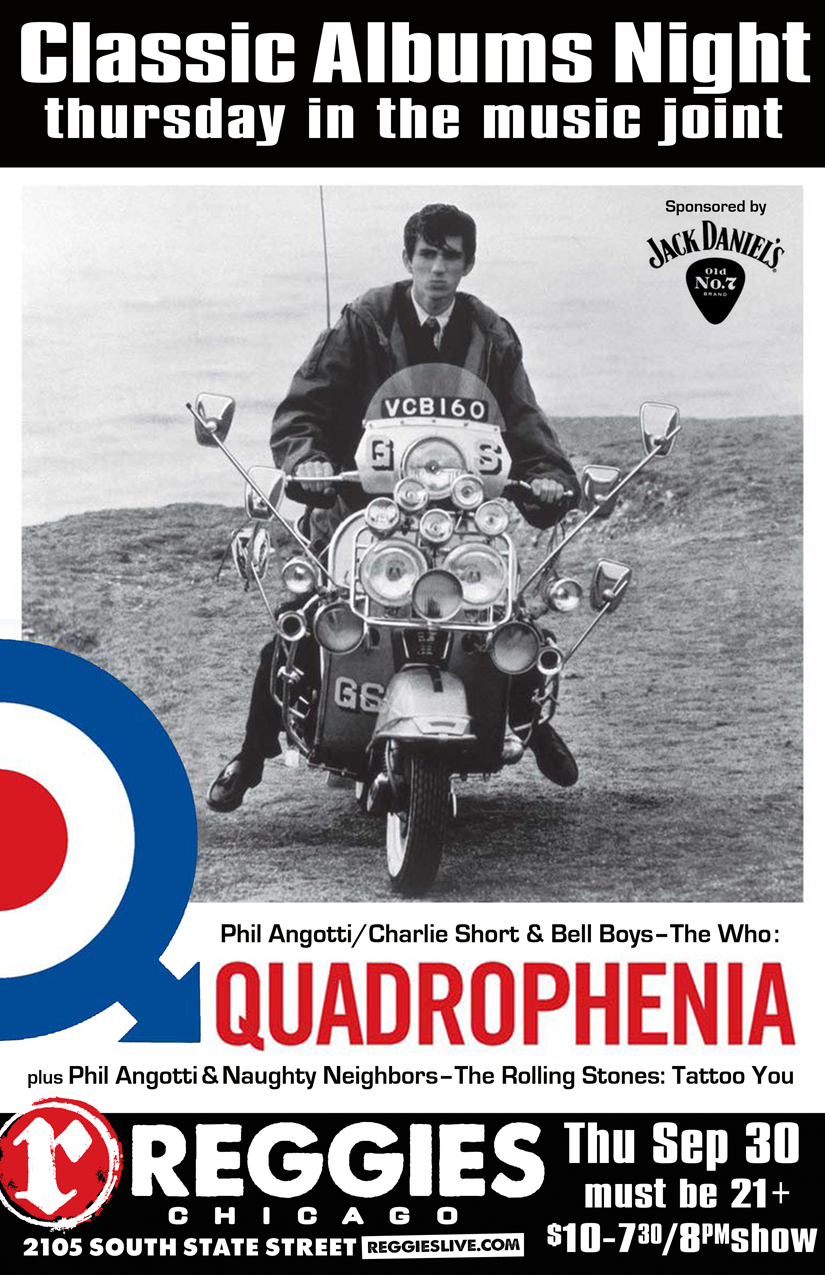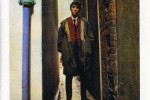 THE WHO "QUADROPHENIA"
(Phil Angotti / Charlie Short and Bell Boys perform Quadrophenia)
Quadrophenia is the sixth studio album by English rock band The Who.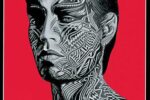 THE ROLLING STONES "TATTOO YOU"
(performed by Phil Angotti and Naughty Neighbors)
Performed Live By: performed by Phil Angotti and Naughty Neighbors
Tattoo You is the 16th British and 18th American studio album by the English rock band the Rolling Stones, released on 24 August 1981 by Rolling Stones Records. The album is mostly composed of studio outtakes recorded during the 1970s, and contains one of the band's most well-known songs, "Start Me Up", which hit number two on the US Billboard singles charts.
A combination of touring obligations and personal feuding between band members made it difficult to arrange dedicated recording sessions for the band's follow-up to 1980's Emotional Rescue. As a result, the band's production team combed through unused recordings from prior sessions, some dating back almost a decade. While a few of the songs were used essentially as-is in their original form, most of these earlier recordings were not complete, consisting of song fragments requiring much work. Studio time was booked throughout 1980 and 1981 and band members came in when available to finish off the tracks.
The credited members of the Rolling Stones for the album were vocalist Mick Jagger, guitarists Keith Richards and Ronnie Wood, bassist Bill Wyman, and drummer Charlie Watts, though two tracks feature former Stones guitarist Mick Taylor. Keyboardists Nicky Hopkins, Billy Preston, and Ian Stewart also appear on the album.