FREE Entry with Sox Wristband! Sonic Currency will be playing a set of original tunes after the Stones album.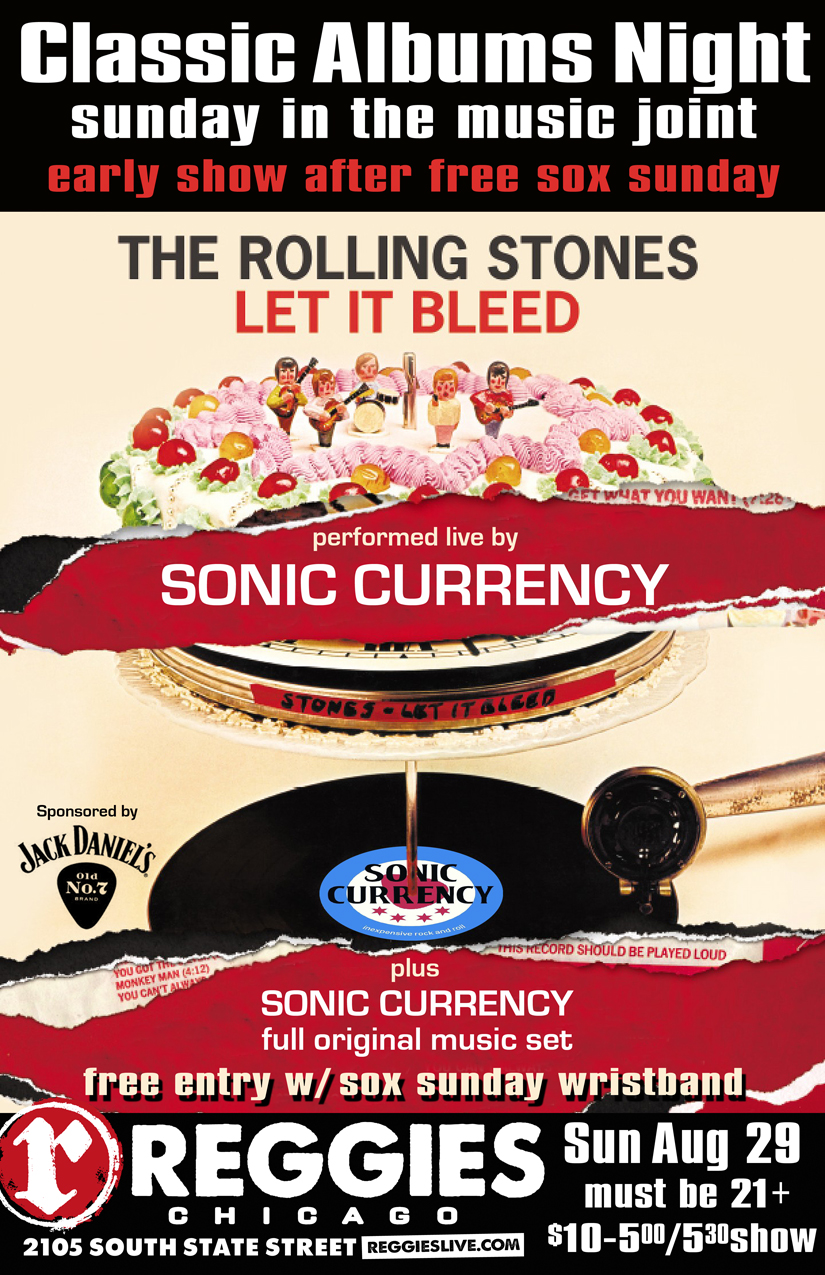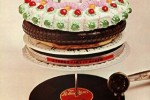 THE ROLLING STONES "LET IT BLEED"
(performed by Sonic Currency)
Performed Live By: Sonic Currency
Let It Bleed is the eighth British and tenth American album by English rock band The Rolling Stones, released in December 1969 by Decca Records in the United Kingdom and London Records in the United States. Released shortly after the band's 1969 American Tour, it is the follow-up to 1968's Beggars Banquet and the last album by the band to feature Brian Jones as well as the first to feature Mick Taylor.