Let's go with, due to unforeseen circumstances, we are postponing the K-Tel Soft Rockin' 70's will not be heard Thursday, Aug 29th.  We have been rescheduled for Jan 30th, 2020.
A mystery set will be performed by amazing artists after the KD Lang album.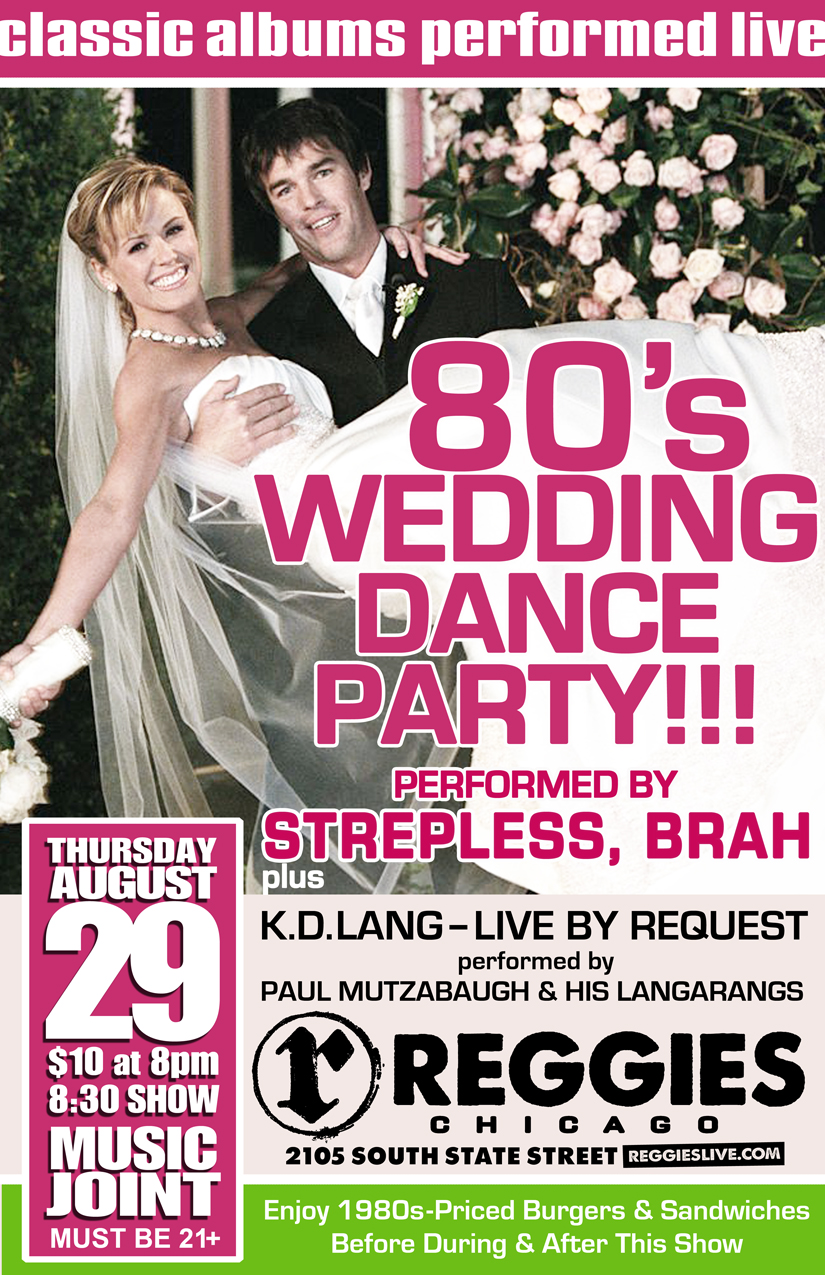 80's DANCE WEDDING SONGS
(performed by Strepless, Brah)
Playing B side wedding covers. 80's dance tunes with some yacht rock mixed in.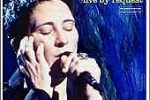 K.D. LANG "LIVE BY REQUEST"
(performed by Paul Mutzabaugh and his Langarangs)
Live by Request is a live album by k.d. lang, released in 2001 (see 2001 in music). The album was recorded during the taping of the television show Live by Request on the A&E Network. The performance was on December 14, 2000 at the John Jay College of Criminal Justice in Midtown Manhattan.