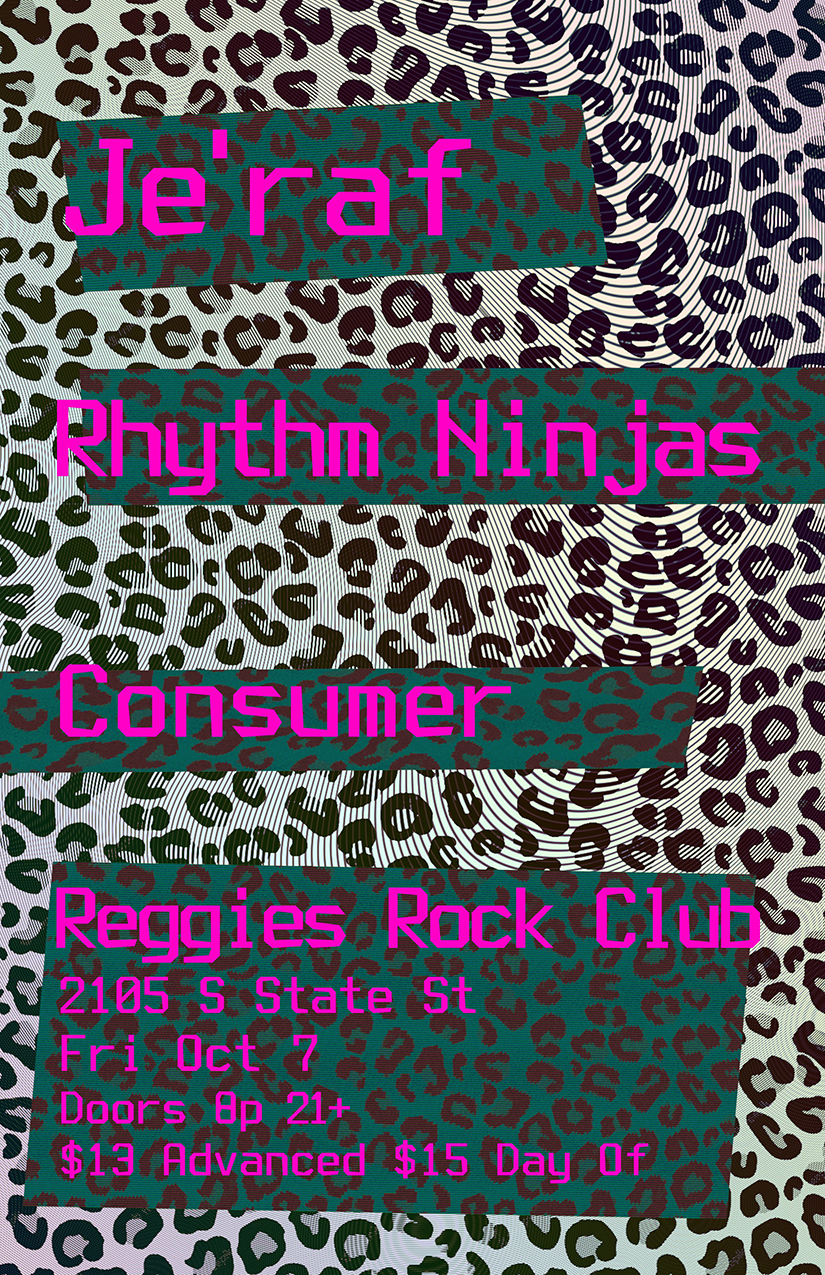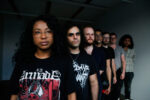 JE'RAF
Danceable noise hip-hop jazz funk monologue-core. We are a Chi-based band that combine hip hop, punk, funk, and free jazz elements into tight arrangements that implode into chaos while incorporating critical and satirical social commentary on police, conspiracy theories, and cults.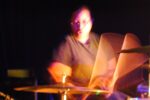 RHYTHM NINJA DRUMS
Rhythm Ninja Drums is a version of myself. It's the other side of me that I hold tight amongst most company. There is just something about being behind a drum-set that just sets me free.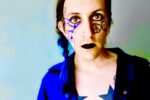 CONSUMER
MATT PALENSKE DONS THE MONIKER CONSUMER. TO HARNESS AN ALIENATED OPTIMISM WITH A REACTIVE, BODILY PERFORMANCE USING A SOULFUL BLEND OF APOCALYPTIC VOICES TO CREATE VEXING, THRASHY DANCE MUSIC.
CURRENTLY LIVING AND PERFORMING IN CHICAGO, IL