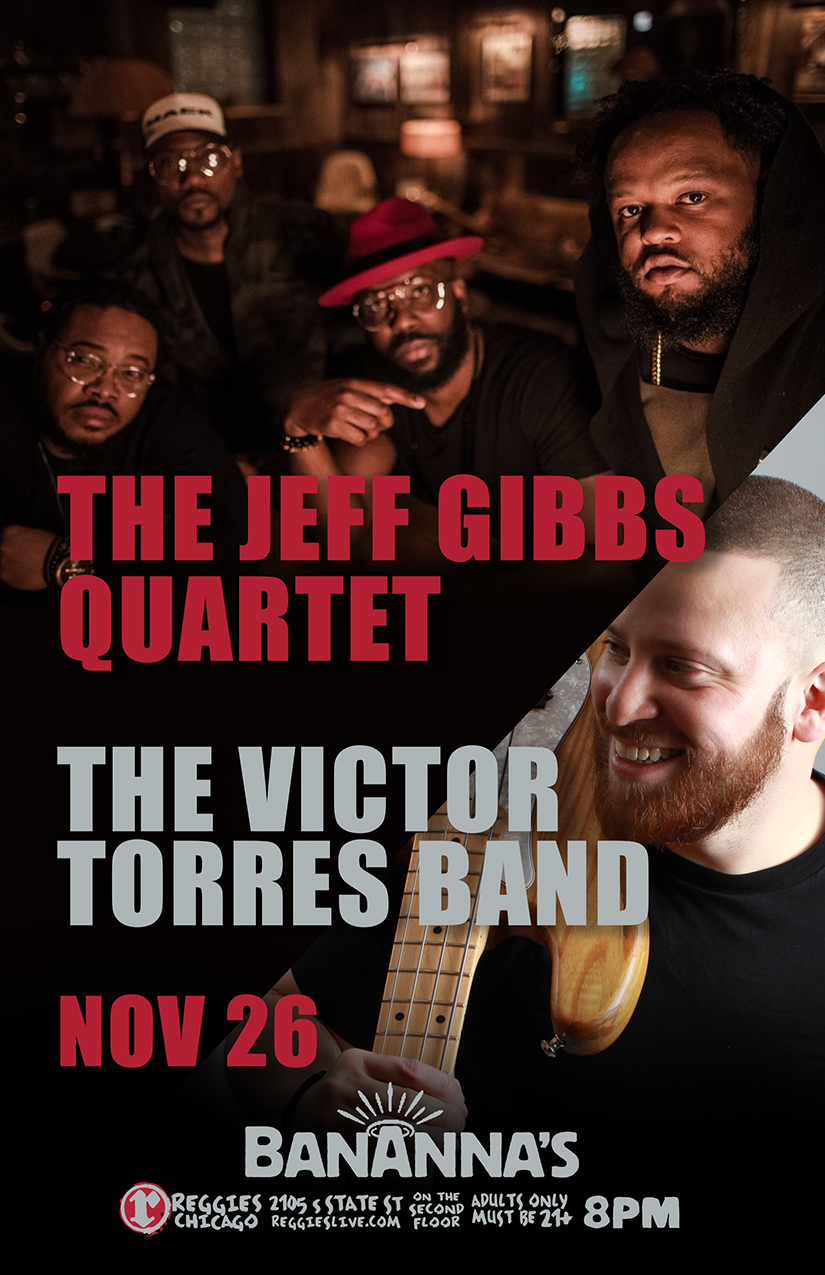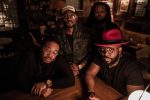 THE JEFF GIBBS QUARTET
Jeff Gibbs Quartet – "Summer '19"
Music and memories always seem to go hand-in-hand. The sound of the Jeff Gibbs Quartet is one that touches all memories. It takes you back to the moment you fell in love with music. It is pure joy of creation and innovation.
In the summer of 2018, the Quartet recorded a 6-track EP entitled "Summer 2018", a compilation project including selected music from several live shows of that summer. As the summer of 2019 begins, the Quartet prepares to again create the soundtrack for new memories with its forthcoming "Summer '19" project.
Set to record live at Reggie's Music Joint on August 1, 2019.
DJ Abernathy : Drums
Cleo Byrd : Keyboard
Jimmy Carter : Bass
Jeff Gibbs : Saxophone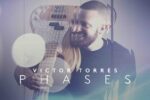 VICTOR TORRES
The Victor Torres Band is a collection of Chicago land based touring and session musicians who come together to create a memorable eclectic musical journey. The experience consists of funk/soul-rock instrumentals, layered with classics that will surely get you on your feet! Founder/bass guitarist Victor is working on an EP titled "Phases" and is excited to bring his music collection to you!