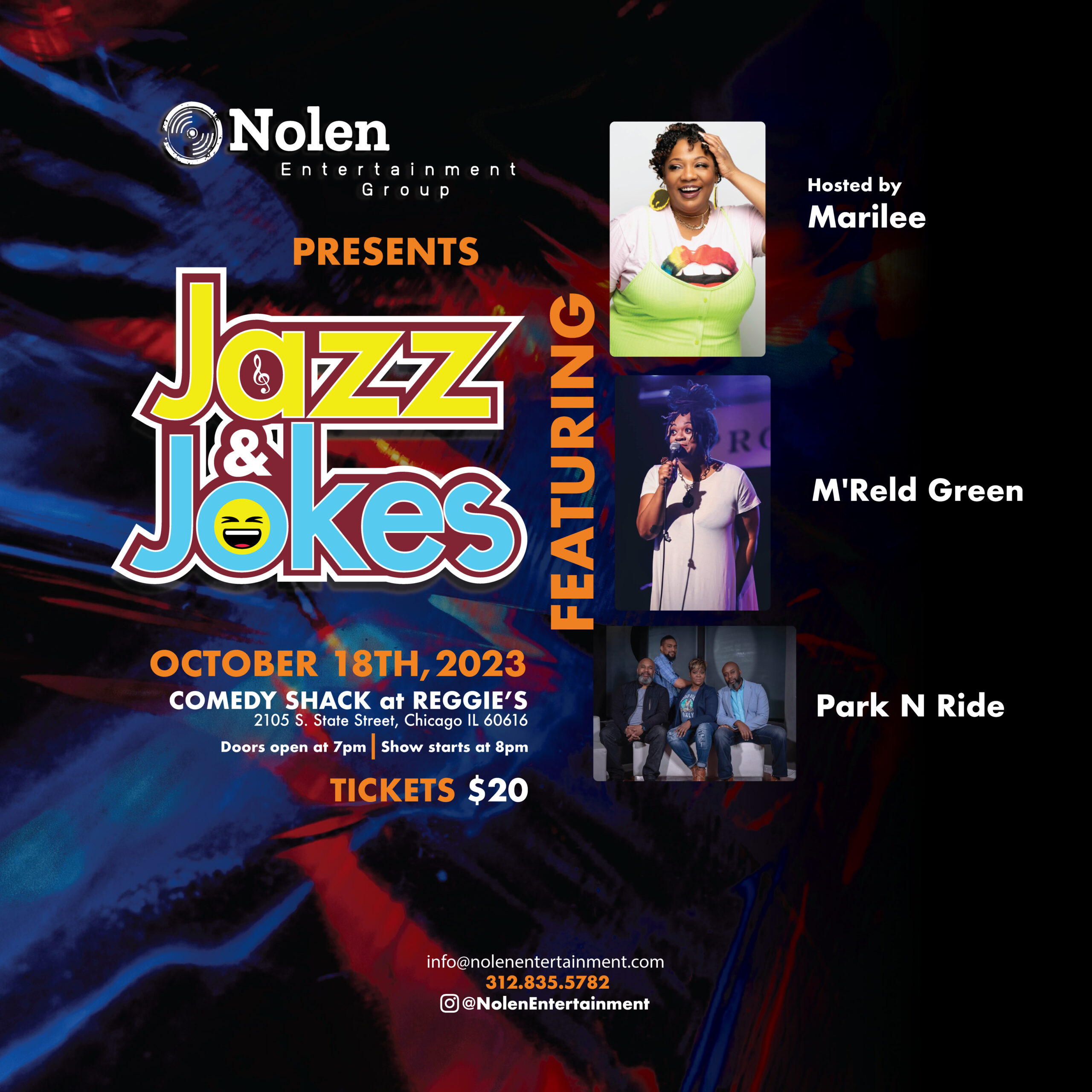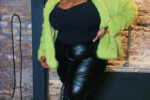 MARILEE
Chicago based. Marilee. Nothing in front of that.
Nothing behind it. MARILEE. Comedian
Actress
Singer
V I B E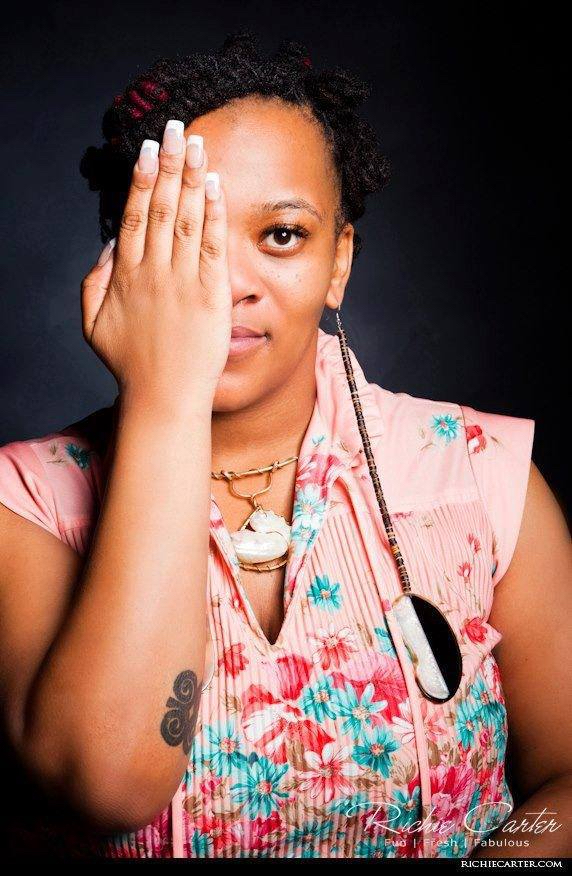 M'RELD GREEN
M'Reld Green is one of thee most dynamic spoken word artist of her generation. M'Reld has been featured on Russell Simmons presents HBO Def Poetry Jam, BET Lyric Cafe and TVOne Verses & Flow. She has shared the stage with a host of celebrated acts which includes Angie Stone, Ledisi, Eric Roberson, MC Lyte and many others. A true wordsmith M'Reld has performed for then Illinois State Senator now President Barack Obama.
Her gifted poetry has allowed her to travel across this country featuring at acclaimed venues such as the Nuyorican Poetry Cafe in New York City to Fly Poets in Los Angeles. M'Reld has shared her work in 33 of the 50 states and continues on touring to add to the completion of all 50 states by early 2016.
Outside of being acknowledged as one of the nations premiere poets, M'Reld is also an ambassador for peace, social justice and youth advocacy. She continues her involvement with Chicago Public Schools. Also she has used her spoken word as a teaching tool for non for profit agencies such as The Black Star Program and Institute for Positive Living.