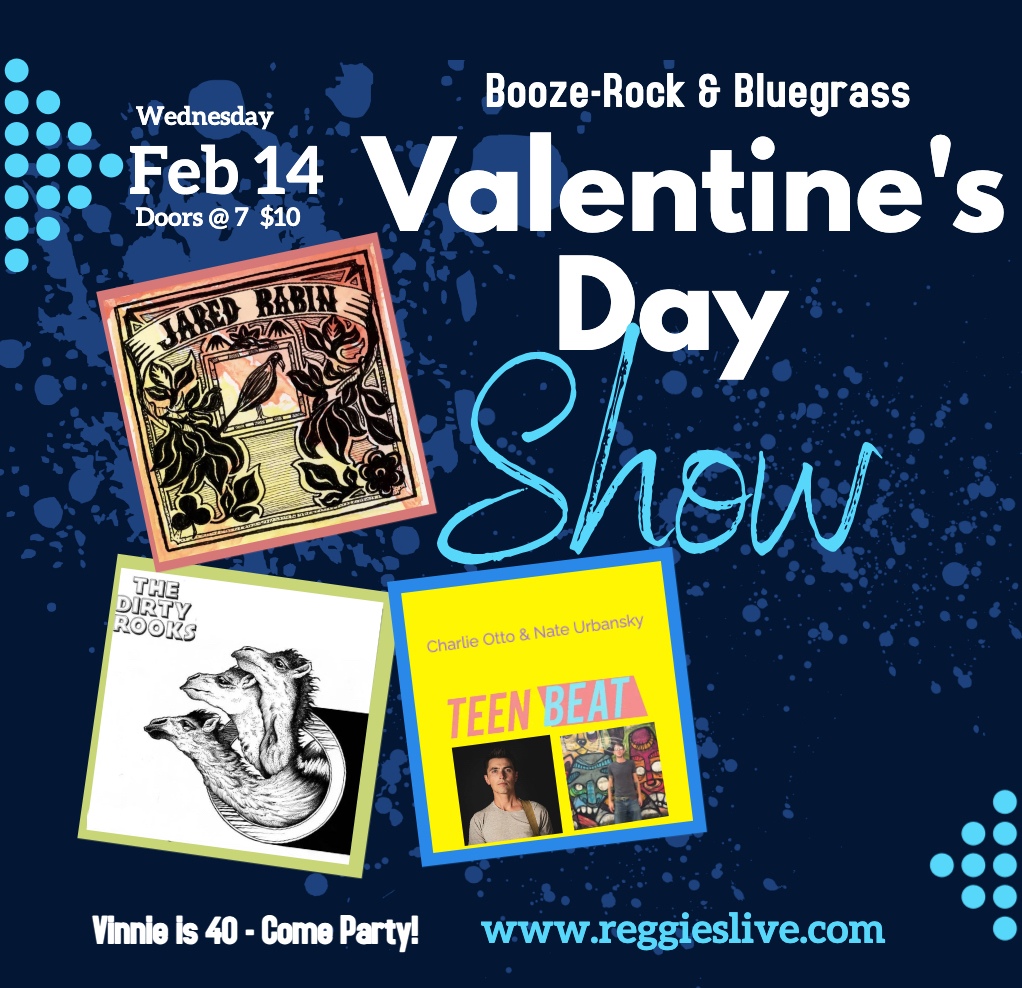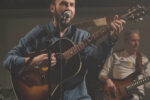 JARED RABIN
Both of Jared Rabin's past two albums have premiered in the Top 5 on the Folk Alliance Radio charts, with "Chasing the Light" reaching #3 in October 2022. Bluegrass Today said, "Chasing The Light is, as its title implies, an illuminating effort, and one that ought to elevate Rabin to the higher pantheons inhabited by those that are bringing bluegrass to the mainstream audience it so decidedly deserves. And it's that undeniable appeal that becomes ever more apparent throughout.
Jared started learning music at age five from his grandfather, who was the first chair violinist for the Chicago Symphony Orchestra. Jared became a proficient multi-instrumentalist, went on to study jazz composition and has traveled the world performing an array of music. His songwriting has been recognized by international competitions, and his albums have been praised by American Songwriter, NPR and more. He is a long time fixture on the Chicago music scene. He can be found performing often there, as well as across the US.

THE DIRTY ROOKS
The Dirty Rooks are an American rock band from Chicago, Illinois.
Dan Stalilonis
Grant Gholson
Michael Bailey
Andrew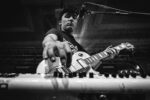 TEEN BEAT
(Charlie Otto & Nate Urbansky)