Enjoy a Free show from Indika Reggae Band at Reggies on the Beach located at the 63rd St. Beach.
No Cover, 1:30pm -4:30pm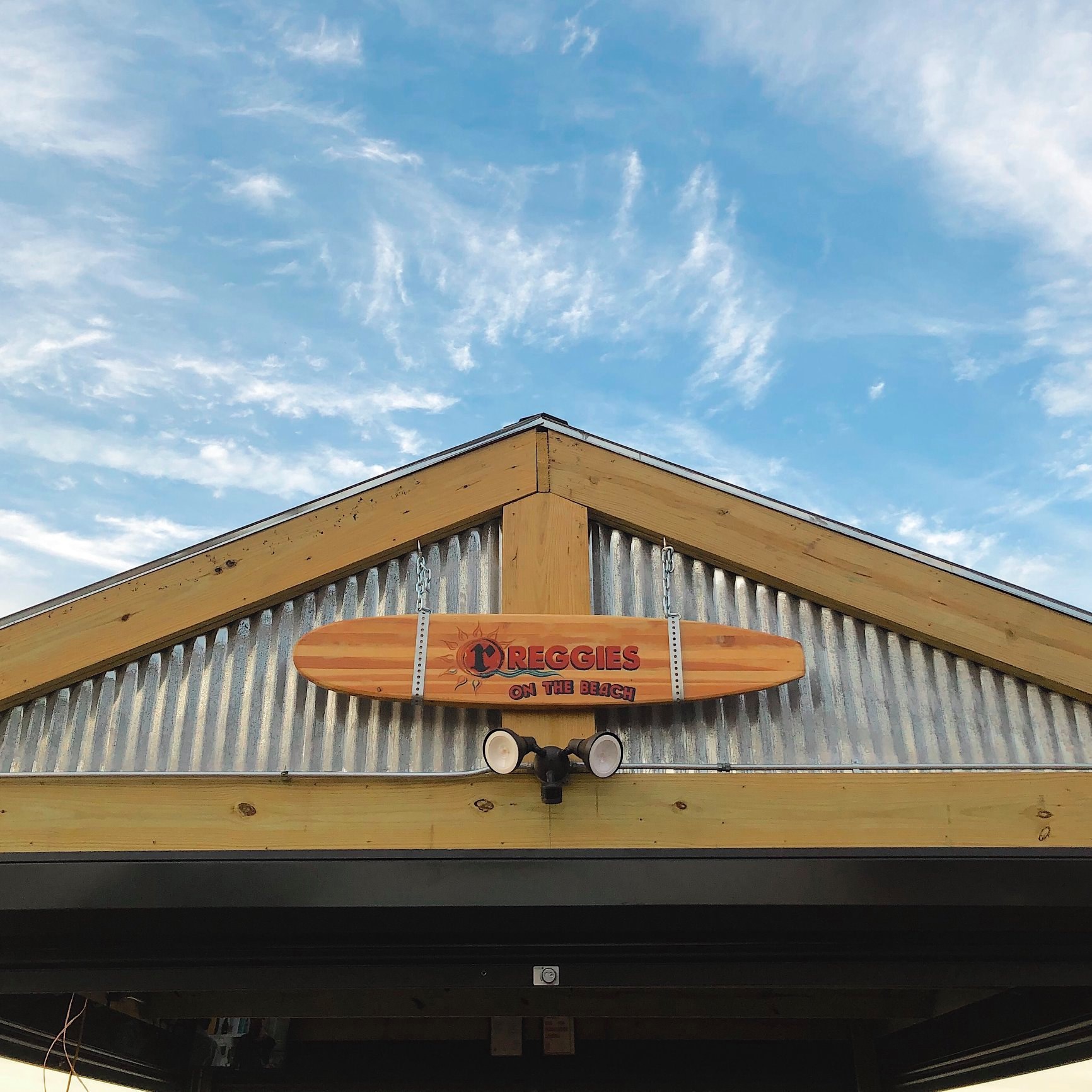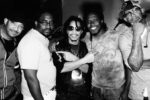 INDIKA REGGAE BAND
Indika Reggae Band is one of the most innovative and influential reggae bands in the Midwest, having won numerous recognitions and awards. By incorporating and expanding their musical repertoire to include genres such as soca, calypso, punta, reggae, dancehall, R&B, jazz, and even some kompa they have market themselves to reach a larger and more diverse audience. Indika, with their highly energetic, multi talented, and versatile front man, Uroy Mushla, has entertained at venues all over the Midwest and southern United States. Recently, Indika has perform at Chicago venues such as The Wild Hare, United Center, Navy Pier and festivals in Illinois, Arkansas, Kansas, Michigan, Indiana, and Minnesota just to name a few.