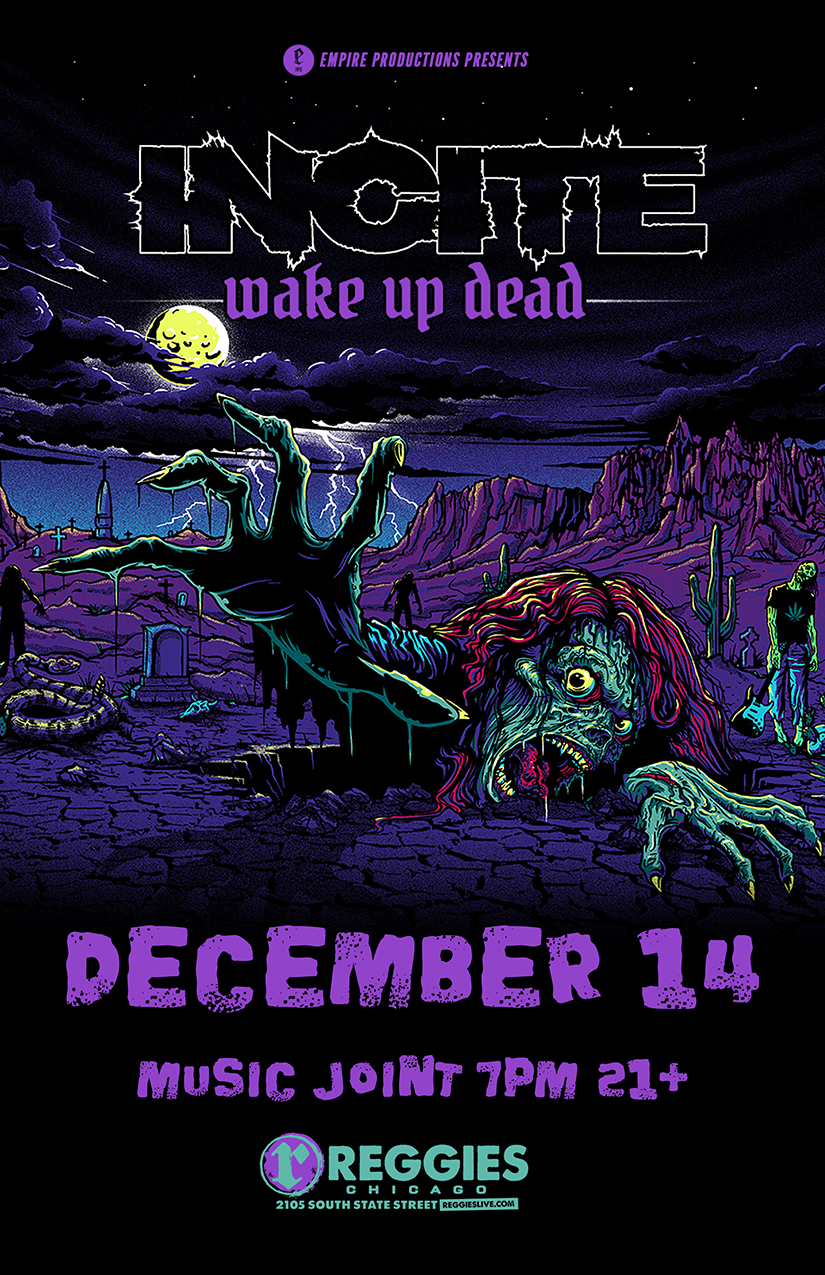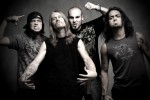 INCITE
Incite are locked and loaded for a modern thrash revolution.
The Arizona quartet fuses tight, technical shredding and monstrous grooves together on their formidable second full-length release produced by Logan Mader [DevilDriver, Fear Factory, Five Finger Death Punch, Gojira]. Due out fall 2012 on minus HEAD Records, it's brutal, bludgeoning, and bloodthirsty metal.
Singer Richie Cavalera is no stranger to quality heavy music. Immersing himself in the genre as a kid, his destiny was always the stage.In 2004, along with Zak [drums], Dis [guitar], and Luis [bass], Richie formed Incite with that in mind.
Soon after, the band destroyed venues across Europe, Canada, Australia and the United States with everyone from Dillinger Escape Plan to Soulfly, garnering rave reviews from tastemakers such as Kerrang! in the process. The group's 2009 debut, The Slaughter, left an indelible mark on the genre. Revolver called it "thrash that's hard to refuse/resist", and the single "Army of Darkness" hit #31 on the Sirius Metal Charts.
Now, they're bringing everything to a new level with their second full-length. Incite's modern musical assault and battery has been honed and sharpened. It's their time now. You've been warned.