Hyryder's show tomorrow evening (November 3) is being postponed due to a family medical emergency. The date has been rescheduled for Friday, February 9. Tickets for the November 3 show will be valid for the new date.
We appreciate your understanding!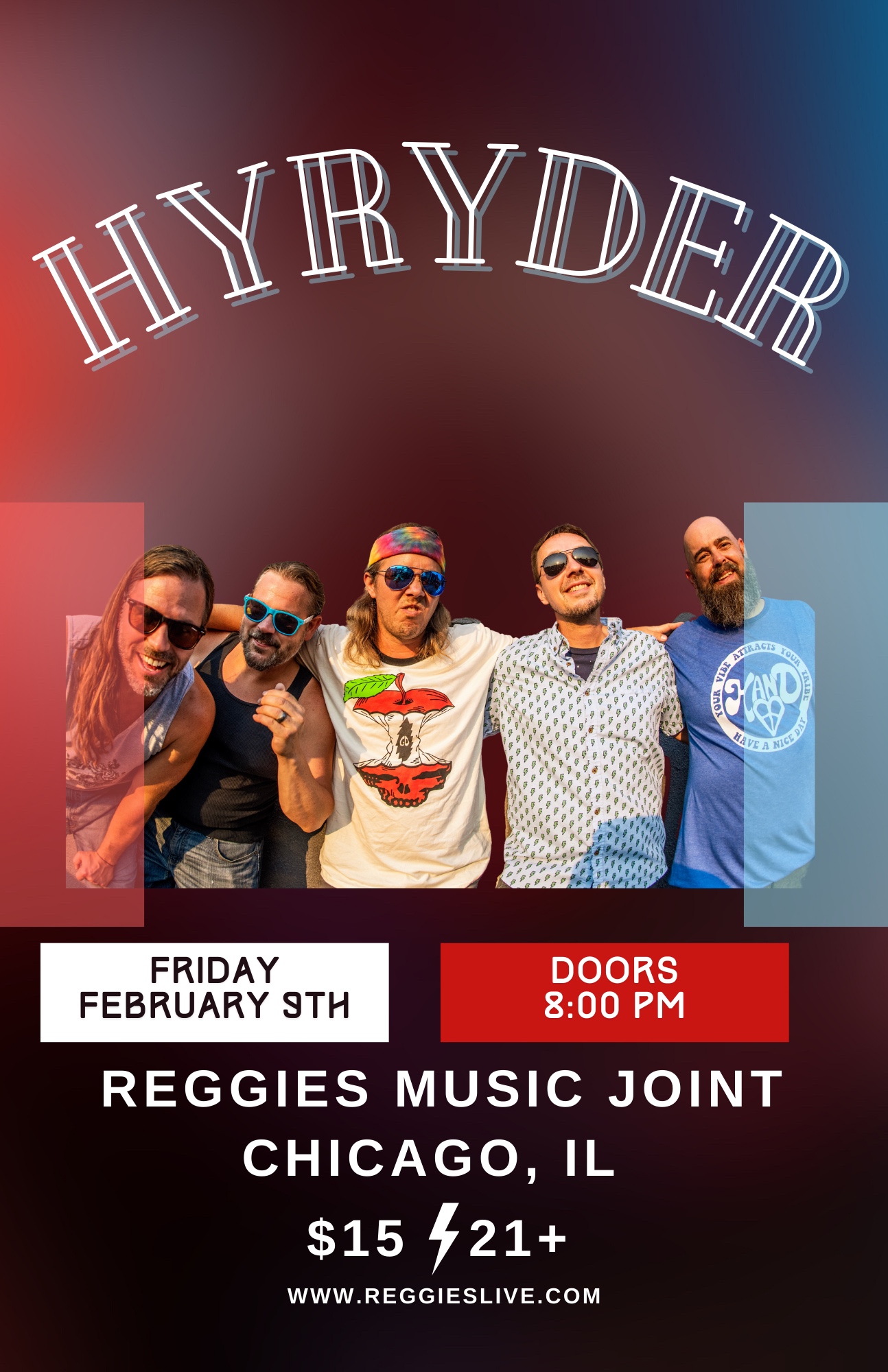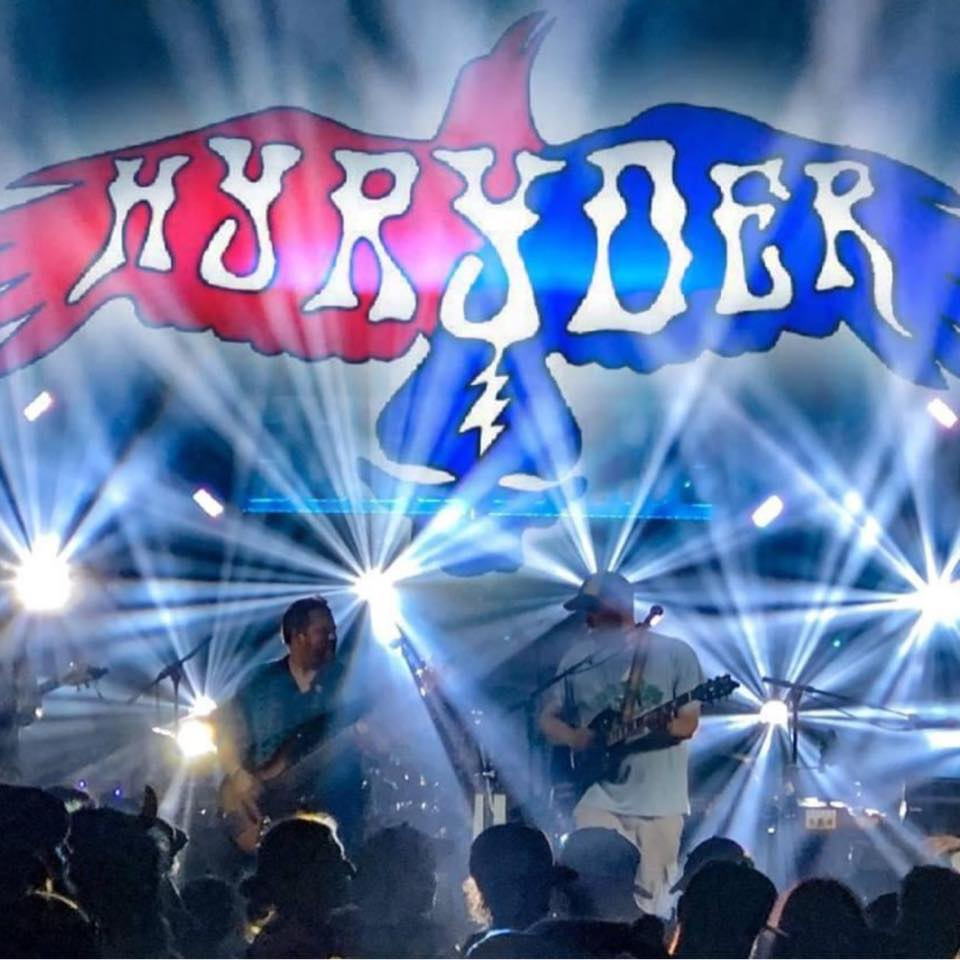 HYRYDER
(Grateful Dead Tribute)
Hyryder strives musically to create an authentic Grateful Dead experience, paying close attention to detail. The band routinely performs "monster" 3 set shows, weaving in and out from one song to the next. While paying tribute to the original compositions, Hyryder indeed craft's their own unique take on the music focusing on extended improvisational jamming. The band prides itself on its ever changing progressive jams and set lists that are unique to each particular show. Hyryder performs multiple night runs without ever repeating any material giving fans an intimately different experience each time they take the stage.