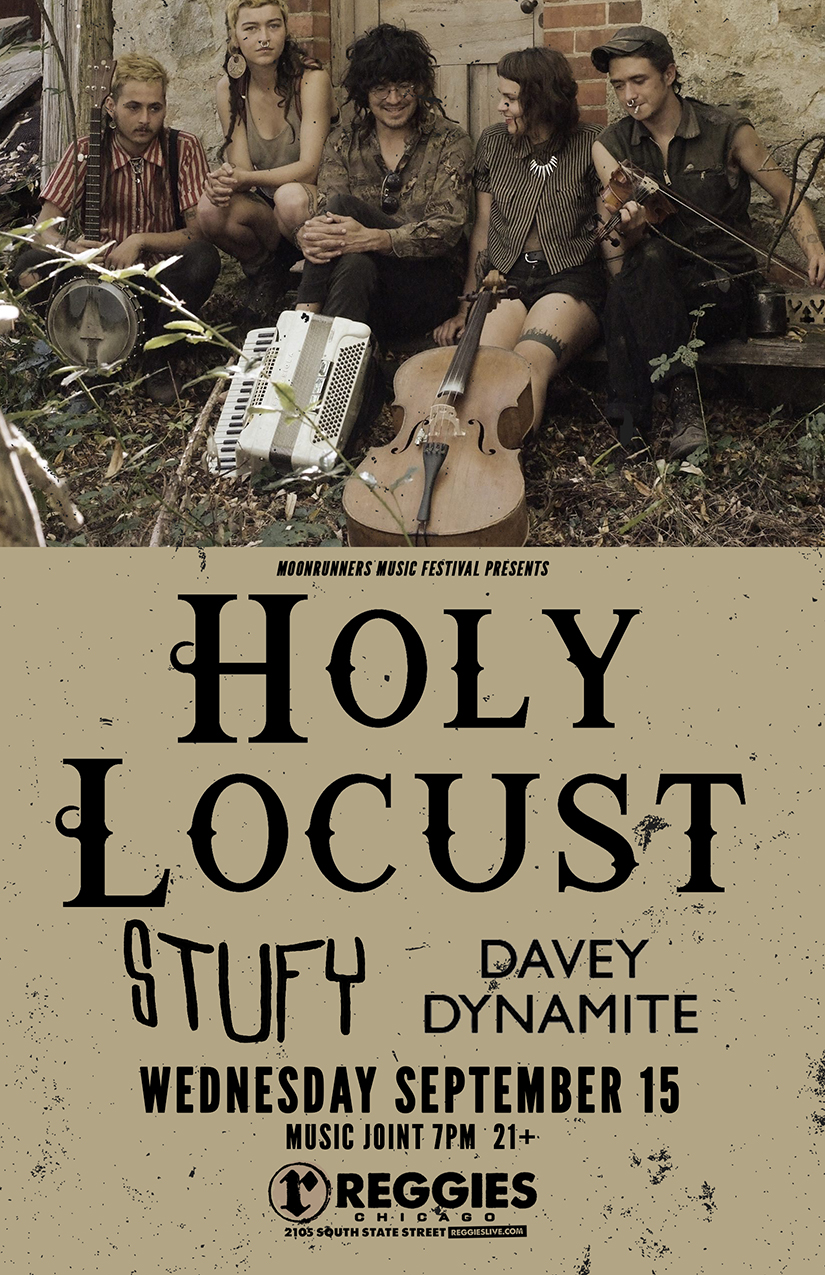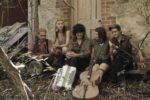 HOLY LOCUST
Far flung from home and steeped in the myriad of their worldly adventures, Holy Locust, in sound, is the embodiment of chaos tamed. Anywhere from street corners in Mexico to pubs in Ireland, they bring a riveting collaboration of acoustic punk, New Orleans jazz and traditional folk music with instrumentation including but not limited to banjo, accordion, cello, fiddle and guitar.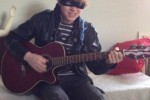 STUFY
As children, many people gave life to their stuffed companions, bestowing upon them names and personalities. As these children grew, their sincere attachment to their inanimate comrades often dwindled or disappeared completely…but little did the world know that the conglomeration of these imaginary personalities would be made manifest in the form of a wandering dream-being collectively imagined by everyone.
And he's a shithead.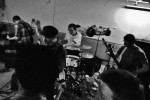 DAVEY DYNAMITE
I am a folk/punk solo act from Burbank and DeKalb, IL. I try to stay as down to earth and DIY as possible and I hope you like my songs.  For fans of: Frank Turner, Andrew Jackson Jihad, Chuck Ragan.