Due to circumstances beyond our control we are forced to postpone our involvement in The Sanctuary Festival Tour this Fall. The U.S. government is continuing to move the
requirements and dates for entry into the country. We understand that in these uncertain
times all things are in question and, our lawyers worked hard getting us, to what we thought was, clearance but the U.S. has extended the ban. We know that these are difficult times and we can't wait to see you – SOON!
We understand that some of the tour will continue and we ask that you support it and the
music we all love.
-peace-
ERK & RACSO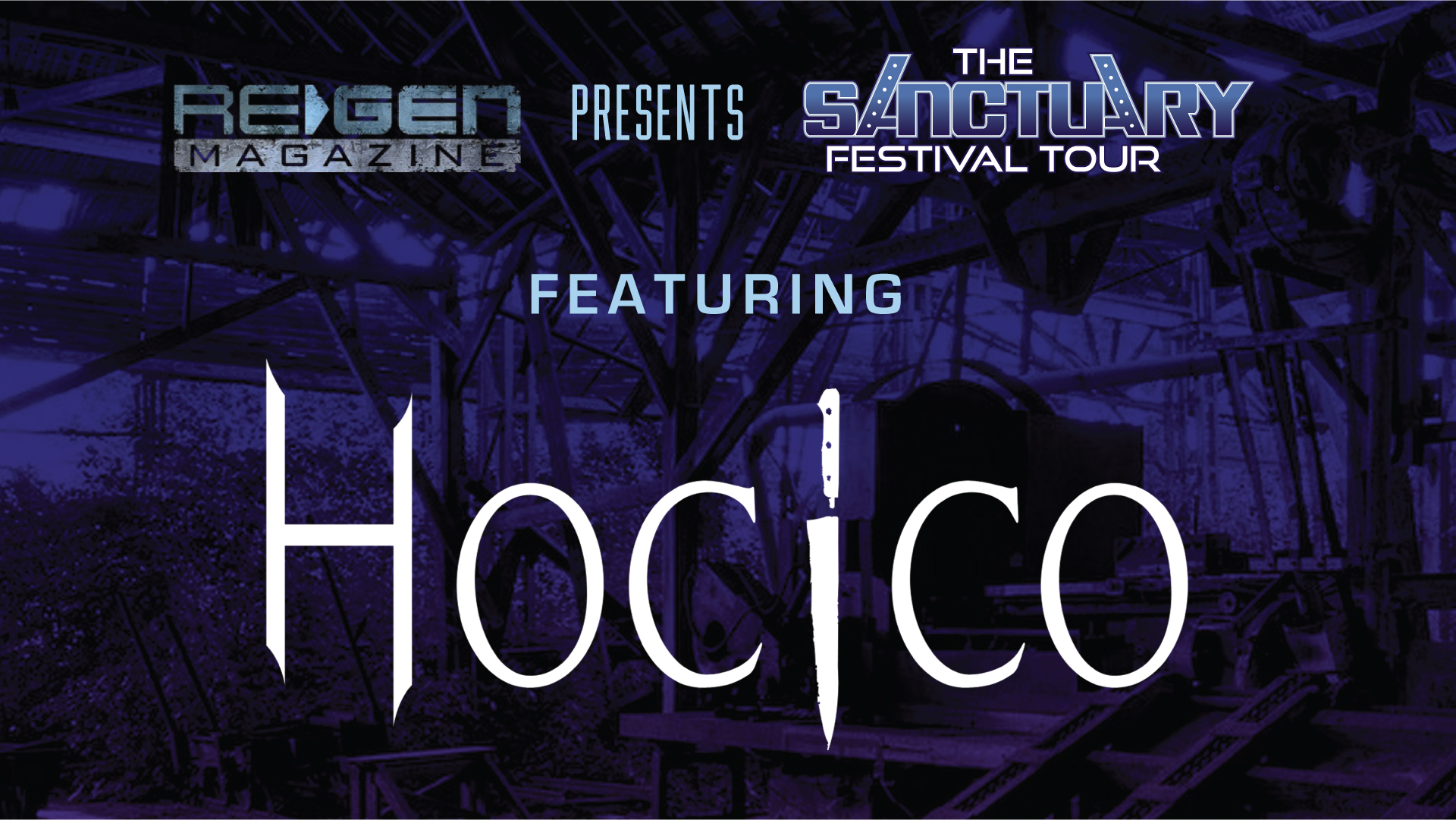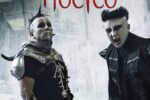 HOCICO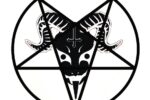 LUNA 13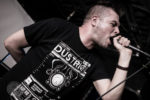 CYANOTIC
Chicago-based Cyanotic, part band, part machine, has been producing a hybrid of heavily metalized electro-industrial jams, cheekily referred to as "angry robot music", since forming in 2002, a redigitized representation of Chicago's lineage of dark counterculture. Equal parts danceable chaos and synthetic precision, Cyanotic has been crossing boundaries and touring heavily with the likes of Front Line Assembly, Skinny Puppy, Dillinger Escape Plan and many more while building a strong core fanbase across the US + Europe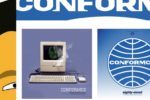 CONFORMCO
CONFORMCO, not trading on NASDAQ as (CNFCO), is led by the innovative investors of CEO Sean Payne, the venture capitalist behind such industrial corporations as Cyanotic and Vampyre Anvil and Chairman Chris Harris who's firm, PROJECT .44, was acquired by Invisible Records in the early 2000's; but after an internal insurrection, was eventually returned to its rightful owners after several years of corporate ownership. Board member/collaborates include Jim Marcus (Die Warzau/Go Fight!) and Charles Levi (Thrill Kill Kult/Pigface).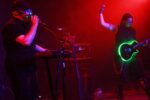 ABSYNTHE OF FAITH