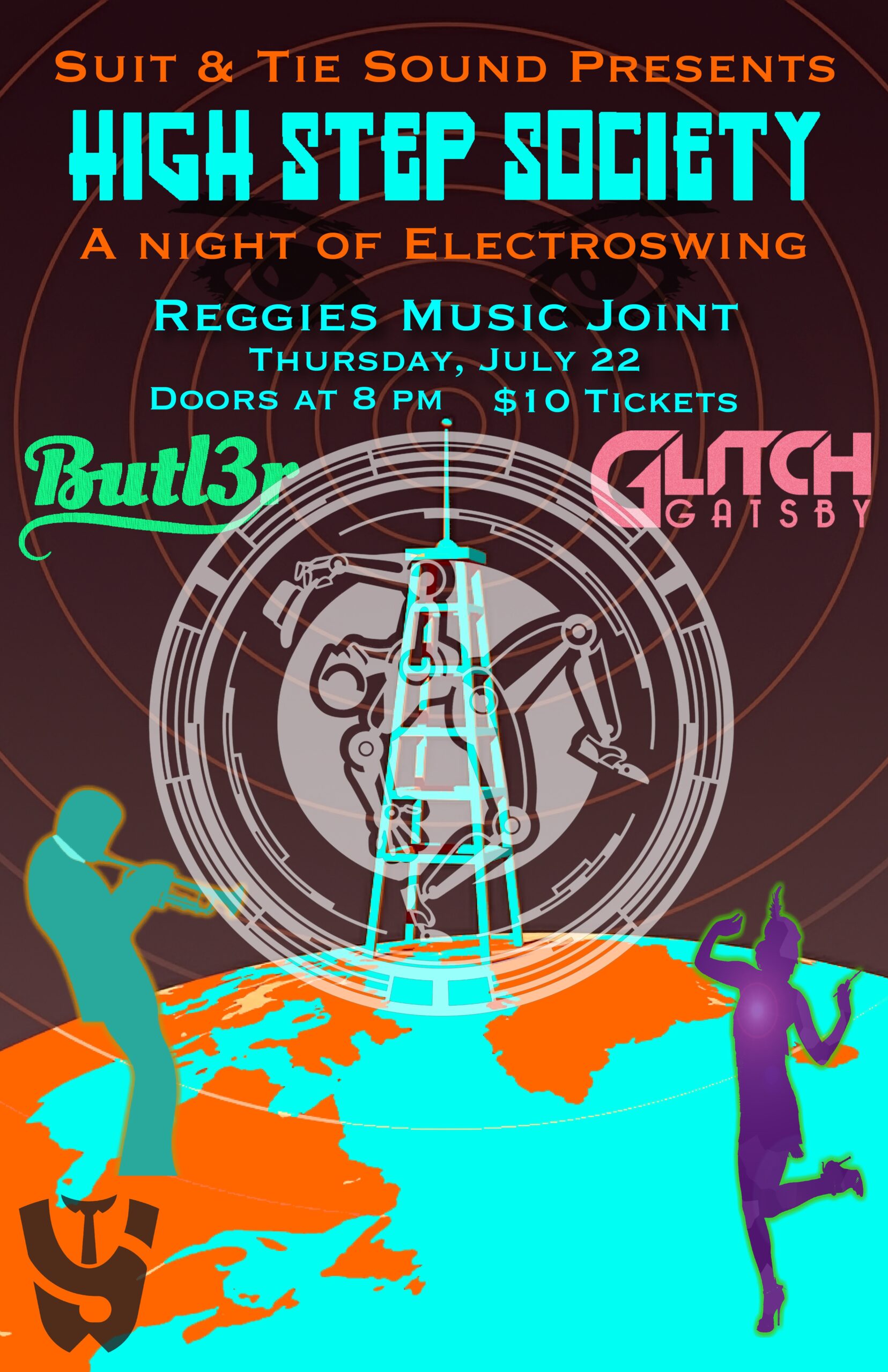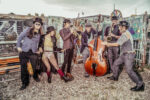 HIGH STEP SOCIETY
When the honeyed tones of the Jazz Age meld with the hottest bass drops of the new millennium, you get High Step Society's elixir of Electro Bass Jazz.  Merging dance music from our past with sounds for the future, High Step Society features sultry vocals, a blasting sexy horn section that soars over syncopated high hats, rat-a-tat snares and dirty synths.  The cats in the band are electronic music producers as well as educated jazz musicians. High Step Society is rethinking jazz with unorthodox arrangements, and bringing a touch of elegance to electronic music.
The band is "at once groovy and raucously tight, High Step Society's tunes growl to a Cotton Club vibe that plunges the depths of the EDM trench." (Eugene Weekly, 10/8/15).  They "take it to the next level with live horn sections, sultry singers and energetic dance beats that capture the excitement of the jazz age and rocket launch it a century into the future."
(Eugene Weekly, 4/9/15)  Their live shows are classy affairs where everyone is encouraged to dress their best, so the band and the crowd are looking top notch while the dance floor sizzles.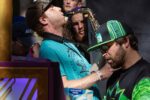 GLITCH GATSBY
Brass, bass, and bombastic beats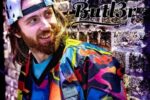 BUTL3R
With music ranging from house to funk to heavy-hitting bangers, Butl3r is sure to make you groove and have an unforgettable night.