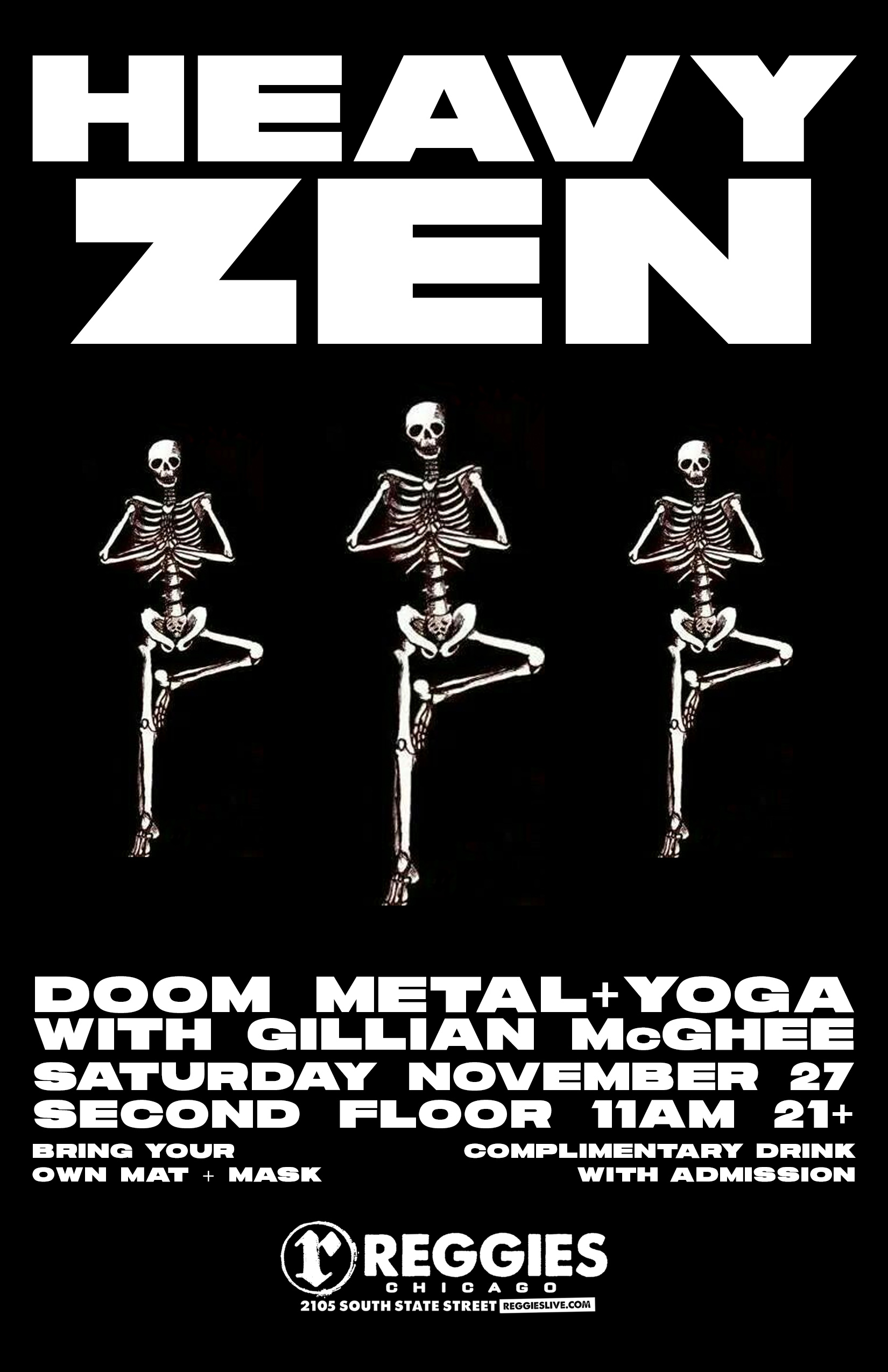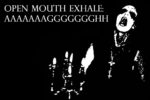 HEAVY ZEN: YOGA AT REGGIES
Join us on the second floor of Reggies for an afternoon of yoga + doom metal. Hang out in the Music Joint after the class for a complimentary beer (or Bloody Mary, mimosa, cider, etc!). Brunch and lunch menu will be available too. All skill levels welcome! BRING YOUR OWN MAT + MASK!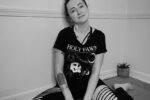 INSTRUCTED BY GILLIAN MCGHEE
Hey y'all, Gillian here! I'm a musician, bartender and yoga teacher in Chicago. I came to yoga a few years ago as a skeptic, but over time, it has become one of the most important parts of my life. To me, yoga is all about connecting your mind, body and breath together to energize, restore and heal yourself. My goal is to make yoga more approachable for beginners or skeptics (particularly folks in the music and service industries) and show them what a powerful tool it can be as joyful movement, self-care and self-study. By bringing yoga to spaces that that we know and love (like Reggies or the lakefront), we can explore the practice in an environment that makes it less intimidating! Please reach out with any questions, I can't wait to see you on your mat!