++ TOUR POSTPONEMENT ++ The new Reggies date will be May 14th.
With a heavy heart we have to inform you that due to an unforeseen issue beyond our control it was not possible to receive the required visas to enter the US within the announced timeframe of our upcoming North American Tour with Ghost Bath and Unreqvited.
Thanks to our hard working team behind the scenes it was possible to postpone the tour to April and May 2023, though. In addition to the new dates we will be announcing soon, we are happy to announce that our participation at Messe des Morts Festival in Montreal, Canada, remains untouched and we are looking forward to play our very first show on North American soil on Saturday 26 November 2022 at this legendary event!
We are very sorry for any inconvenience caused by the postponement of our tour and that we have to ask you for a little more patience once again, yet we are really looking forward to finally seeing you in April and May next year!"++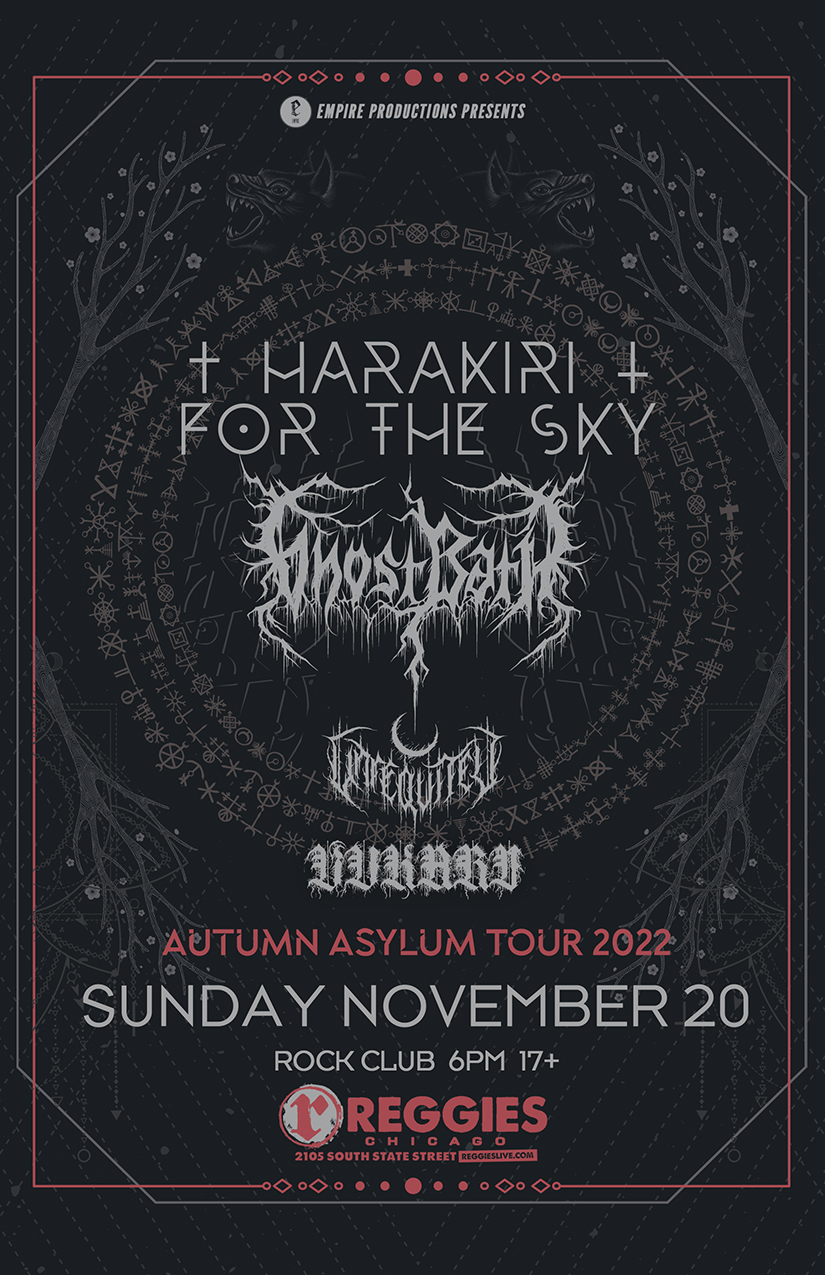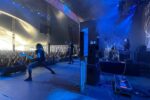 HARAKIRI FOR THE SKY
Harakiri for the Sky is an Austrian post-black metal band formed in Salzburg and Vienna in 2011 by vocalist JJ and multi-instrumentalist Matthias Sollak, formerly of black metal band Bifröst.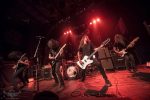 GHOST BATH
"I shut my eyes and all the world drops dead; I lift my eyes and all is born again."
Ghost Bath refers to the act of committing suicide by submerging in a body of water.
Ghost Bath writes and creates under the assumption that music is an extension of one's own soul.
They journey through the sorrow and sadness that all lives experience, but leave a glimmer of hope. They portray both deep anguish and angelic soundscapes that are sure to leave an impression on the listener. The band started in October of 2013 with the release of their self-titled EP on Solitude Productions (China). This was followed by their debut LP titled, "Funeral," which was released on Pest Productions (China) in June of 2014. "Moonlover" was released on Northern Silence Productions(Germany) in 2015. In 2016, the band was signed by Nuclear Blast Records.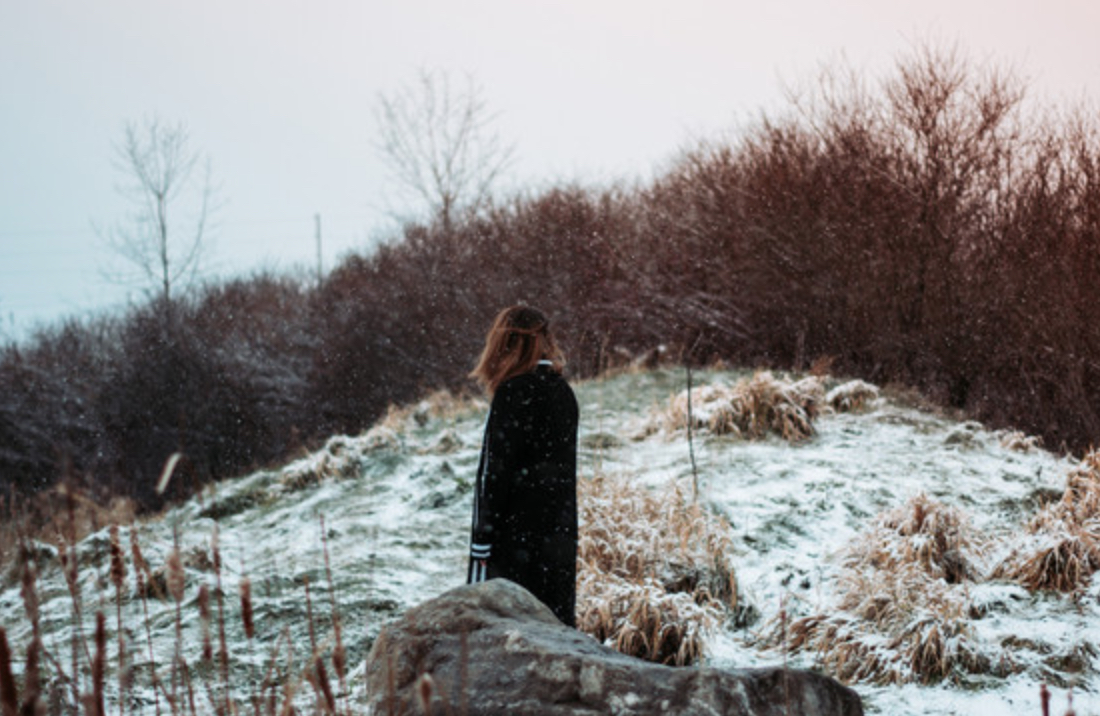 UNREQVITED
As a result of journeying into his mind and collecting a wide range of emotions, 鬼 has included many lighter and more uplifting passages than previously on "Beautiful Ghosts", although dark twists are balancing the score. New elements include a significant use of clean vocals throughout the album and there are even playfully progressive rhythms as in the opening track 'All Is Lost'. The core elements that have shaped UNREQVITED in the past remain active as well. The massive anthemic refrains from "Mosaic I: L'amour Et L'ardeur" (2018) are equally present as the simple melancholic melodies from the 2016 debut album "Disquiet" and the orchestral grandeur of "Empathica" (2020). 
 Ever since 鬼 conceived UNREQVITED as a special musical vehicle for his multi-faceted creative output and brought it to light in 2016, his project has been a constantly shape-shifting and stylistically wide roaming creature. With "Beautiful Ghosts", the Canadian is at the same time gathering the strands of his previous works and taking an innovative step forward that makes it even harder to slap just one label onto his sound. "Beautiful Ghosts" applies a rich palette of musical colours, hues, and shades that are passionately blended together by the theme of "love".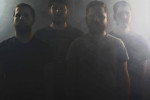 VUKARI
"The more I hear "Divination," the more I am excited about the music itself and Vukari in general. The plot of the album is sobering and a little terrifying when placed against modern times, and the music builds expertly from the tale's seeds being planted to the cataclysmic ending. This is one of a handful of really great, eye-opening black metal albums that have come out this year, and it's well worth your time to immerse yourself in this body, mind, and spirit. And you might even get a step ahead of so many other people by actually learning a little something from history." – Meat Mead Metal
"Vukari is clearly a band that know what they're doing in regards to operating within their genre, writing tracks that strike the proper balance between atmospheric and engaging, situated right at that rare point where the music is hypnotic yet still interesting to listen to and not something that just becomes background sound after a couple minutes. Where lots have tried to pull together the many intertwined threads of American black metal into a compelling, powerful album, Vukari is one of the few bands that has succeeded with flying colors, presenting a smorgasbord of sounds that all play off one another in kind, as well as just writing a damn good black metal album to boot." –Heavy Blog is Heavy