All tickets from the Nov 20th postponement will be honored.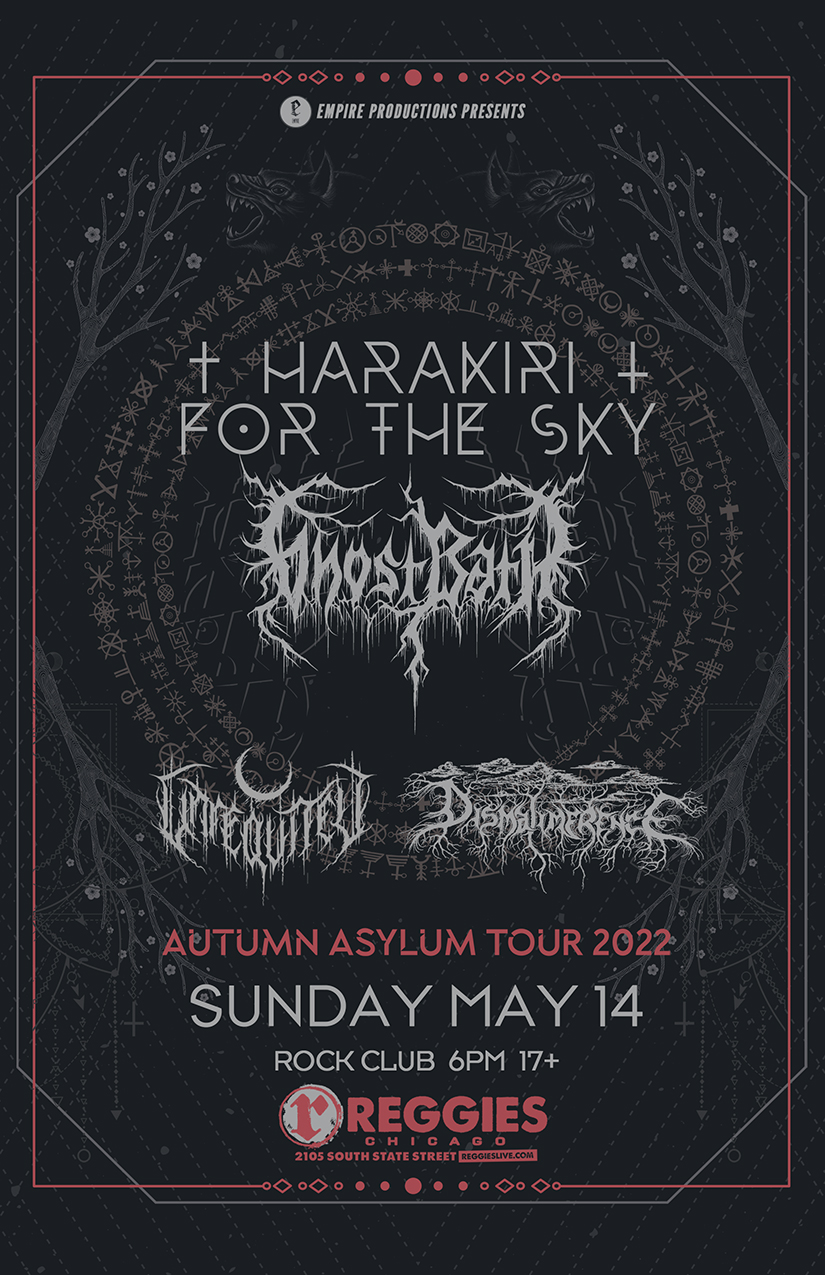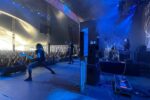 HARAKIRI FOR THE SKY
Harakiri for the Sky is an Austrian post-black metal band formed in Salzburg and Vienna in 2011 by vocalist JJ and multi-instrumentalist Matthias Sollak, formerly of black metal band Bifröst.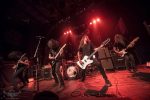 GHOST BATH
"I shut my eyes and all the world drops dead; I lift my eyes and all is born again."
Ghost Bath refers to the act of committing suicide by submerging in a body of water.
Ghost Bath writes and creates under the assumption that music is an extension of one's own soul.
They journey through the sorrow and sadness that all lives experience, but leave a glimmer of hope. They portray both deep anguish and angelic soundscapes that are sure to leave an impression on the listener. The band started in October of 2013 with the release of their self-titled EP on Solitude Productions (China). This was followed by their debut LP titled, "Funeral," which was released on Pest Productions (China) in June of 2014. "Moonlover" was released on Northern Silence Productions(Germany) in 2015. In 2016, the band was signed by Nuclear Blast Records.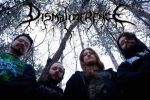 DISMALIMERENCE
Dismalimerence is a Progressive/Atmospheric Black Metal band from Chicago, IL. 
 Elijah Cirricione – Vocals & Guitar Alex Quiroz – Guitar Craig Hamburger – Bass Tim Preciado – Drums