To all my amazing supporters, fans, and friends.
It is with deep regret that I am officially announcing the cancellation of my 2022 North American tour until further notice. After much consideration and contemplation, this very difficult decision comes as a result of recent news regarding the health condition of Cassandra, my beloved wife and manager of 20 years. Cassandra has been very strong and determined ever since her diagnosis of Stage IV breast cancer in 2018. And while she has been maintaining an optimistic view with some degree of success, her most recent scan had indicated metastatic growth in the brain which has already required a very aggressive treatment plan resulting in some significant side effects.
With these new developments and the uncertainty surrounding them, I've decided it's best not to be away from home for extended periods of time in order to care for her.
Once again, my deepest heartfelt thanks to all of you for understanding and for having been such amazing supporters of my music and career over the years.
Thanks, and much love to you all, 
Greg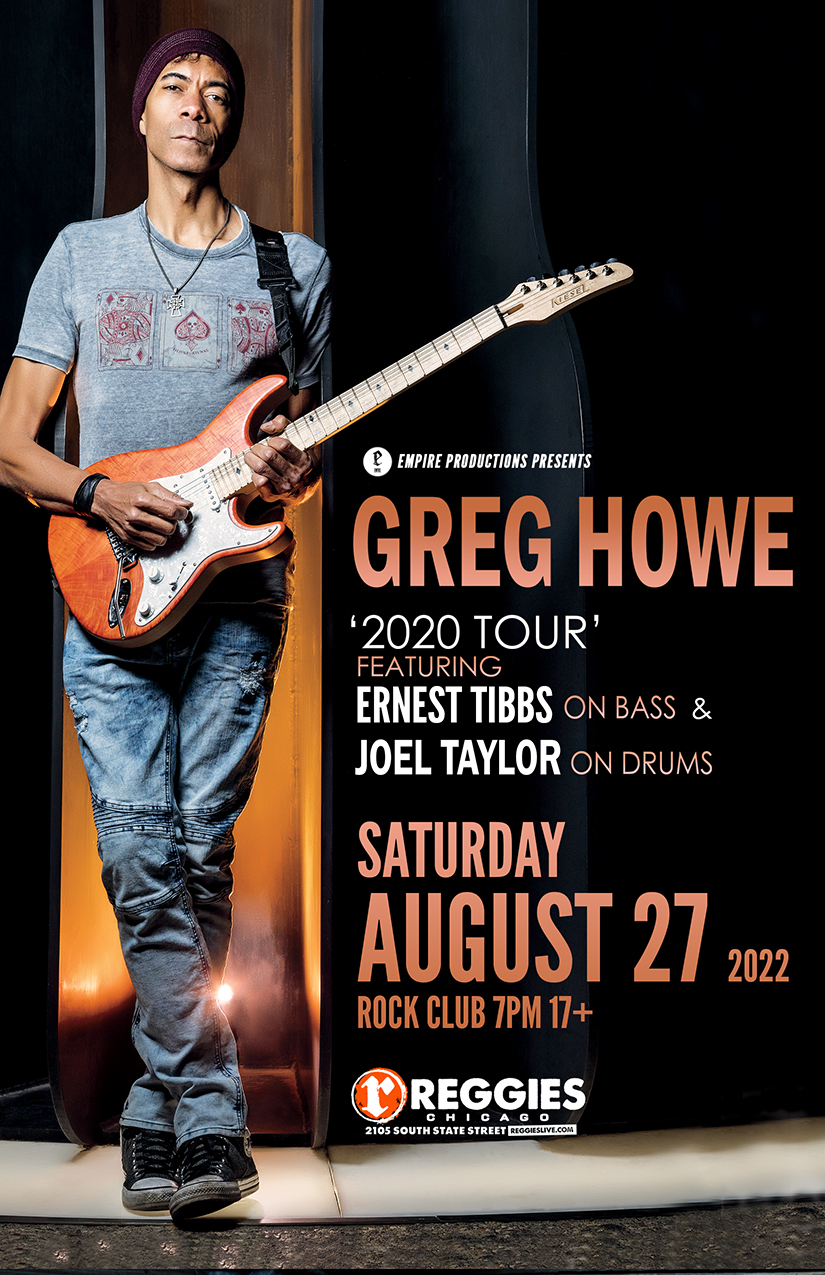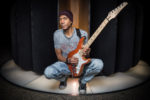 GREG HOWE
Legendary guitarist, Greg Howe, will kick off his North American tour 'Greg Howe 2022 Tour' this August 2022, which will feature tracks from a new upcoming studio album, in addition to many of his classic fan-favorites.
The 2022 touring band features Grammy nominated bassist Ernest Tibbs (Protocol IV, Allan Holdsworth) and drummer Joel Taylor (Al DiMeola, Allan Holdsworth) joining Greg Howe on guitar.
Howe's 2017 "Wheelhouse" album, was voted #6 of the top 20 best guitar albums of the decade by Guitar World Magazine.
In addition to being part of the 2018 GRAMMY® nominated band 'Protocol IV' which features Simon Phillips, Ernest Tibbs, and Otmaro Ruiz, Howe has produced, written and arranged ten solo instrumental studio albums along with two collaboration albums with Richie Kotzen of the Winery Dogs. Howe has contributed to a long list of albums/records by other legendary artists such as Dennis Chambers, Victor Wooten, Jason Becker, Billy Sheehan, Marco Minneman, and Eddie Jobson.
He's also made a name for himself as a stellar sideman and session musician with artists such as Michael Jackson, Justin Timberlake, Christina Aguilera, Rihanna, Enrique Iglesias, and many more.
Howe has also developed a solid reputation as a technical innovator, particularly for his "hammer-on from nowhere" technique, legato runs, unusual time signatures, and linear tapping approach.
His self-titled debut album "Greg Howe" is ranked tenth best shred album of all time by Guitar World Magazine.