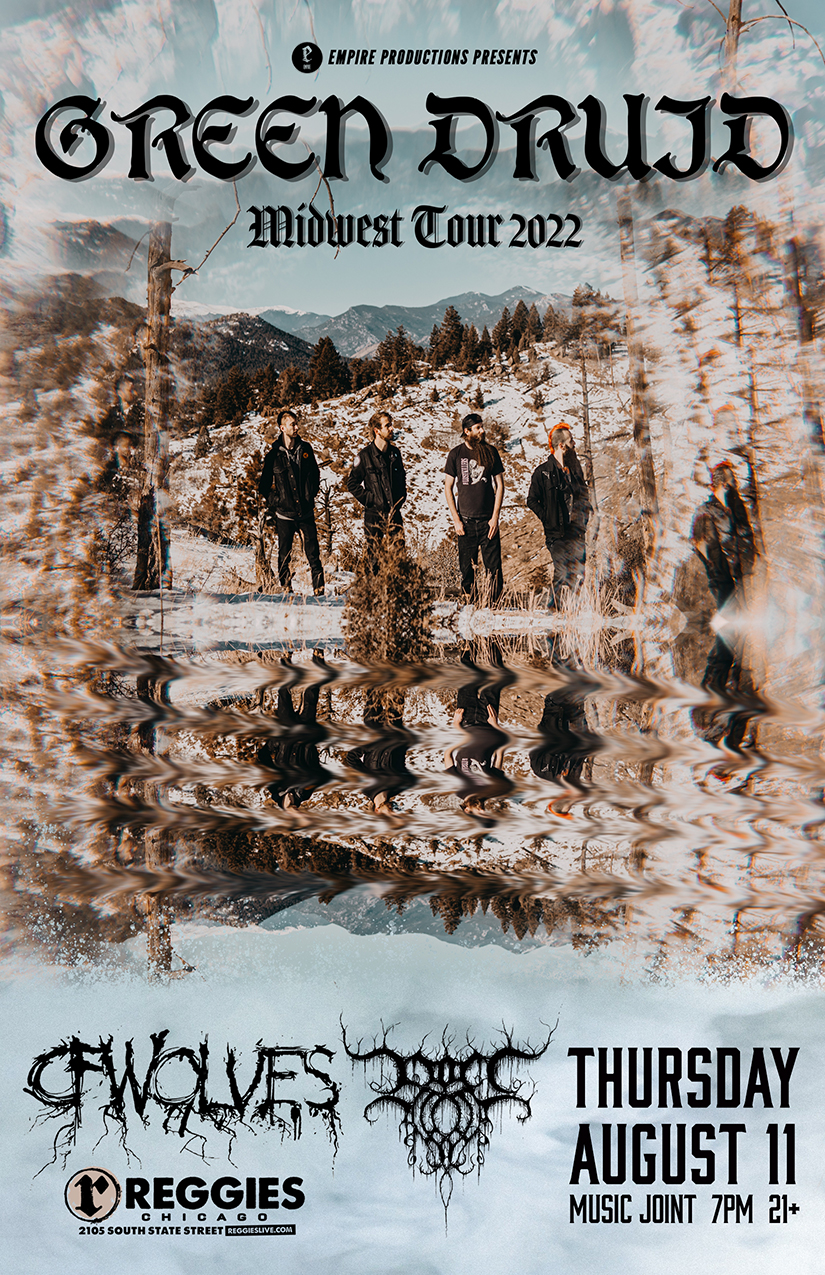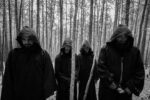 GREEN DRUID
The cosmic death lingers ever closer, looming in the back of all of our minds, channeled through our amps, drums and
guitars
. Playing these riffs is a form of life affirmation to us. To remind us that we are still alive and we have the power to wield our pain through the catalyst of our instruments.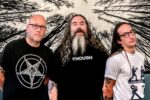 OF WOLVES
Of Wolves are masters of overt catharsis. On Balance, their long-awaited sophomore full length, this caustic crew delivers a devastatingly intense blend of crusty punk, sludge, post-hardcore, gritty stoner doom, and enough noise rock experimentation to keep the listener perpetually on their toes. Their raw approach demonstrates an omnivorous application of genre, and every sound contained herein is employed as a vehicle for release. Nominally for fans of Melvins, High on Fire, Unsane, 16, and Gojira, Balance will, frankly, sit quite well with any fan of extreme music who needs a soundtrack to facilitate the release of their pent-up frustration and rage.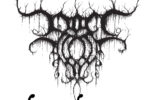 PLAGUE OF CARCOSA
2 piece Cthulhu doomnoise from the forgotten corners of Chicago. Downtuned, heavy, atmospheric.