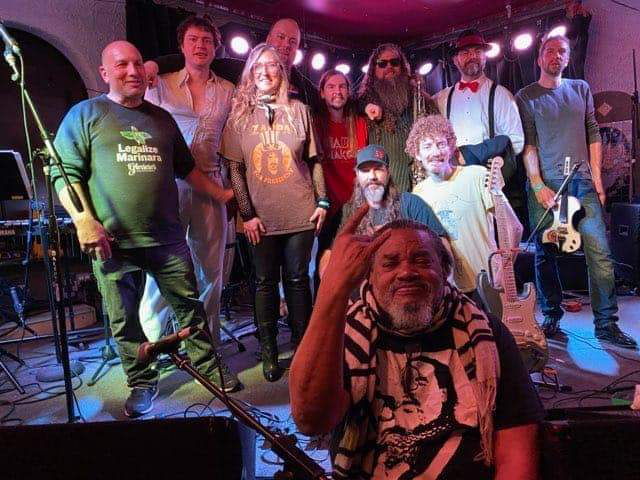 GOZORTENPLAT
(Frank Zappa Tribute)
Gozortenplat is a Frank Zappa tribute band hailing from Milwaukee, WI. For over 15 years, they have been performing as the headlining act for the longest running annual Frank Zappa tribute concert in America known as Milwaukee Zappafest. With almost 100 Frank Zappa songs in their catalogue, they deliver a unique setlist every show as well as an ever changing cast in their ensemble. The band embraces the high octane antics and comedy that permeated Frank Zappa's live shows, and bring their own style of it to the stage. Last summer, the band took a gimongous leap forward and performed at the legendary Zappanale in Germany. They make their return to Reggie's with their good friend and Frank Zappa alumni legend, Ike Willis!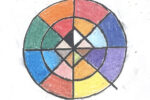 NESTLE CHILD LABOR DIVISION
Post-bop jazz and math rock band from Chicago.