The concert featuring Gasoline Lollipops is Canceled. All previously purchased tickets will be refunded at original point of purchase.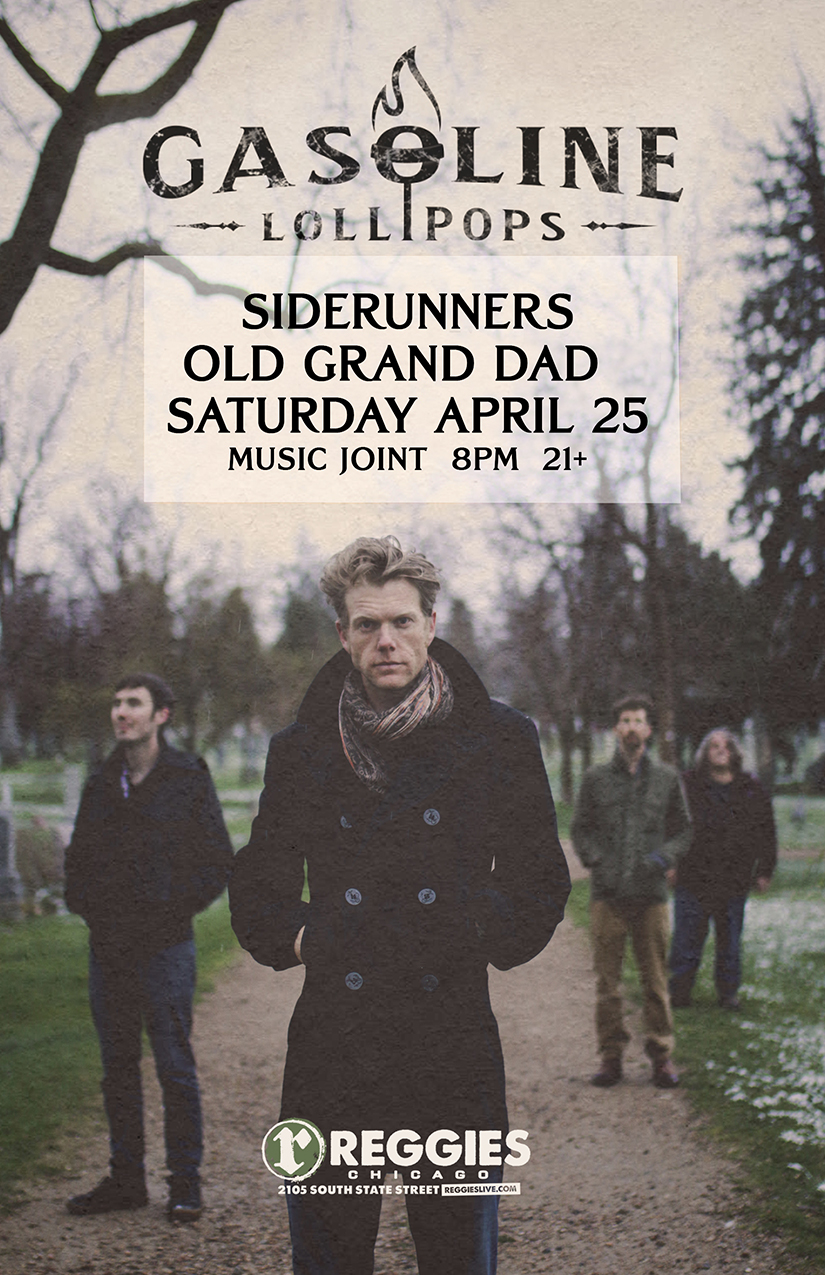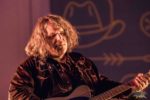 GASOLINE LOLLIPOPS
Gasoline Lollipops stitch scraps of American roots music to patches of their own tattered hearts to form an all-new tapestry of bleeding rock n' roll. Front man, Clay Rose was raised between an outlaw, truck-driving father in the mountains of Colorado and a country song-writing mama in the sticks outside of Nashville, Tennessee. Clay's penchant for open roads and trouble making are the foundation of the Gas Pops' unique sound. The rest of the band's signature is constructed by Don Ambory, Scott Coulter, "Bad" Brad Morse, and Kevin Matthews who all come equipped with music degrees from Chicago, Boston, Jacksonville, and Denver, respectively. They each add flavors of their own background and heritage, further diversifying the band's creations.
From bar band to Red Rocks, Gasoline Lollipops now have a devoted flock of fans that follow them from Belize to Belgium. They have played acclaimed festivals all over the country such as, Grandoozy, Salmon Fest , and Rocky Mountain Folks Fest to name a few.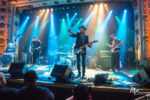 SIDERUNNERS
Veterans of the Chicago punk music scene, these musicians seamlessly cross genres. To see the Siderunners live is a lesson in grit, determination, and above all stamina. With a healthy respect for tradition, this unconventional lineup remembers what was best about music, and the kind of music that has endured over the years.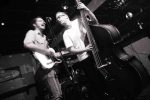 OLD GRAND DAD
OLD GRAND DAD is an ethylene soaked 4-piece from Chicago, Illinois. Bred for rockabilly, these freaks have started sneakin' out by the light of the moon to taste the rest of the "Devil's music." 
California bass man Cody "Goose" Siragusa and Hoosier drummer deluxe Danny Lee Beasley shared a love of the old man's music and a serving job in Wrigleyville; enough said. Their duet turned trio with guitarist and North Avenue homeboy Colin Brennan, a bastard of city and country but Irish enough to break a string each night. Then somehow Chauncey Davis-Mauney snuck in from Mississippi with a harmonica and the room was full. 
Road tested and dancer approved, OGD is an all-singing, all-writing, washer pitchin' electric hayride on fire. BYOFireworks. Goose handles the matches.