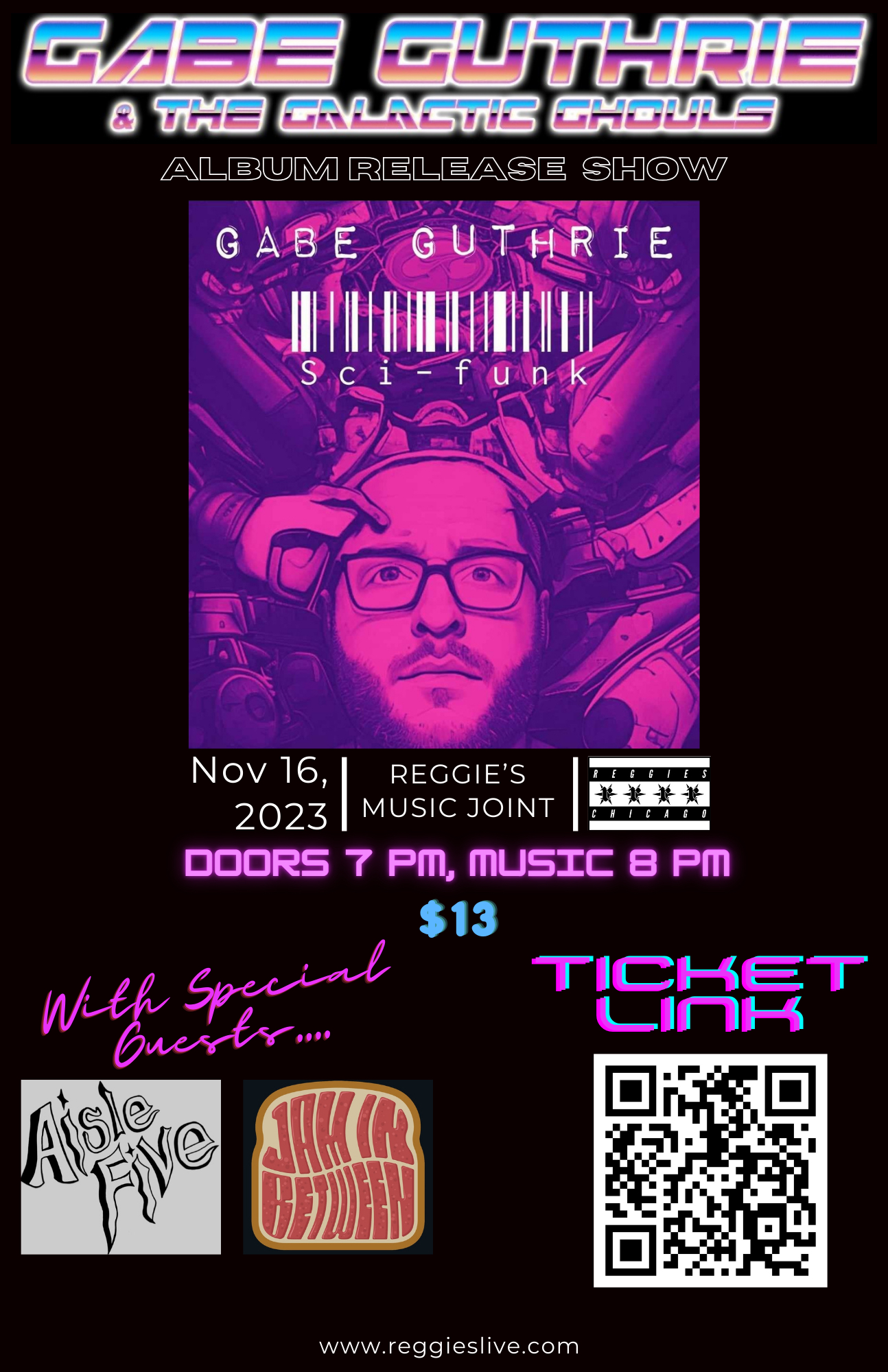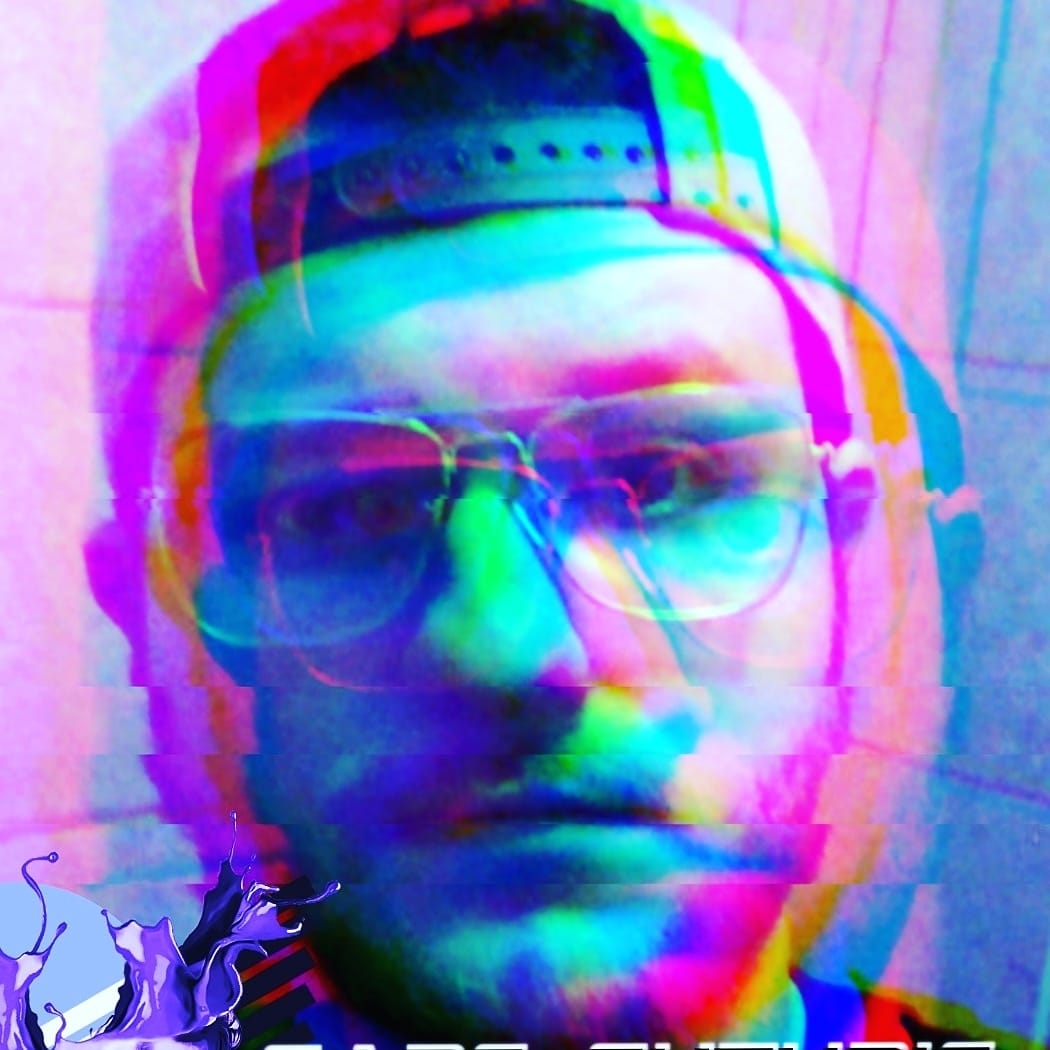 GABE GUTHRIE & THE GALACTIC GHOULS
Hailing from Chicago, IL Gabe Guthrie is an electro-funk producer molding the sounds of the modern funk/neo-soul scenes, with that of the daft punk esq electro/house scene. Gabe Guthrie plays all of the instruments in his recordings, and uses hot guitar riffs/solos to bridge the gap between his funky and dancy sides. For more content follow on all social media outlets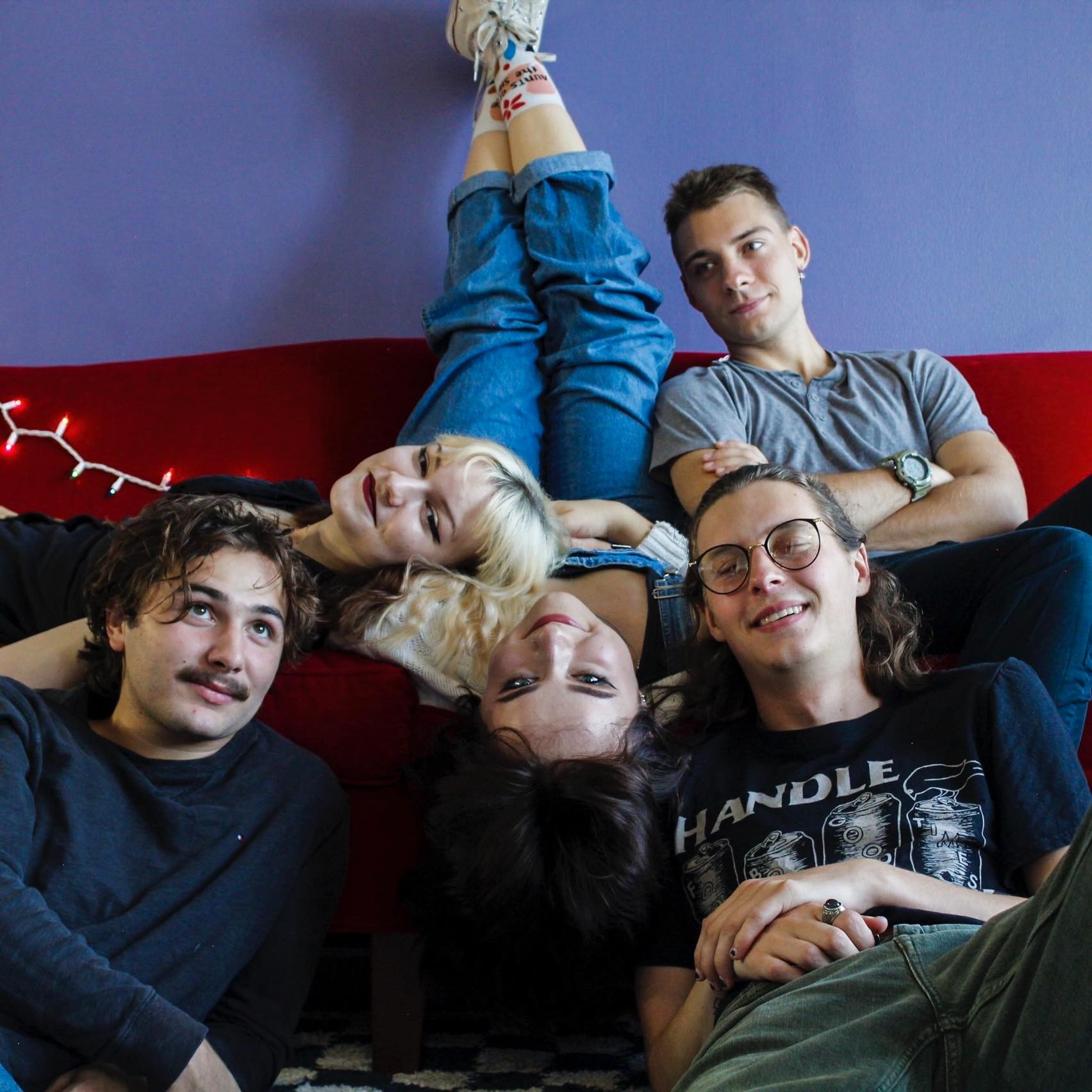 AISLE FIVE
Aisle Five is a dynamic indie/alternative band hailing from the vibrant city of Chicago. Formed during their college years, this talented group of musicians—lead singer Izzie Rutledge, guitarists Malcolm Filichia and Simon Shah, bassist Meriah Fearon, and drummer Ethan Reinbach—came together through a shared passion for music. Once formed it did not take long for the band to turn into a collaborative and creative force. 
Aisle Five's music weaves together the dreamy melodies of indie rock and raw energy of alternative pop. The duo of Malcolm Filichia and Simon Shah provides the band's distinct guitar-driven sound. Their intricate and melodic guitar work intertwines seamlessly with Meriah Fearon's funky bass lines providing the backbone of Aisle Five's music. Ethan Reinbach propels the band's music with relentless energy through his unique mix of precision and controlled chaos, seamlessly transitioning between delicate patterns and explosive fills. The soulful vocals of Izzie Rutledge top off the band's sound as she effortlessly captivates audiences with the band's infectious melodies. 
After a string of successful shows in Chicago, Aisle Five embarked on a Midwest tour to celebrate the release of their debut EP, "Emergency Mood Ring." Riding on this momentum the band has much in store for the next year.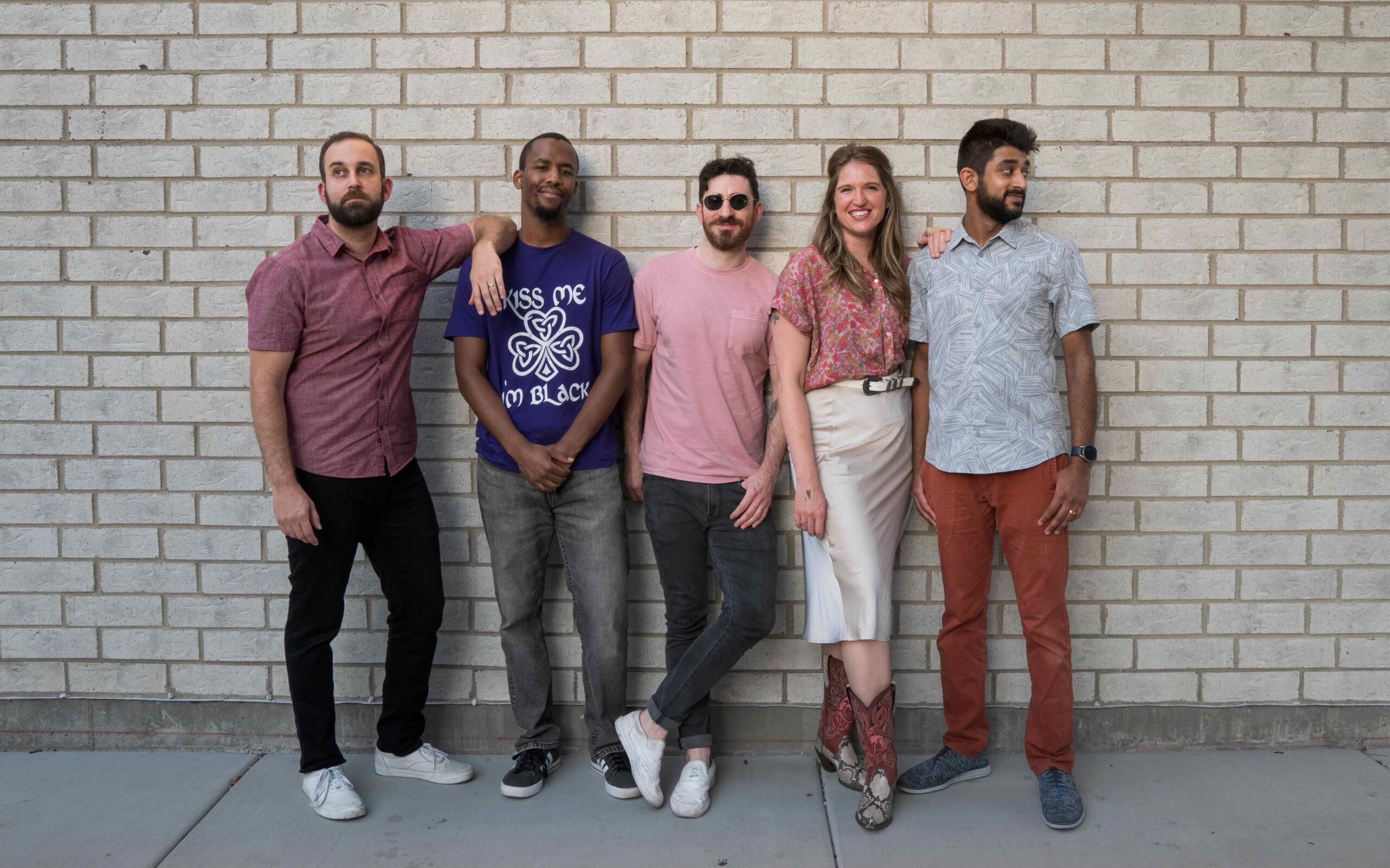 JAM IN BETWEEN
Jam In Between is a five-piece band based out of Chicago with rock, blues, funk, and R&B influences. Jam In Between formed in 2016, and is known for playing live around the Chicago area. The name Jam In Between comes from the signature style of placing instrumental jams in between structured music in their original songs, as well as physically putting jam in between various objects. Be it bread, or whatever else you'd like to put jam in between. As long as it's sticky sweet, you've got Jam In Between.