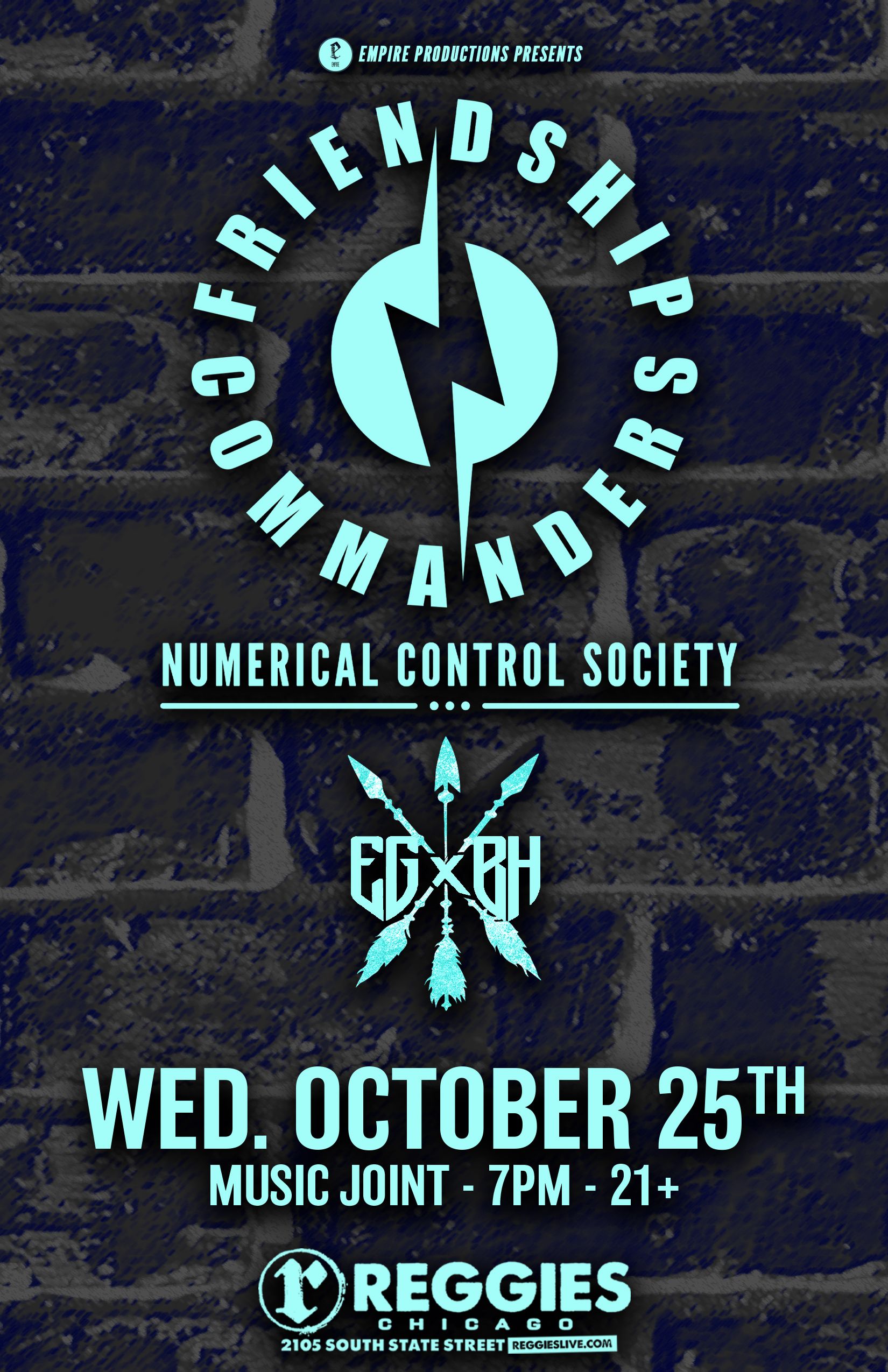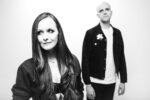 FRIENDSHIP COMMANDERS
Friendship Commanders are a heavy duo from Nashville TN. The band is vocalist/guitarist Buick Audra and drummer/bassist Jerry Roe. Their forthcoming album, MASS, is a concept record about memory, language, and the state of Massachusetts. The ten-track body of work was co-produced, engineered, and mixed by Kurt Ballou at his Salem, MA studio, GodCity. The album will be accompanied by a memoir in essays by Buick Audra. Both will be released on September 29, 2023; pre-orders are open.
Their 2022 EP, RELEASE THE REST, is a limited vinyl compilation of the singles they released throughout the pandemic following their 2020 EP, Hold On To Yourself, a collection about being an adult survivor of childhood abuse. Both were mixed by Kurt Ballou.
The band has released two previous albums. Bill (2018) was recorded at Electrical Audio by Steve Albini, and Dave (2016) was engineered and produced by the band.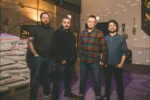 NUMERICAL CONTROL SOCIETY
NCS songs explore dark, bold, complex chords, incandescent melodies, delicate refrains, and languid, unexpected harmonies. In a review by the Chicago Doom Confederacy, their sound is described as "Noise and texture flutter, enticingly, beneath the all-consuming riff…If you like King Crimson and you like stoner rock, look no further."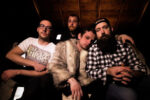 EGXBH
Forming back in 2017, EGxBH, more formally known as Eugeine Grey and The Bad Habits, have taken charge of their own unique dark, rolling melodies and blood pumping rock sound to new levels of evolution, blossoming into a raw and wonderfully unpolished sound skin to that of All Them Witches, Highly Suspect, Local H, Clutch. Queens of the Stone Age, and the legendary Fugazi  . A talented four piece of Patrick Goray (Guitar/Vox), Mike Arturi (Percussion), Brad Haptas (Bass), and Shaun Meek (Lead Guitar), the band took to the local Chicago scene like a house on fire, pushing their sound to the limit with an illustrative, mesmerizing, captivating example of hard-hitting, rock-n-roll unstoppable force that the world so desperately needs today.