Enjoy a Free show with Frank Bang at Reggies on the Beach located at the 63rd St. Beach.
No Cover, 6:30pm – 9pm Show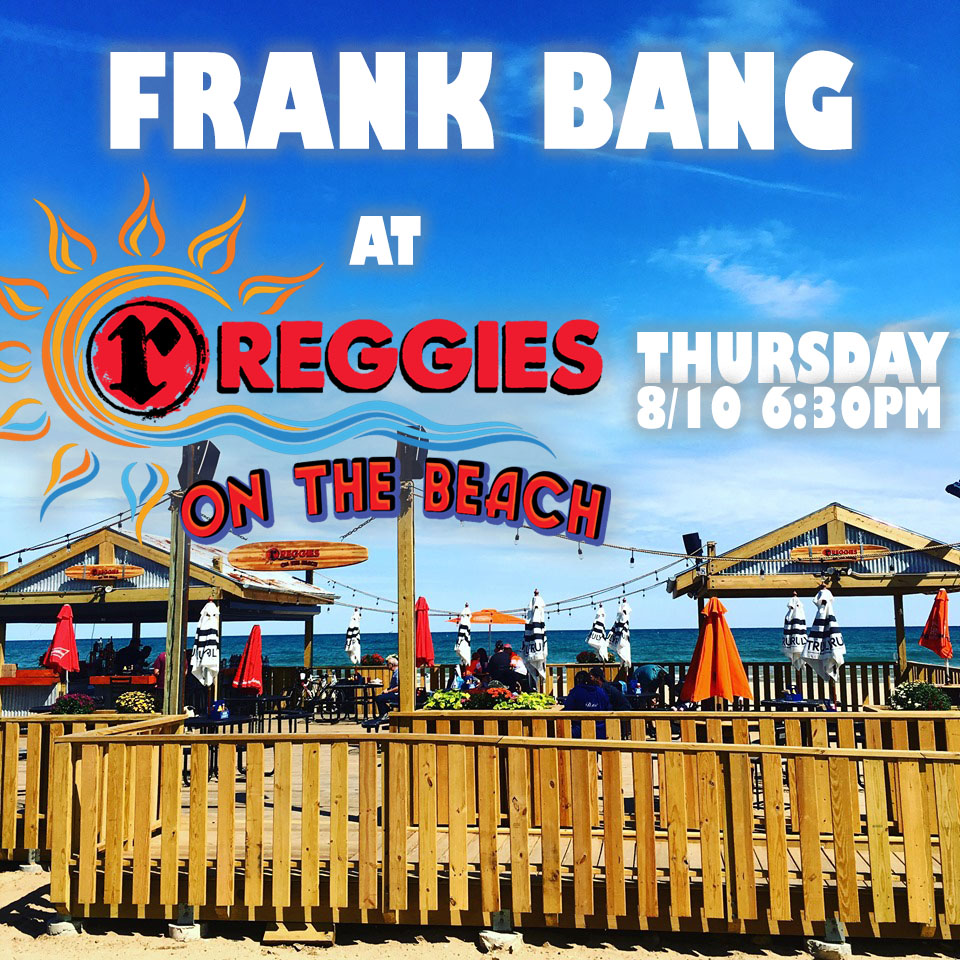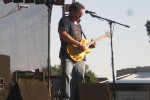 FRANK BANG AND THE SECRET STASH
"Frank Bang has a blue soul and a rock and roll heart. He plays that guitar like he was born with it in his hand"  -Tom Marker 93XRT Chicago
Whether it be… Alone and acoustic…. Amped up and rocking with "The Secret Stash" …. Or playing guitar and singing in the All Chicago Blues Band "Cook County Kings". Frank Bang is devoted to the music of his youth. His heart is pure rock and roll, but his soul screams the blues. Like Mike Bloomfield and many more before him, it was the combination of raw talent, hard work and devotion that earned him respect, and a following, among blues loyalists. Blues guitar master Buddy Guy chose Frank to play blues guitar alongside him on his national and world tours. When you hear him play you will understand why.
For Frank, being on the road with Buddy Guy was an advanced education in the blues, especially in the fields of guitar mastery and showmanship. The experience has not only honed his ability with traditional material to that of a true journeyman, it has strengthened his contemporary guitar presence. As well as opening up Frank to musical influences from Rock to Country, Blues and Soul music. On the road, he has jammed with some of Rock and Roll's great legends including The Rolling Stones, Carlos Santana, Robert Plant, Jimmy Vaughan, R.E.M. John Mayer, Eric Clapton, Dave Matthews, to name a few. He has performed on the Tonight Show, Late Night with Conan O'Brien, and numerous European and American television specials, including a documentary on BRAVO and Jules Holland "Live", for the BBC. His dozens of live radio broadcasts include shows on Mancow, KFOG, KBCO and E Town.