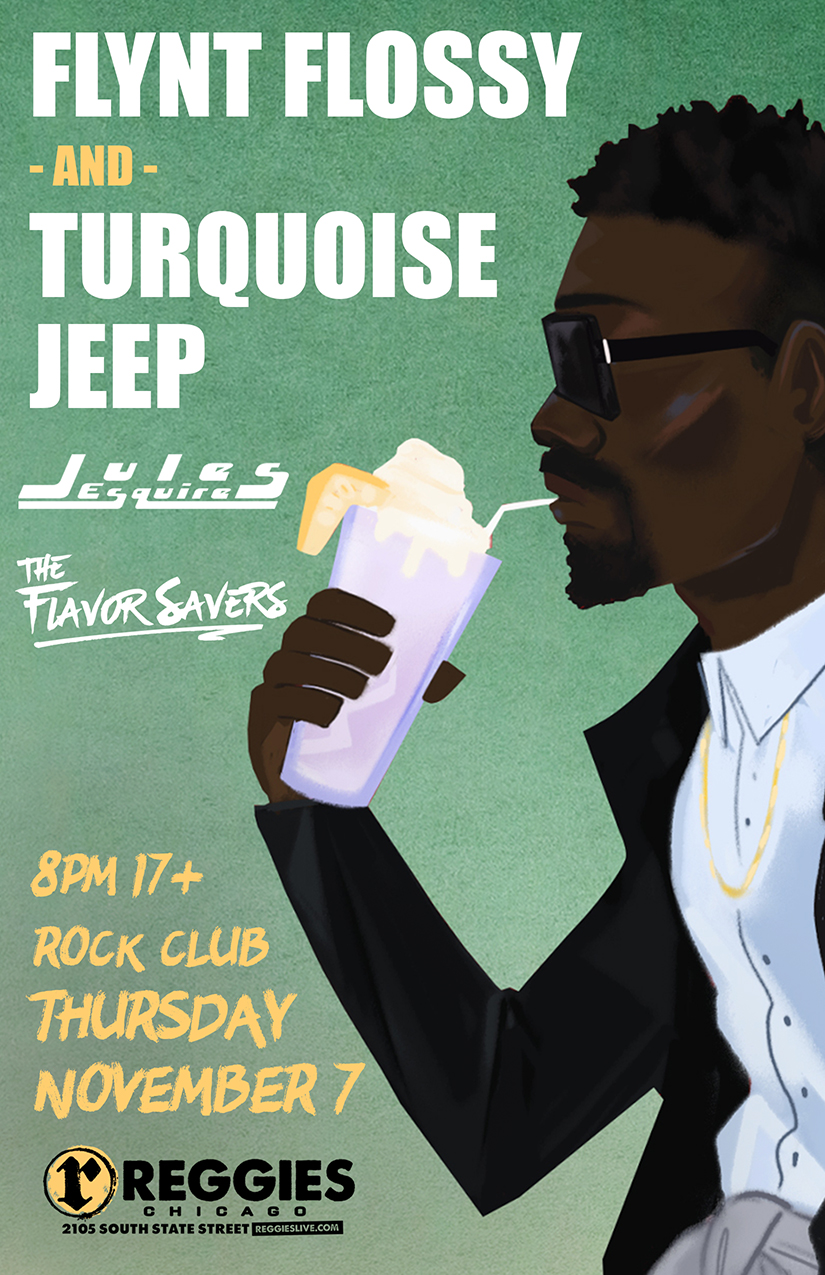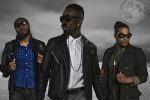 FLYNT FLOSSY AND TURQUOISE JEEP
"Everything is not meant to be understood," says Flynt Flossy, creator of the unique style that is Turquoise jeep Records… Label heads Flynt Flossy and Whatchya felt industry boundaries were stifling their creativity. This encouraged them to combine their own talents with other like-minded artists and create a new genre of music, EMB (Existing Musical Beings) the definition of complete artistic freedom with no limitations.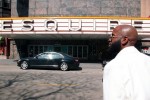 JULES ESQUIRE
Imagine if Neil Diamond, David Bowie and Nate Dogg were able to create a love child, who and what would you get? Jules Esquire is an unrivaled baritone crooner and songwriter with a melodious and soulful sound. With songs like "Erotic Dancer" and "Live Big", Jules' sleek vocal style captivates your senses by paying homage to the past, yet ushering in present and future vibes to create a style all his own. Sharp horns, sultry guitar and skillful lyrical content solidify a classic Jules Esquire sound. Collaborations with artists like Kwaid and Opra Thomas express the best of his musical diversity. As a son of a Christian minister, Jules' passion for singing and songwriting started in the church as God-given gifts. His parents open to artistic expression, allowed him to experience many different genres of music. His use of imagery mixed with suffering and joy have all the emotions of a great spiritual experience. The piece entitled "Dr. Watts," travels through time to resurrect an African-American ancestral tradition by introducing a new generation to the genesis of the gospel sound yet infuses hip-hop to create a new relevance for the times. Jules writes and performs music woven in a tapestry of wordplay and poetry. He relates to the human experience by consoling, enlightening and arousing his audience with a message of hope and encouragement. Listeners are inspired by his lyrics and moved by the depth in which he scribes life's experiences. Jules bears all and is transparent to a fault. He shows no pretense or fear of unexplored emotions; prepare to go on a journey of truth mixed with a sensual innocence only he can administer. Allow his music to cater to your senses and escort you on an euphonic excursion.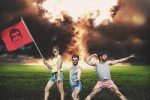 THE FLAVOR SAVERS
Hey there good lookin. You sure have a nice butt parts. But enough about you, let me tell you about us.
We're a band, and we make videos. That's the basic gist. We also do super sweet dance moves, raps about beavers, indoor roller derbies, mustache concerts, regular concerts, calendar making, arts & crafts and some other stuff.
Doin' it With The Flavor Savers, is the name of our new web series.
Anyway, that's what we do and who we are. Now, back to those butt parts…
$50 M&G
includes early entry + Meet & Greet