GA Seated event. Live music and book signing for "Fleetwood Mac in Chicago"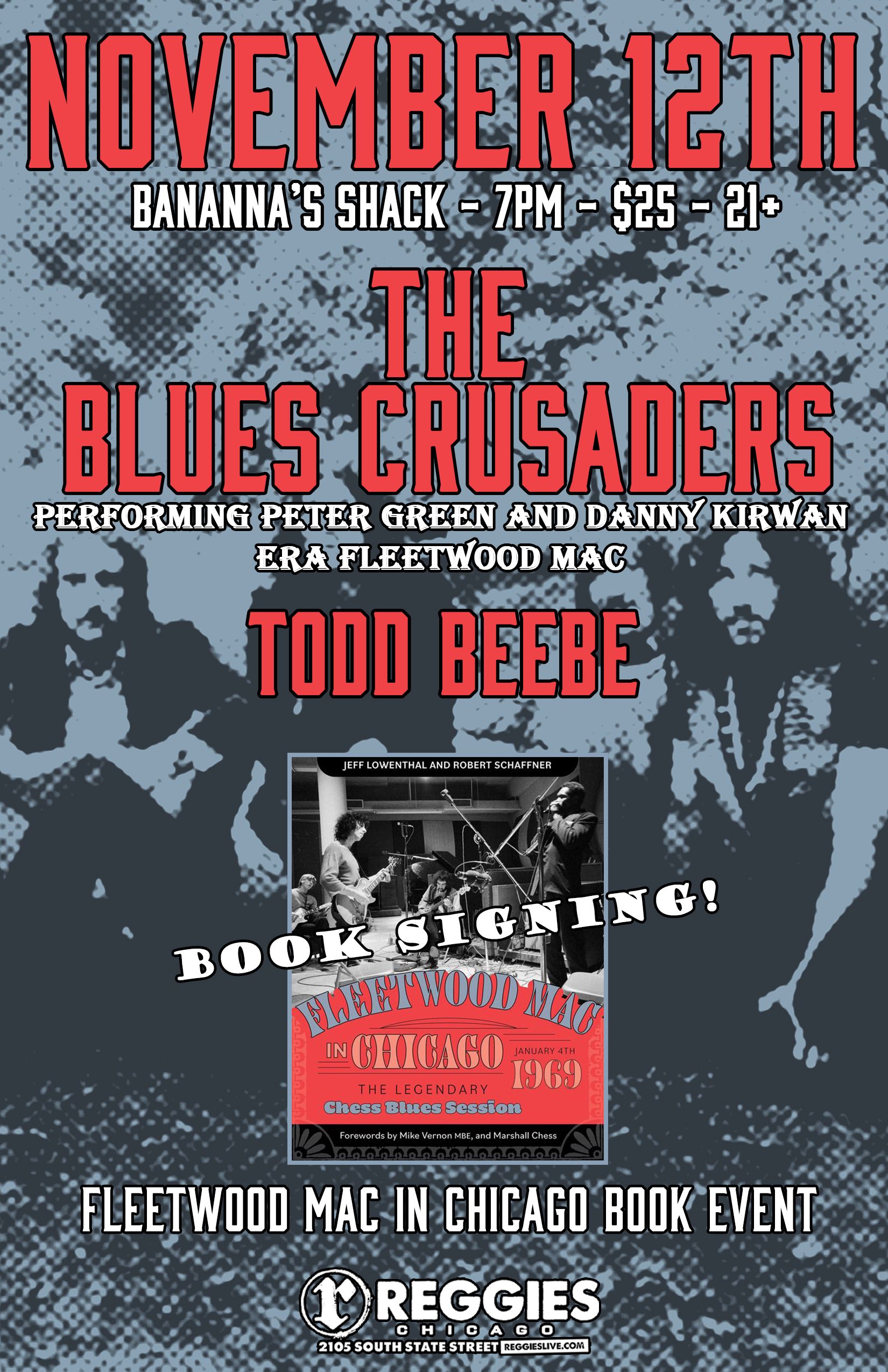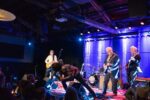 THE BLUES CRUSADERS
(performing Peter Green and Danny Kirwan era Fleetwood Mac)
The Blues Crusaders are:
Chris Herman
Curtis Meissner
Rob Herman
Chris Avgerin
Rick E Liontones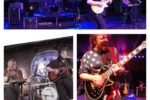 TODD BEEBE
Todd is a Full Time Musician in the Chicagoland Area. Playing everything from Solo & Duo Acoustic Shows to a Full Band Experience- one thing stays constant: his love for the Music. Blues, Rock, Classic Country, Jazz, Soul and Folk are all in his blood, and you're sure to hear it all in any setting you witness. Todd has won numerous awards for his performing and teaching skills including "Best Soloist" in Suburban Nitelife's Best Of The Burbs 2014 Contest. He performs numerous music education shows in schools each year where students are exposed to a live band while learning a history of American Music. He has spent years as a Front Man, Side Man and Accompanist, and he is available to do it all. Contact him today! Music is his life, and he loves to pass that love onto numerous students each week. He is available for Private Guitar Instruction. Call All About Music & Children's Theatre at 708-479-0440 to set up a time today!!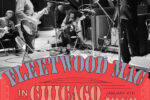 "FLEETWOOD MAC IN CHICAGO" BOOK SIGNING
Book signing event for "Fleetwood Mac In Chicago – The Legendary Chess Blues Session" by Jeff Lowenthal and Robert Schaffner
Book Review by Mark Thompson at BluesBlast Magazine
"It happened more than fifty years ago, a memorable recording session at the the Chess Records Studio that brought together an English blues band and some of the best Chicago blues musicians. The music captured during the nine hour session was released  as two volumes entitled Blues Jam In Chicago, on Blue Horizon Records in December, 1969.
The classic line-up for Fleetwood Mac included the phenomenal Peter Green on guitar and vocals. He was a true master of the blues, playing with enormous amounts of taste and emotion. The band also featured two other guitarists, the slide guitar whiz Jeremy Spencer and Danny Kirwan, who managed to get one of the finest vibrato tones from his guitar without any electronic enhancements. The rhythm section was comprised of Mick Fleetwood on drums and John McVie on bass, who would later achieve even greater fame with another version of the band.
Jeff Lowenthal was the proverbial "fly on the wall" that day, the lone photographer invited to be part of the session. Some of his photos were included on the original LP albums, as well as subsequent re-releases in a variety of formats. This new book makes available a treasure trove of his efforts, in color and B&W, many for the first time, highlighting a once-in-a-lifetime summit meeting.
This superb volume is a must have for those who treasure the music of the late 1960s version of Fleetwood Mac, and anyone who remains a fan of Peter Green."
Read full review HERE