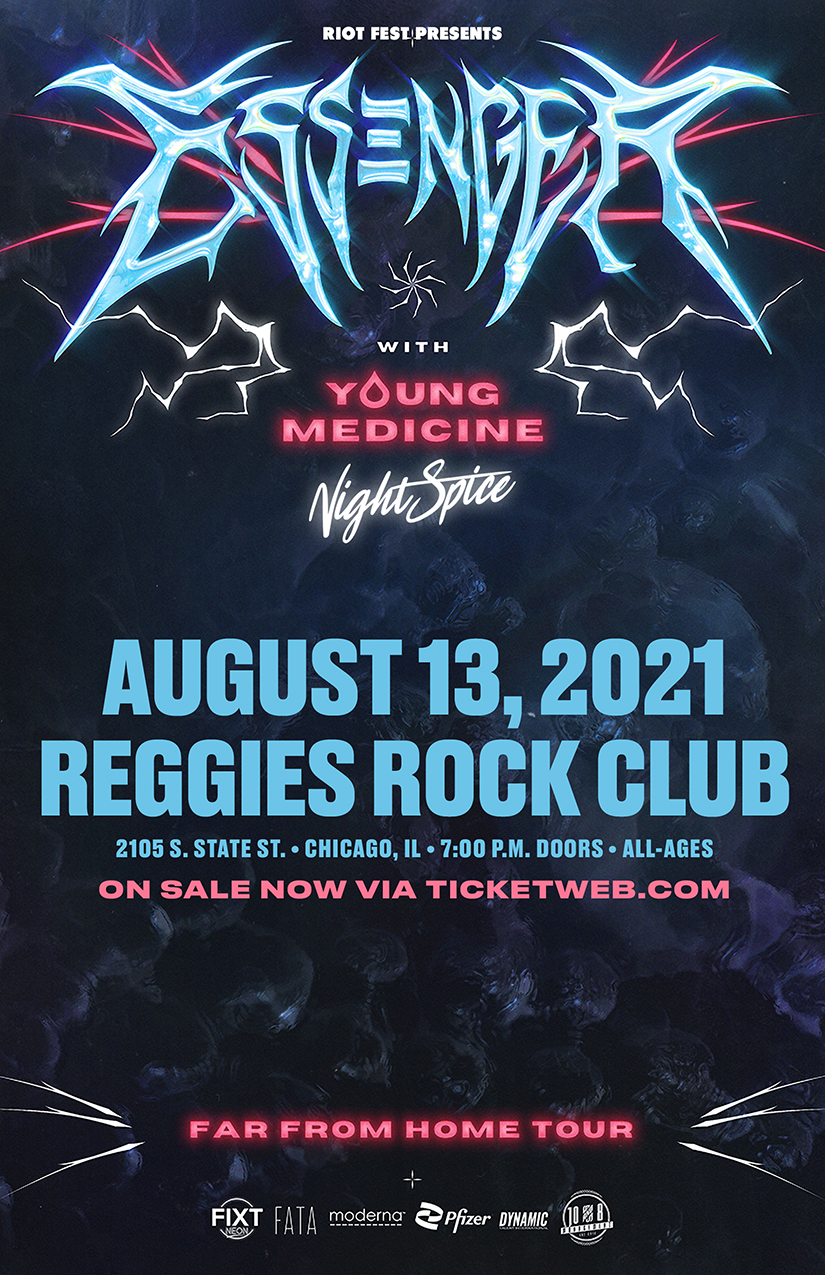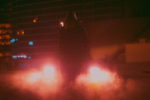 ESSENGER
Essenger stands on the cutting edge of electronic music, blending an array of influences for a sound that pays tribute to modern alt rock, EDM, and synthwave. The artist marks his highly personal songwriting style with striking lyrics, and the result is a singular creative style that opens new possibilities for both retro and future synth music.
The artist's adept compositional skills and production chops helped his early singles attract a significant following while racking up hundreds of thousands of streams on individual songs. Essenger soon connected with prominent labels including Seeking Blue and Monstercat, and those early successes led to an album deal with independent synthwave label FiXT Neon in late 2019.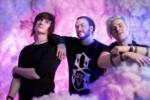 YOUNG MEDICINE
Rising synthwave rockers Young Medicine pull the best from diverse genres to build a
carefully constructed music identity that defies simple categorization. Thumping
double-bass beats and crunchy guitar riffs hammer out hard-hitting rhythms while
chorus lines partner with sparkling retro synth tones for a stunning mix of audio ideas. If
synthwave and metal got together and started a boy band, the result might sound
something like Young Medicine, who have put themselves on the map as pioneers for a
new era by bringing rockstar swagger to the retrowave movement.
Young Medicine made a statement early, releasing their debut album Interlinked in 2019
to widespread fan and influencer support, including the group being named in
Alternative Press's Top 12 Bands You Need To Know. The album also received
prominent Billboard charting, landing spots on the Top 10 Alternative New Artist Albums
and Top 25 New Artist Heatseekers charts. The band propelled themselves into tens of
thousands of Spotify monthly listeners practically overnight while a series of original
music videos piled up hundreds of thousands of views on YouTube.
The red-hot recording soon caught the attention of independent synthwave label FiXT
Neon, who signed the group to a deal in early 2020. The new partnership led to a
re-release of Interlinked along with brand new remixes while setting the stage for
original material to come.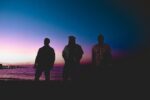 NIGHT SPICE
Night Spice is a synth based electronic project from Miami, IL. Positive vibes only.