The concert featuring Elijah the Boy is CANCELED. All previously purchased tickets will be refunded at original point of purchase.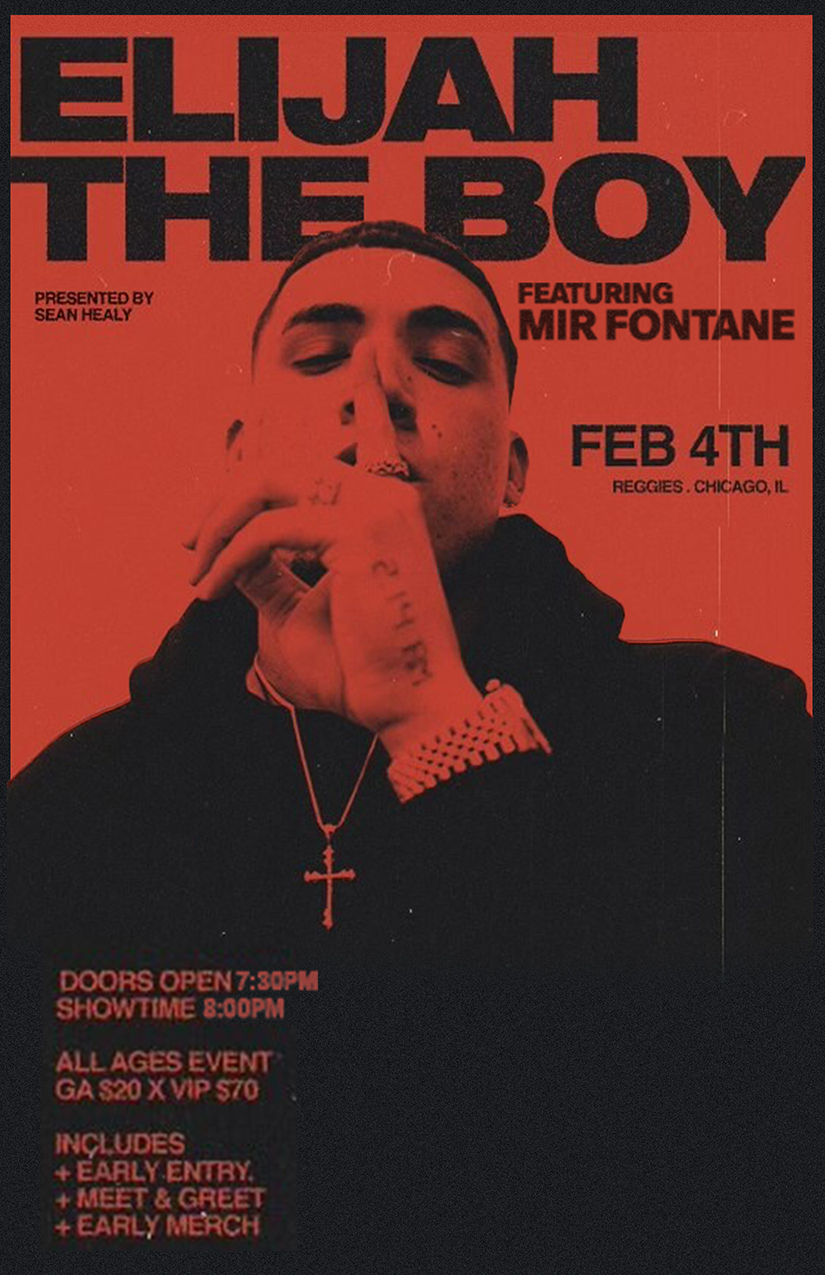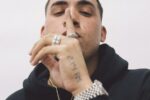 ELIJAH THE BOY
Elijah The Boy is a New York Native, who has been dropping consistent hits over the course of his career. He has carved out his own niche digitally, with the debut of his album "Mood Swings". Ultimately reaching over 12 million plays on Sound Cloud, over two million live streams on Spotify, 70,000 subscribers on YouTube and amassing well over 250,000 followers on Instagram and counting.
G M DEZ
This is the one and only G M -dez from the middle of the map.(Illinois) I rep 618 to the day I die. My music represents for all the people that hustle and grind on a day to day. I rep for the people that come from the bottom to reach the top. That means ALL ON ME ENT is all about that. I like workin with anyone that has a good ear for music, that has a dream and wants to reach it. Thank you for your support cuz with out my fans behide me, I couldnt be in this game without you. I hope you keep logging on and stay tuned cuz good thing are coming to a town near you. Stay up and thank you for your support.
G M-Dez
aka MR.All On Me
$70 VIP
includes early entry, Meet and Greet, early Merch access