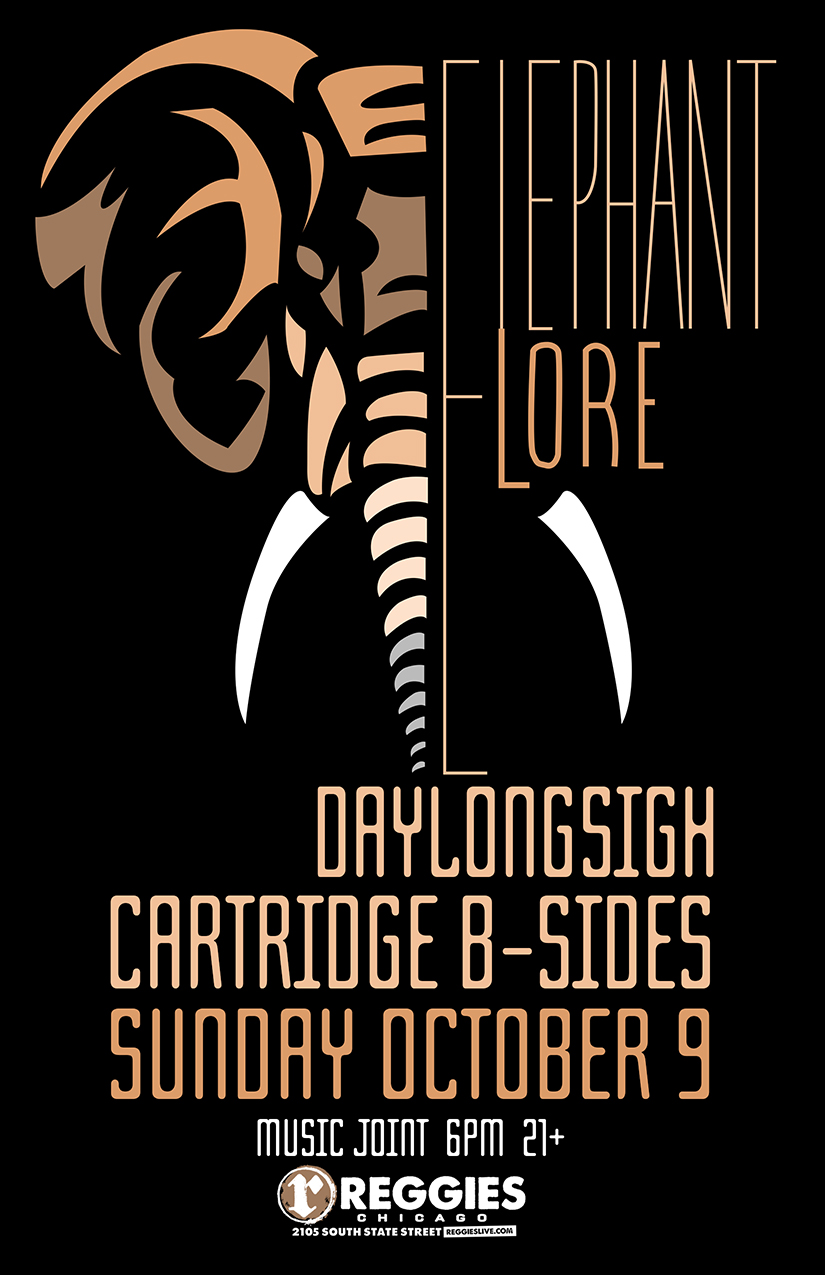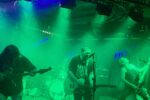 ELEPHANT LORE
"Elephant Lore" is a brand new, 4-piece rock and roll band founded in 2021 by childhood friends Eddie Fay and lead guitarist Yona Gidalevitz with Anthony James on drums. Quinton Cajigas rounds out the lineup on bass. They aim to combine catchy guitar lines with driving choruses performed with abandon to make danceable rock and roll music.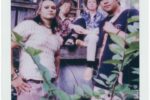 DAYLONGSIGH
With artistic inspirations ranging from dreampop to psychedelia to classic rock, Daylongsigh is the musical project of 22-year-old Chicago native Aaron Cruz. Cruz first broke onto the scene with his debut EP, "To Be Singled," which was released in August 2020. The record finds Cruz's impassioned vocals sitting comfortably between washy guitars and homespun 808s. The record's second track "Clinger" proves to be a standout, with hints of the modern production stylings of Hippo Campus and Still Woozy.
2021 saw the release of "Tsunami Girl," a four-track EP that develops on these influences while continuing to hone artistic originality. The latest from Daylongsigh is the 3-track EP "Homage," which dropped on January 21, 2022.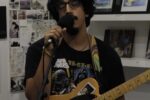 CARTRIDGE B-SIDES
Some kind of Indie rock band