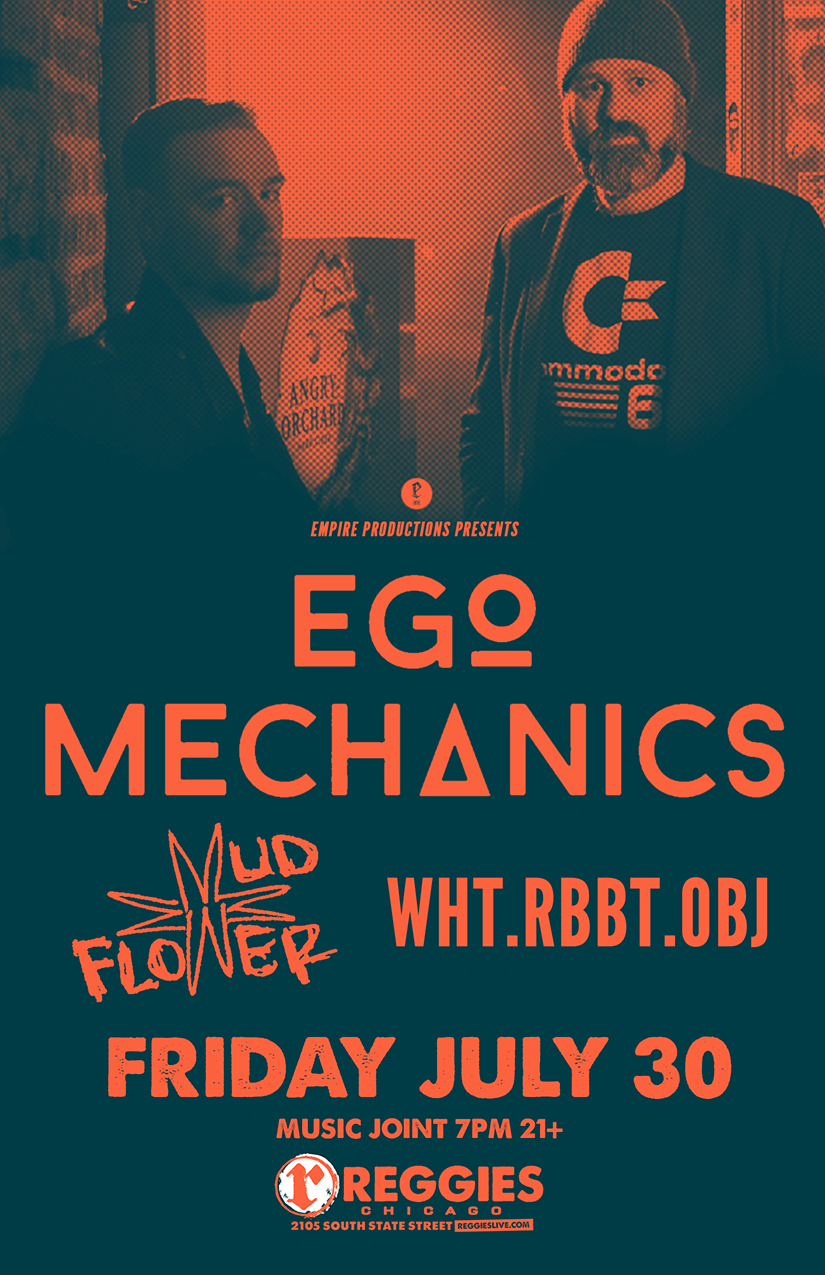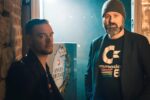 EGO MECHANICS
Ego Mechanics is a two-piece rock duo hailing from Chicago, Illinois. They use a combination of melody and raw power to craft songs that call back to the glory days of instrument-based DIY musicianship.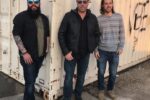 MUDFLOWER
Close your eyes and Burn Down Reality! Which is exactly what your ears will be doing as they take in the heady sounds of Tim Bernard, Dan Lopez, Tom Scofield, and Danielle Spence. Their newly emerging sound of modern rock drumming, grunge-kissed guitar riffs, and sumptuously moody vocals create a unique blend of rhythm and blues influenced by the likes of Junior Kimbrough, The Black Keys, and Gary Clark Jr. Hailing from the Chicagoland area, Mudflower was conceptualized in August of 2019 when Tom and Dan, friends and band-mates had the brilliant idea to venture on their own and create a new sound. After the first jam session with Tim, the music chemistry between the trio was immediate. They knew they were onto something fascinating with their raw, gritty, modern blend of soul rock fusion. After months of collaborating they were ready to take to the studio, but before that, they wanted to experiment with adding a female vocalist in the mix. To their good fortune they just happened to meet Danielle Spence, whom they officially declared the fourth member of the band after hearing her soulful jazzy vocals that even Amy Winehouse herself would applaud. The final ingredient they fondly refer to as their "secret sauce."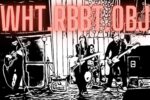 WHT.RBBT.OBJ
Do you think we can keep this our little secret?
Francis Bartholomew Rabbitte, the son of a grifter (mother) and a gambler (father) from NOLA, and River "Bunny" Rabbitte, an army brat born in France and raised by an elderly au pair who taught her to "see beyond the veil," are the heart and soul of wht.rbbt.obj ("White Rabbit Object"), a married/garage rock duo currently calling Chicago their home. A careful combination of sexy vocals, overdriven guitars, and expensive lingerie, drive their sound, but it is their love and trust that are the foundation for their creations. Francis & River invite you to follow them down the rabbit hole, to peek behind the curtain, and peer through the looking glass.
Their first studio single, "Jolene's Reply," received fantastic press highlighted by the NPR show Sound Opinions who described the song as "Roadhouse Raunch" and said it "Swings like a wrecking ball" and has the "dirtiest groove" they have heard in a long time. Francis & River have taken the success from their first single to the studio and are currently working on their first full length LP, "No Rainbows In Indiana."
Recently Francis & River have taken wht.rbbt.obj to full touring strength by adding The Reverend, a dear friend, preacher and occasional purveyor of black market goods from Savannah, behind the kit to provide the word, the heat, and the beat. And to provide the screaming, pleading and crying leads, Francis & River reached out to Doc Bee, a former backwoods brawler and survivalist who once treated a particularly nasty wound Francis sustained on a rowdy night which they did not wish the attention of authorities.
Together, these four unlikely friends have come together, in the spirit of so many guitar bands before them, to rise up and once again save rock 'n roll.