Unfortunately this show has been canceled. Refunds available at point of purchase.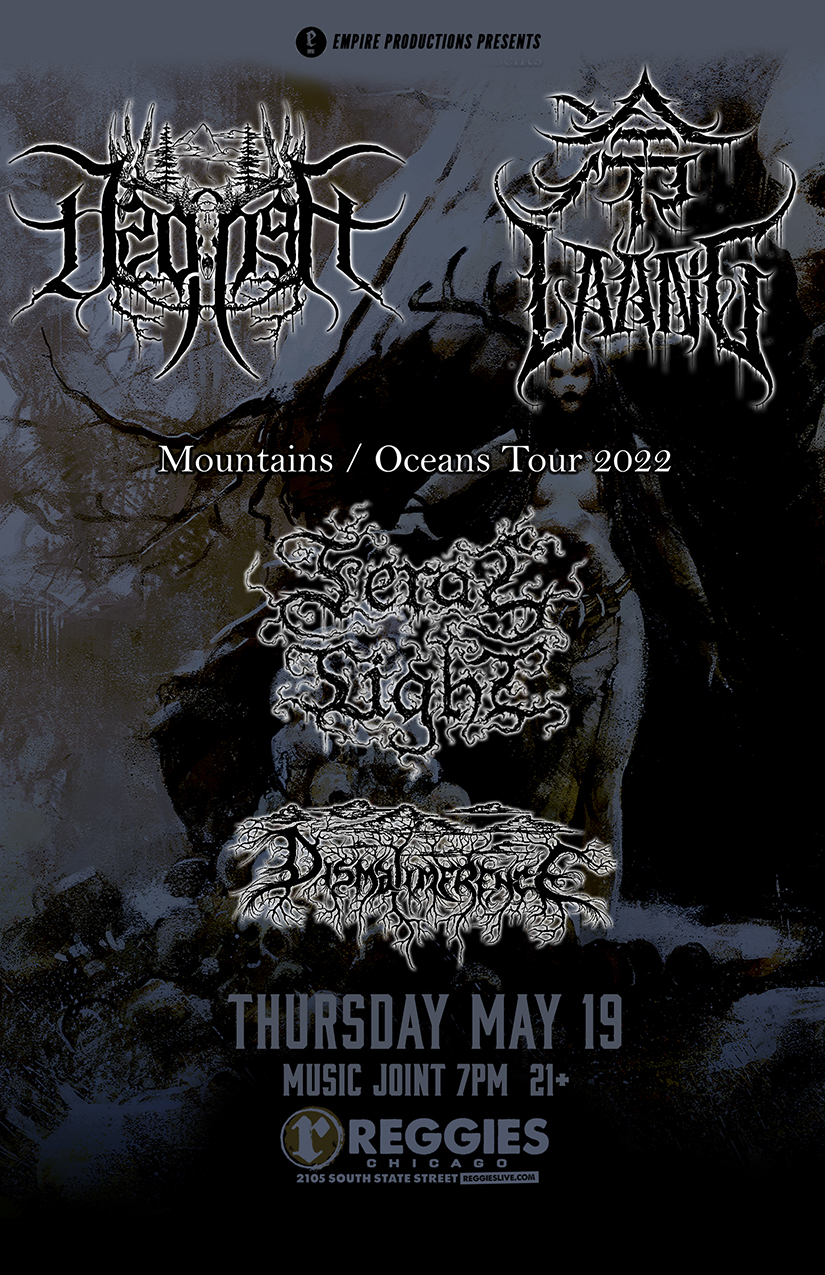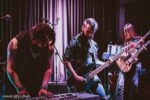 DZO-NGA
Dzö-nga [zone-gah] is a folk/black metal project formed in 2016. Its lyrics draw on myths and legends from around the world.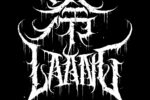 LAANG
Terror black metal from Taiwan about the afterlife. The music of 冷 tells of a horrifying experience of an afterlife while in a coma following being shot in the head during a carjacking. This place is a place beyond description of hell, mind-wrenching, desolate, and incomprehensibly terrible.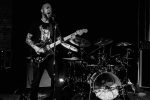 FERAL LIGHT
Feral Light are a mysterious two-piece black metal/crust enigma hailing from Minnesota who feature ex-members of Wolvhammer, Empires, Manetheren, and Censor who play grim and sorrowful black metal entwined with savage and unyielding crust punk with layers of post-metal leanings.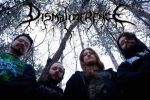 DISMALIMERENCE
Dismalimerence is a Progressive/Atmospheric Black Metal band from Chicago, IL. 
 Elijah Cirricione – Vocals & Guitar Alex Quiroz – Guitar Craig Hamburger – Bass Tim Preciado – Drums