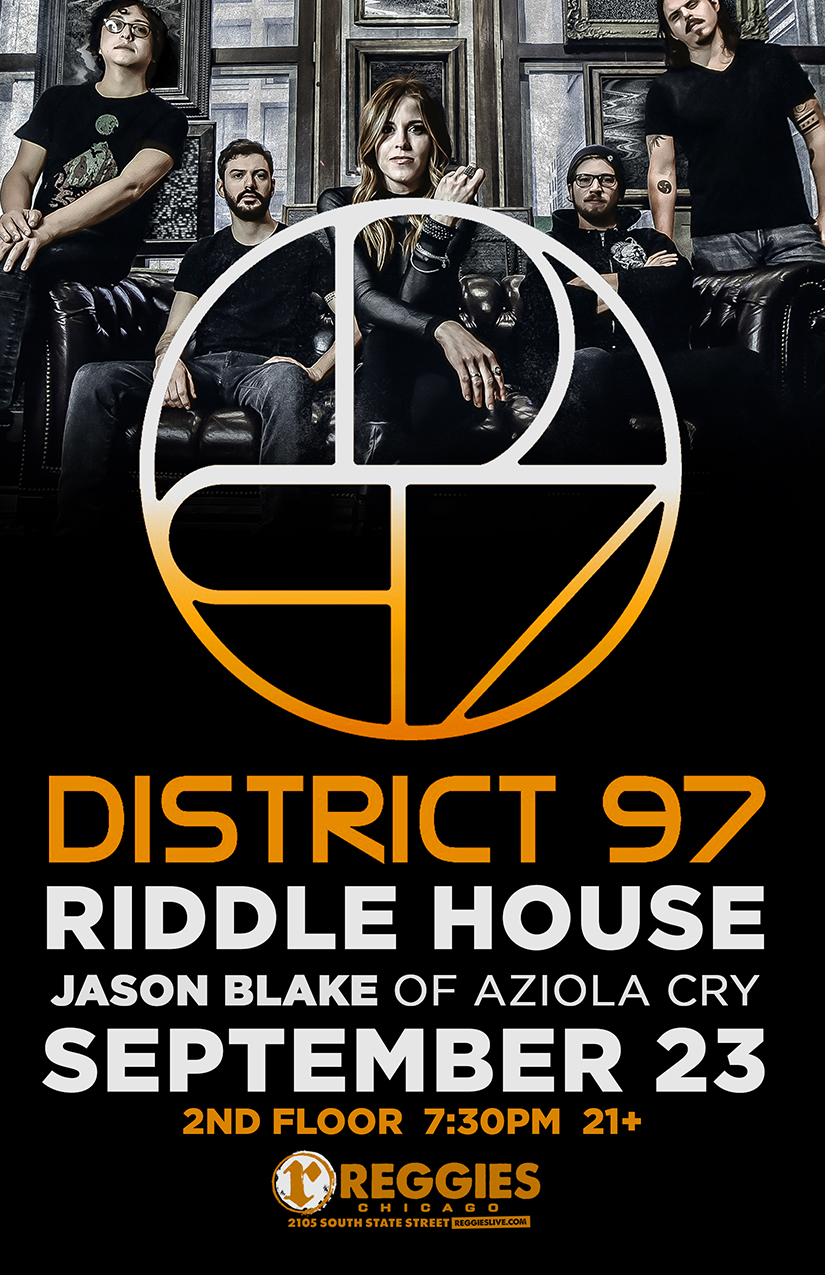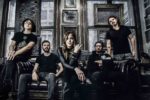 DISTRICT 97
DISTRICT 97 is undoubtedly the most musically-adventurous rock band in the world to feature an American Idol Top 10 Female Finalist. Since 2008, this quintet from Chicago has melded an adventurous, uncompromising instrumental prowess with the look, sound, and stage presence of vocalist Leslie Hunt. Through world tours and a stream of studio and live releases, the band has garnered a worldwide fanbase; collaborating with iconic singer/bassist John Wetton (King Crimson, Asia, UK) and drawing praise from Bill Bruford (drummer of Yes/King Crimson/Genesis), Mike Portnoy (drummer of Dream Theater/Transatlantic) and other rock luminaries along the way. Their new album Screens and its accompanying live show are their most ambitious efforts to date.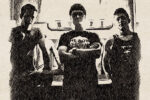 RIDDLE HOUSE
Riddle House is an Instrumental Progressive Rock Trio. Started by the musical passion of two brother's. Ben and Rob Lerner have played together for over ten years. Their first full-length album was released in December of 2012. The band is currently recording a second album with bassist Pete Fenech. Stay updated on the band's Facebook or Twitter for more news on upcoming show's and new music!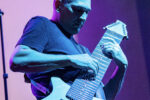 JASON BLAKE OF AZIOLA CRY
Jason Blake is a Warr Guitarist from Chicago, Illinois. The Warr Guitar is a twelve-string instrument incorporating the range of a guitar and bass. It is played by tapping the strings, a technique known as touchstyle guitar.
Blake plays with the progressive metal trio, Aziola Cry (Sensory Records), Backward Sky Falling, and releases music under his own name (Wayfarer Records).