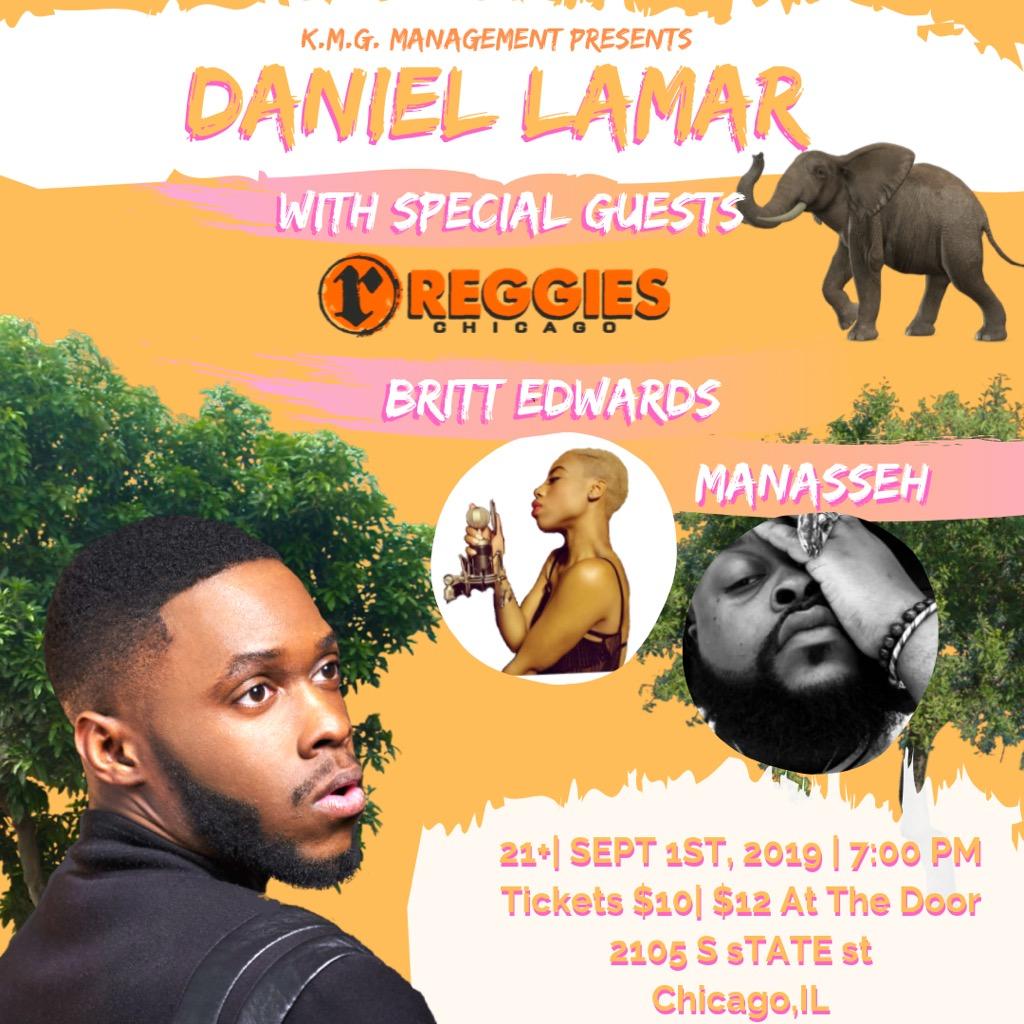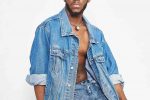 DANIEL LAMAR
Age 24, Daniel Lamar is a R&B/Soul singer, song writer, producer, musician, Open Mic/ Live Music Showcase host, Reality TV Personality. Though growing up in church on the west side of Chicago, he created his own signature sultry sound with influences like the Clark Sisters, Whitney Houston, Musiq Soulchild, Luther Vandross and many more. Lamar often sings background for other artists including blues icon-Nellie
Tiger Travis, Jenipher Jones, Frankie Parker and many others..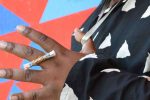 MANASSEH
Manasseh was born and raised on the South Side of Chicago. His initial artistic disposition was shaped by his mother who used to sing to him as a means of norma
l communication, requiring that he sing responses back in perfect pitch. Music has not left his soul since and neither has his incessant drive for musical perfection.