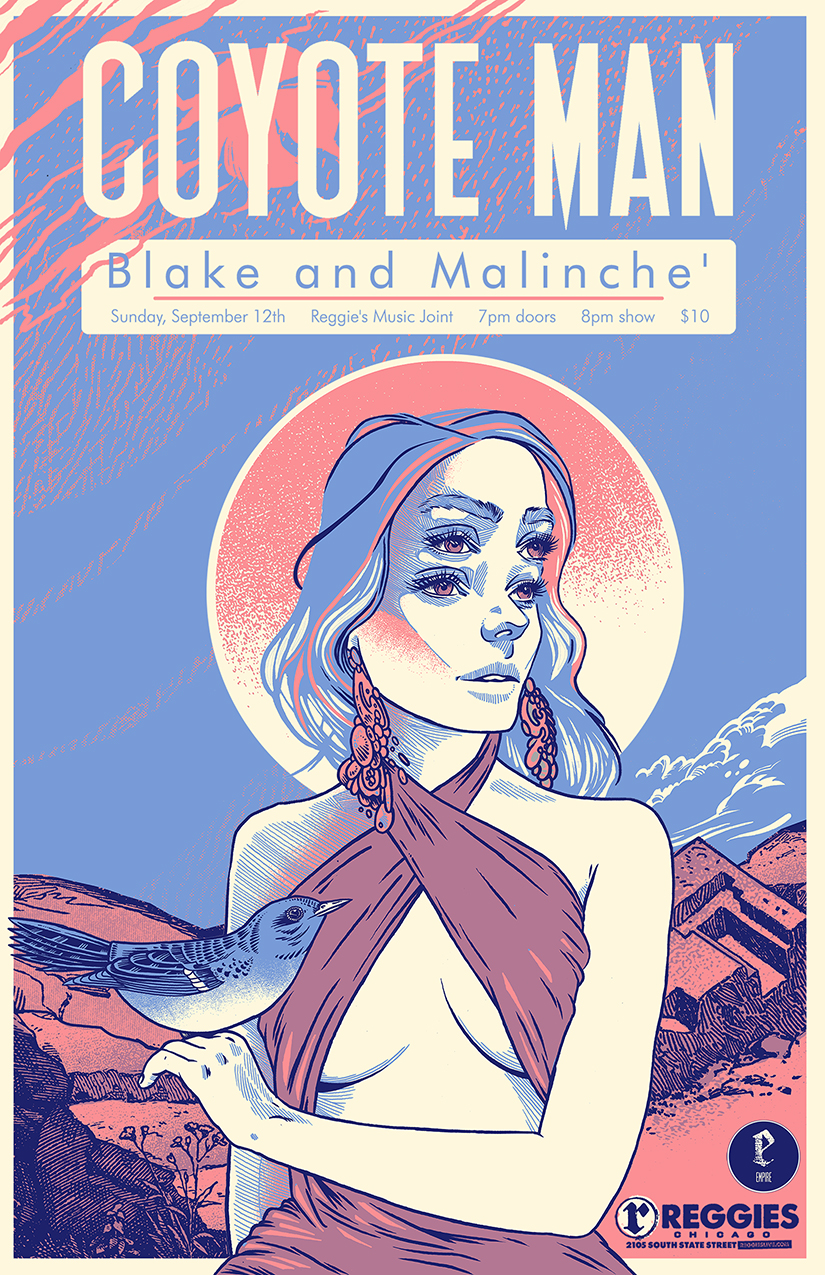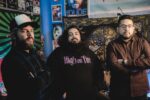 COYOTE MAN
In 2002, we started jamming and cultivating music. We have gone by other band names in the past, some of you may remember us as Life Dos, What Once Was, or A Venue X. We have evolved and our transformation is now what we call Coyote Man! A Chicago instrumental band with some progressive flair.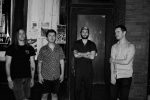 BLAKE
BLAKE is a fuzz band from Chicago, IL. Formed by longtime musicians, Peter Norman and Danny Burke, in 2015. After several months as a guitar/drum duo, a third member, Nick Cvijovic, was added on bass. From there, the trio began practicing maticulously and playing myriads of shows, perfecting their hooky, tasty, fuzz licks. As early '17 rolled in, Spencer Quigley joined as rhythm guitar, turning this trio into a full, SG shreddin' quartet. Catch a show!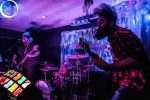 MALINCHE
Malinche was born in the summer of 2013 by Fernando and Ernesto. Both coming from local bands in Chicago (MARA/DamNation). Daniel (Former Homicidal Squirrels) joined the project soon after to give the band a new directions. Mixing the styles of all 3 musicians, mixed with personal life experiences reflected in the lyrics, make Malinche.