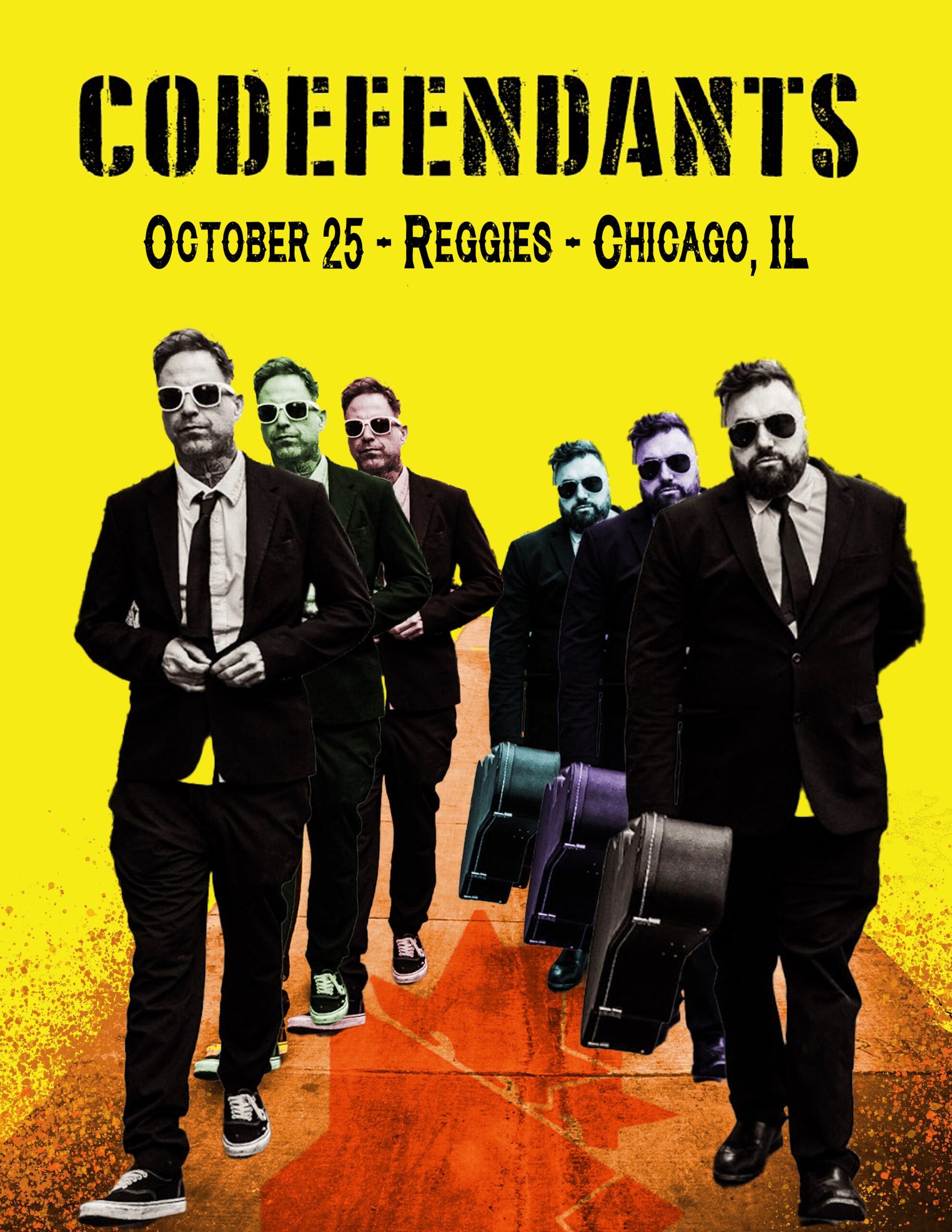 CODEFENDANTS
Fat Mike of NOFX's newly launched project, Codefendants, are the breath of fresh air and the steel-toe-cap kick in the nuts music has needed for too long. Get Dead vocalist Sam King's graffiti crew were giving tattoos and making flash art to raise money to help rapper Ceschi Ramos when he was in prison. Months later they met at the Gilman Street Project in Berkeley, California. They bonded, talking about their love of hip-hop and punk rock, over a bottle of Jameson. They didn't know it yet, but they had just started Codefendants. Impossible to define by traditional standards, Codefendants were forged out of a desire to make an album that sounded like nothing else; a completely genre-fluid album, a cross between hip hop, new-wave, flamenco, and the Beatles. They call the genre 'Crime Wave'.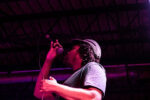 SOULTRU
Growing up in Iowa, Soultru was one of 2 boys raised by their Army vet single mother. Living in Davenport Iowa growing up in a rougher neighborhood. Music was a big part of his upbringing, through church and school.
Eventually he started writing poetry to cope with the things around him. At some point realizing that songs were pretty much poetry but sung instead of being spoken allowed.