VIP Package: $280 | VIPs get super early entrance (4:30pm) to hang out for load-in and watch sound check, they get to meet the whole team & see the touring process. Then they get to come backstage with Chris and the artists before he performs and hangout after the show for a bit. Also included is a lanyard, credentials, a $25 merch credit, a poster, tons of access to the artist, pictures & autographs.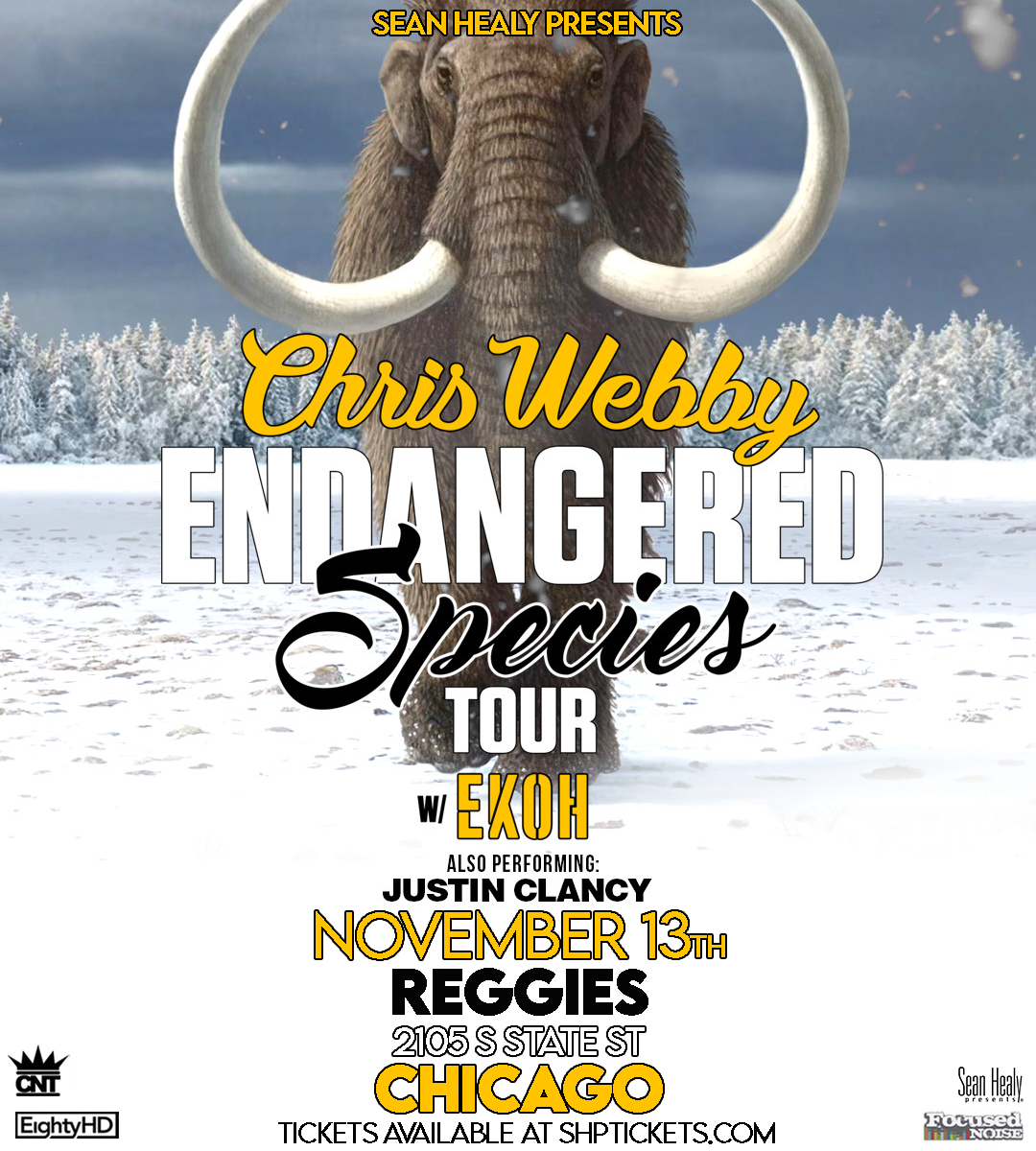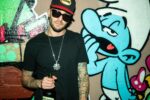 CHRIS WEBBY
Originally from Connecticut, Chris Webby is an American rapper best known for his versatile flow, creative punchlines, pop culture references, and love for cartoons.  He is also the founder of the independent record label, EightyHD Music.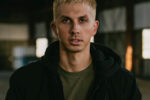 EKOH
Branded with the label of HEART HOP by loyal fans who saw something different in his style of hip hop. True emotional lyrics along with hard-hitting delivery, intricate production, and a high energy live show, Ekoh has something that hip hop music hasn't seen in a long time, TRUE PASSION FOR THE ART OF HIP HOP MUSIC. 
A song writer who can blur the lines between genres to create a truly amazing music experience. Blending hip hop with alt rock and everything in-between, Ekoh has a sound that will appeal to almost any music listener. "My music is about embracing REAL LIFE, the struggle, the good times, the frustration, the anger, the heartache. It's all real because its all true. I have felt and experienced it all." His unique sound and voice has gained a loyal following, and has taken the scene by storm.

This groundbreaking MC is destined to make his mark in hip hop music. Ekoh has performed with acts such as WU TANG CLAN, KOTTONMOUTH KINGS, EVERLAST, TECH N9NE, DILATED PEOPLES, AHER ROTH, GRIEVES, JEDI MIND TRICKS, ILL BILL, IMMORTAL TECHNIQUE, WATSKY, ANDRE NICKATINA, LOUIS LOGIC, SLAUGHTERHOUSE, SAGE FRANCIS, POTLUCK, GLASSES MALONE, MISTAH FAB, BIG B, SUNSPOT JONZ, MC CHRIS, ABSTRACT RUDE, and many others.
Ekoh has performed at venues such as House of Blues, Hard Rock Cafe, Knitting Factory, Electric Theatre, Cal-Neva Resort, Beauty Bar, LVCS and more.
He has also performed on festivals such as the VANS WARPED TOUR and the EXTREME THING SPORTS AND MUSIC FESTIVAL. One listen and it is impossible to deny his lyrical skills. After paying attention to the lyrics, it's impossible to deny his ability to put feelings and emotions into words and relate with his audience.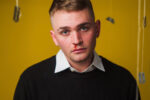 JUSTIN CLANCY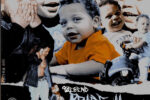 92 LEGEND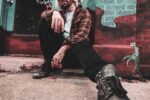 CURTIS FOSTER
Curtis Foster is an independent hip-hop artist from Chicago who blends a variety of influences into his own brand of "melodic hip-hop". Lyrically his rhymes incorporate details of personal struggle, self-reflection, contemplation, motivation, wordplay just for the hell of it, and a healthy dose of nerd and movie culture references.
Sonically his sound typically incorporates elements of old-school and modern hip-hop with hard-hitting, fast-paced production, quick-fire bars, and an injection of melody for good measure. His writing abilities are displayed through the versatility of his music, switching from rapid-fire, aggressive rhymes to slower, more melodic flows and even infusing elements of rock and punk music through his guitar playing.
He's worked with and opened for a number of notable acts including Wrekonize of ¡MAYDAY!, Ekoh, Joe Budden, Ja Rule, Cam'ron, Curren$y, and KXNG Crooked.
Meet & Greet
$95 | Includes ticket, early entry, M&G, landward, credentials, poster, picture and autograph with Chris Webby & Ekoh!