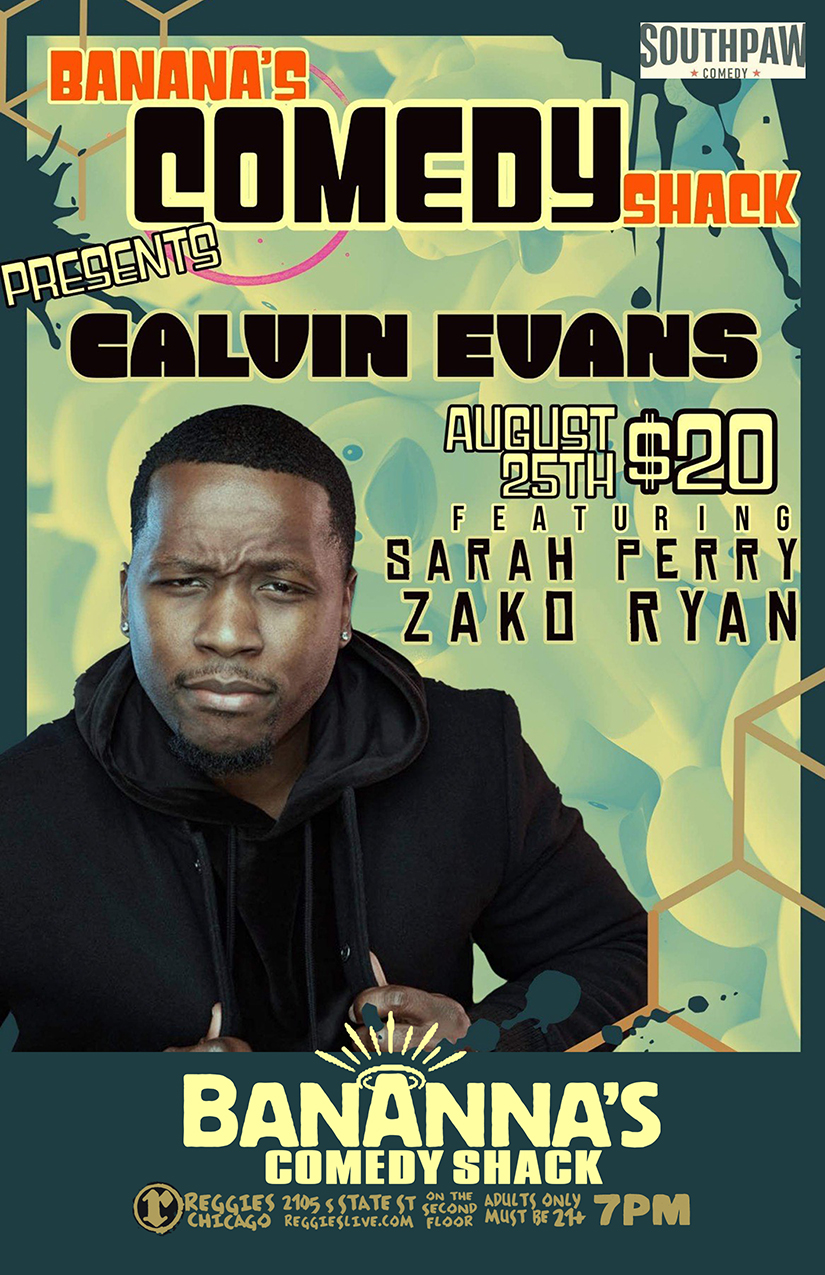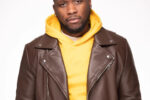 CALVIN EVANS
Chicago native Calvin Evans comedy career began during his time at the University Illinois Champaign-Urbana. While obtaining his degree in Sport Management, he fell in love with stand up comedy and would put his business aspirations on hold. He took his talents back to Chicago and was quickly named Chicago's Next Big Comic. Calvin received a Puma Scholarship to attend the famed Second City Training Center. Upon completing their Improv Conservatory program; Calvin was awarded a Bob Curry Fellowship. With stand up as his focus he traveled the country performing at colleges and clubs. In 2017 he recognized as a New Face at the Just For Laughs Comedy Festival in Montreal. In 2018 he was one of 8 finalist in the nationwide NBC Standup competition.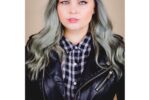 SARAH PERRY
Sarah Perry is a Chicago-based comedian/writer whose fearless delivery and subject matter is highly relatable and resoundingly funny. In March 2021 Sarah was voted Best Stand-Up Comic by The Chicago Reader. That same month, she was featured on the virtual SXSW Festival. Sarah has opened up for Natasha Leggero, Lynne Koplitz, Michael Kosta, Chris Redd, Jeremy Piven, Esther Povitsky and more. She recently performed in The Laughing Skull Comedy Festival in Atlanta, GA in May 2019 and in June 2019 she was named a semi-finalist for StandUp NBC. In November of 2019 she performed a TEDx Talk for her Alma Mater, Columbia College Chicago and in January 2020 she performed at Team Coco House in Chicago.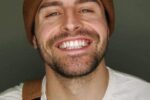 ZAKO RYAN
Hailing from Beaufort, SC, Zako Ryan is one of Chicago's premier standup comedians. This tall drink of moonshine headlines clubs all over the country, was featured on Keenan Thompson's Road To New York, and can be seen regularly at Chicago's Laugh Factory, Zanies, or producing and hosting his own wildly popular independent showcase "Sorry For Killin'" at Chicago's Lincoln Lodge.