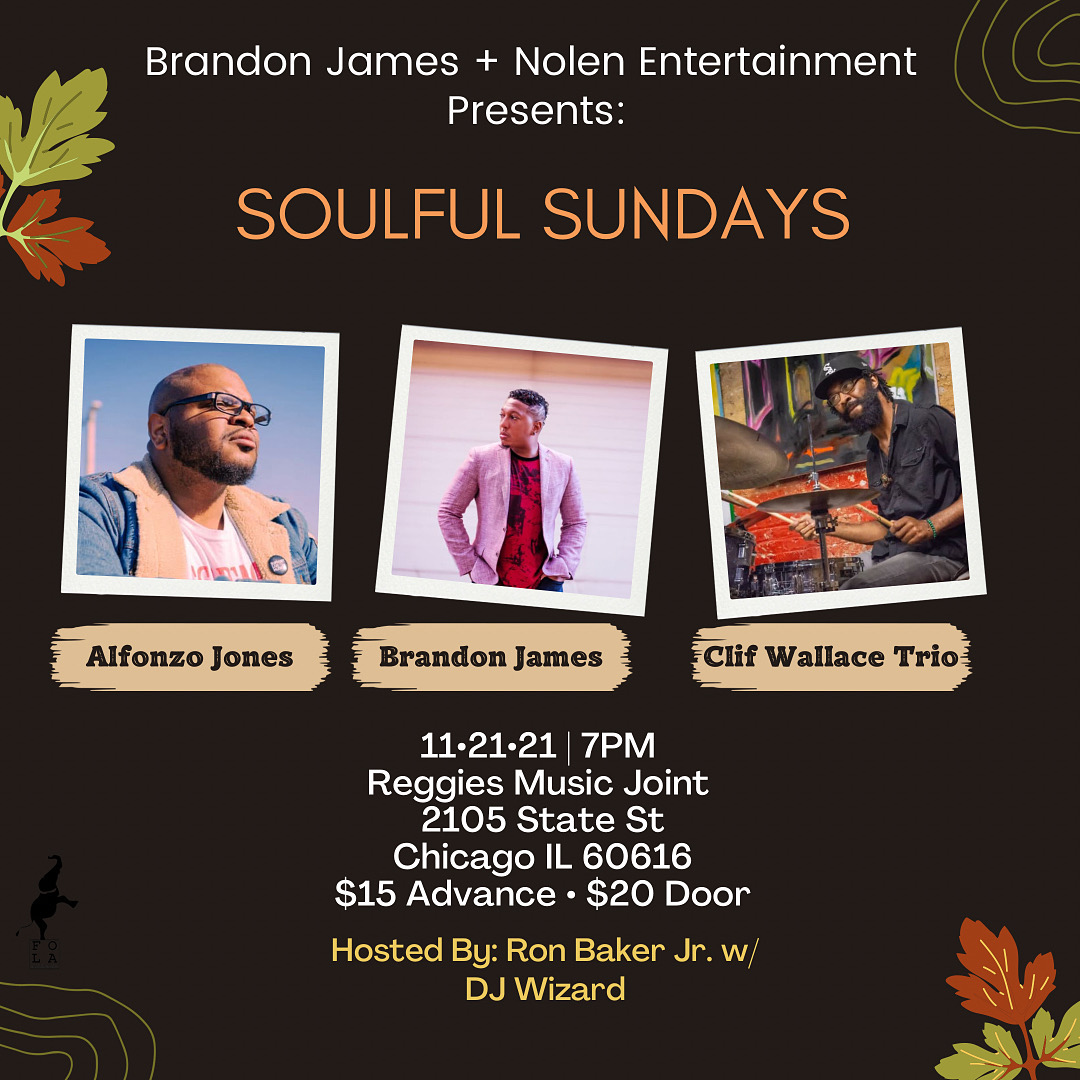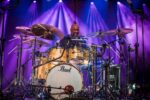 ALFONZO JONES BAND
Alfonzo Jones' love of music started in church, watching and imitating every move and sound of the drummer at the age of 3. Once Alfonzo's mother and grandmother grew tired of finding damaged pots and pans, they placed a drum set in front of him and he has been banging away at his future ever since. Everyday, Alfonzo played along with tapes and videos and watched every drummer he encountered intently in order to learn. From there, Alfonzo was not only playing drums at school, but also the church he grew up in, Liberty Temple.
While in high school, under the tutelage of Phillip Crews, he gathered a wide range of influences including Dennis Chambers, Tony Williams, Carter Beauford, Elvin Jones, and Jimmy Cobb. In 2002, with Alfonzo as the drummer, his high school was chosen as one of the top 15 best high school bands by the Essentially Ellington Jazz Band Competition, garnering opportunities to study with Wynton Marsalis, Herlin Riley and other members of the Lincoln Center Jazz Orchestra. In 2012, Alfonzo was selected as one of the top 10 drummers in the country for the Roland V-Drums drumoff contest, and has participated and progressed far in other national drum competitions.
Throughout his career, Alfonzo has worked in several genres, and has shared the stage with established artists and musicians such as Wynton Marsalis, Brian Courtney Wilson, James Fortune, Vicki Winans, Wycleff Gordon, Orbert Davis, Martha Munizzi, Tye Tribbett, Kierra Sheard, Pinqy Ring and more. Aside from playing at Liberty Temple Full Gospel Church, Alfonzo can be seen playing with the band Left.Jones, Mike Zabrin's Funktastic, National recording artist Nikki Lynette and the O'my's.
Alfonzo hopes to create his legacy through music, but also by being a good human being. As a shining example to aspiring drummers, he's well on his way to that goal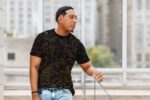 BRANDON JAMES
Brandon James is a Chicago based powerhouse vocalist that is not only sultry, but grips you with waves of raw emotions featuring a contemporary soul and R&B Pop sound. Exposing you to tingles of both Stevie Wonder & John Legend, he leaves his own mark with unforgettable performances at venues such as UIC Pavilion, House of Blues, Reggies and HVAC where he's opened up for acts such as Ryan Leslie, Method Man, Ghost Face, Bubba Sparks & the iconic Earth Wind & Fire.
CLIFF WALLACE TRIO
Musician :: DJ :: Producer :: Drummer :: Percussionist :: Band Leader :: Composer :: Curator :: Taste Maker :: Vinyl Enthusiasts :: Beat Maker ::