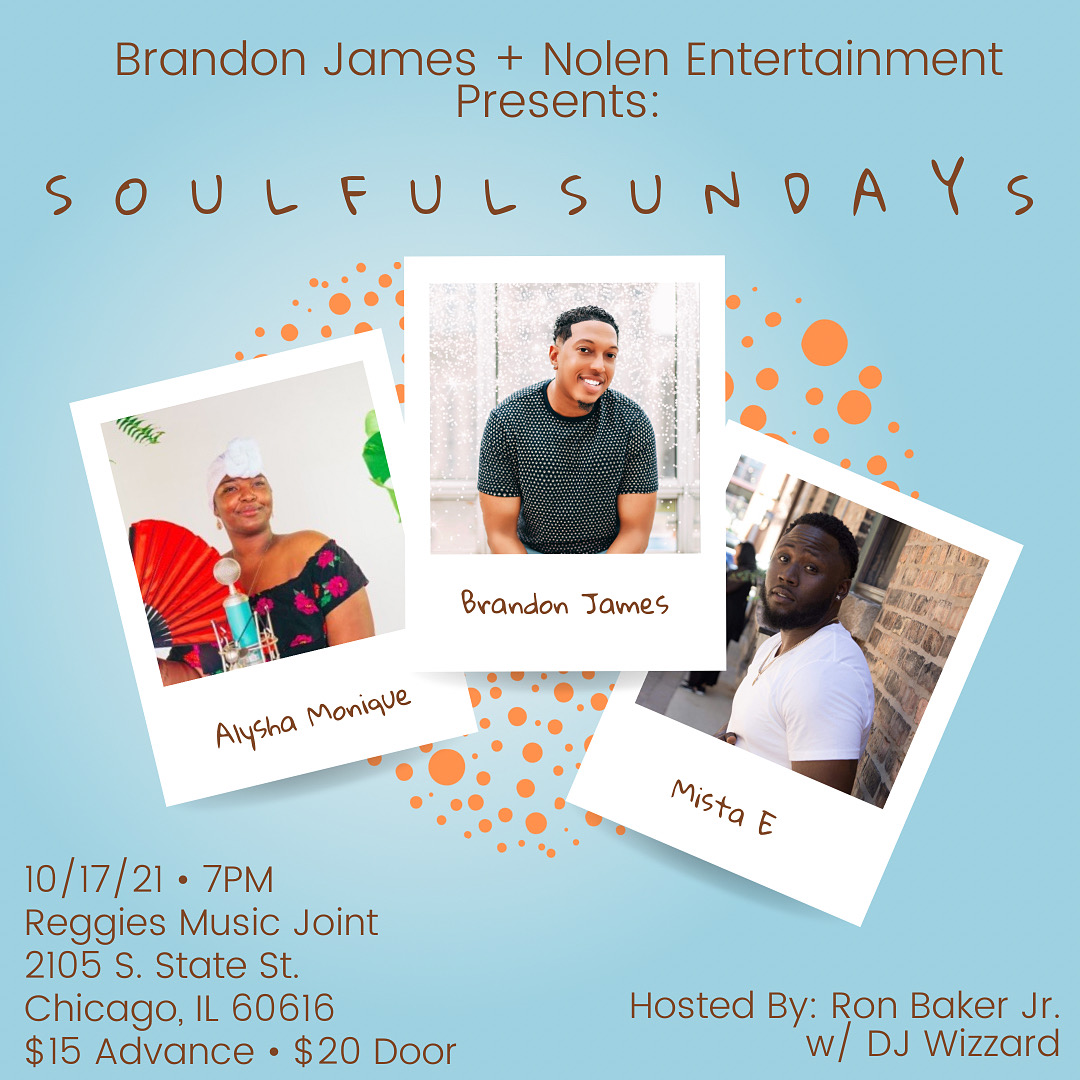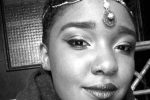 ALYSHA MONIQUE
Alysha Monique. Creative. Multi-instrumentalist. Healer. Educator. Sacred Woman.
Alysha Monique began performing from a very young age in her hometown's church youth choir. That was the beginning of her passion for music.  She joined her school band in 5th grade playing clarinet and that became her newfound love. She learned jazz and played tenor and baritone saxophone in bands through the years. Alysha began to broaden her musical palette. She successfully joined her high school's Chamber Choir and began to transition from just an instrumentalist to a vocalist as well. 
Alysha started performing professionally in her last years of high school and developed some skills before attending Elmhurst College. While attending Elmhurst, she gained superb education and notoriety working with legends and professionals in the music industry. 
She's received favorable recognition for her solo & group work from elders including the New York Voices, Dianne Reeves, Dee Alexander, Sean Jones and Marquis Hill. Throughout her education, Alysha received mentorship from Jennifer Mather, Gayle Bisesi, Frank Portolese, Frank Caruso and many others.
Post college, she became heavily involved in the Greater Chicagoland Area Music Scene. Performing all over the city and beyond. This opened her world to performance halls as vibrant as the Lyric Opera, to the high-energy nightclubs and bars, to the hidden gems of the city and even for weddings, funerals, and personal engagement parties. She quickly became a highly integrated artist within the city and began to travel to other cities like Detroit, Atlanta, Denver, and more. 
Alysha has experience performing as a multi-instrumentalist in a multitude of eclectic ensembles playing a variety of genres such as: Classical, Jazz, Soul, R&B, Reggae, Funk, Pop and more.  Alysha is proficient on clarinet, piano, ukulele, guitar and all styles of voice. With several years of music teaching, she loves teaching all levels of musicians from beginner to advanced.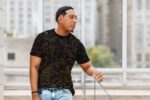 BRANDON JAMES
Brandon James is a Chicago based powerhouse vocalist that is not only sultry, but grips you with waves of raw emotions featuring a contemporary soul and R&B Pop sound. Exposing you to tingles of both Stevie Wonder & John Legend, he leaves his own mark with unforgettable performances at venues such as UIC Pavilion, House of Blues, Reggies and HVAC where he's opened up for acts such as Ryan Leslie, Method Man, Ghost Face, Bubba Sparks & the iconic Earth Wind & Fire.
MISTA E
Mista"E" The Black Fella