REGGIES and MUSIC MADE IN AMERICA present the Blues ProJam Series
The Blues ProJam is a collaboration of some of the finest Blues musicians on the scene today. We start our once a month Blues Extravaganza with this stellar line up! We will be joined by invited top Blues artists from all over.
Sponsored by Hennessey.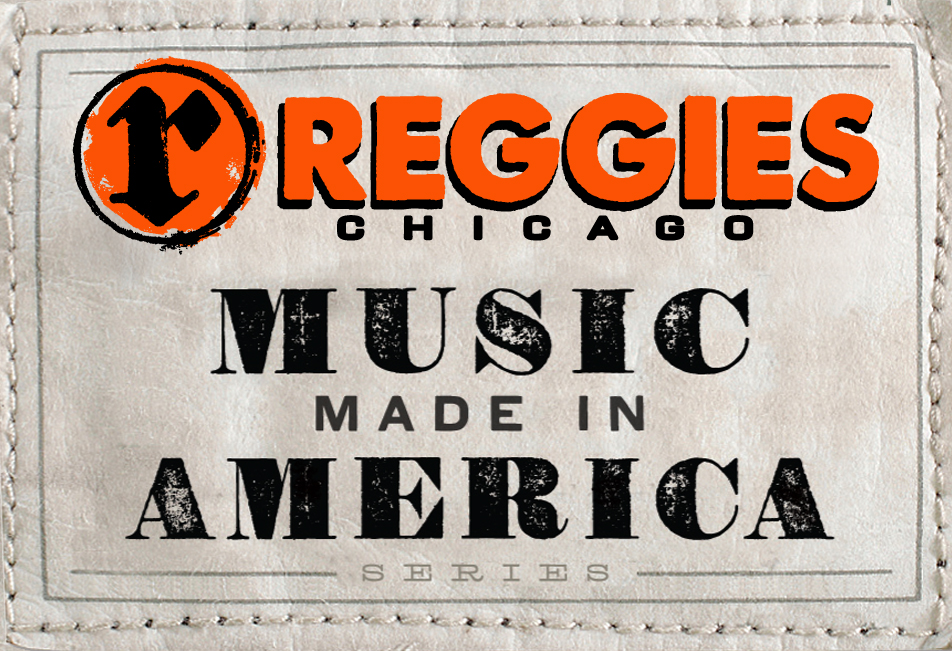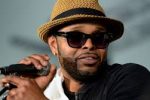 OMAR COLEMAN
Since deciding to fully pursue a career in music in 2010, Omar Coleman has impressively recorded 3 full albums, performed 30 overseas dates in 12 countries, and performed as feature vocalist for more than 10 professionally touring bands. Omar has the personality, sound, and passion of the late greats Junior Wells and James Brown and hopes to reach similar acclaim with his own career. Perhaps visit one of the four real deal blues joints in Chicago and ask about Omar Coleman. No tricks, no games…. just blues.
Omar Coleman, 35, has established himself as one of the nation's premier harmonica players and blues vocalist alive today, billed on festivals with legends like Robert Cray, Buddy Guy, Koko Taylor, Ruth Brown, and Robert Randolph. With a voice soulful beyond his years, Omar has been impressing audiences across the nation with his genuine, seasoned harmonica skills and vocals. Omar is known to interact directly with his audience, befriending an entire audience.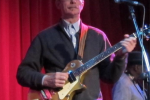 BILLY FLYNN
Billy Flynn is an American Chicago blues and electric blues guitarist, singer and songwriter.
DAVE KATZMAN
Dave Katzman has been working in the Chicago Blues scene for over 4 decades. He has traveled the world as an Engineer, Guitarist, Producer and Road Manager. Working with artists like Albert Collins, Buddy Guy, Albert King, Otis Rush and many others.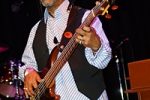 MELVIN SMITH
Melvin has been playing bass guitar for over 25 years in venues from small clubs to large international festivals. His career has had him performing in bands with such luminaries as Koko Taylor, Lurie Bell and Billy Branch. He has also performed with Carl Weathersby, Big James and the Chicago Playboys, Jimmy Johnson, Phil Guy, Lefty Dizz, Melvin Taylor, Charlie Love, Jimmy Burns and many others. Melvin is one of the most sought out bass men in the Chicago blues scene today.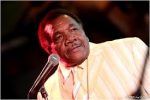 WILLIE BUCK
Blues singer Willie Buck has been leading his own bands in Chicago for over forty years now. He has enjoyed the company of some of the city's best sidemen. The Houston, Mississippi native and Chicago adoptive son, has signed a new contract with Delmar Records. Buck's new exciting CD will be released next spring, right before the 2019 Chicago Blues Festival.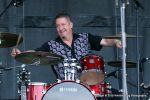 KELLY LITTLETON